These days have been just relaxing, taking sun, eating and some sightseeing.
On our first evening we also saw as evening program Moscow Kids Circus (Video from other site), this performance was just outstanding!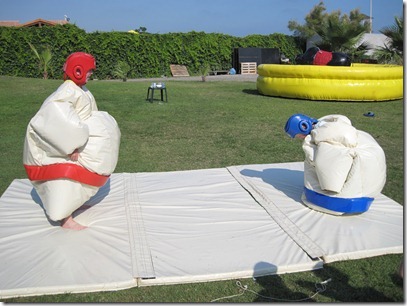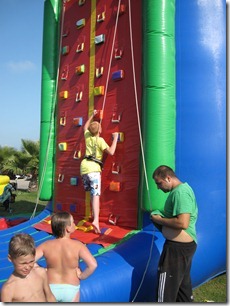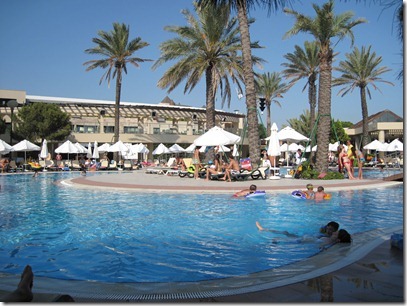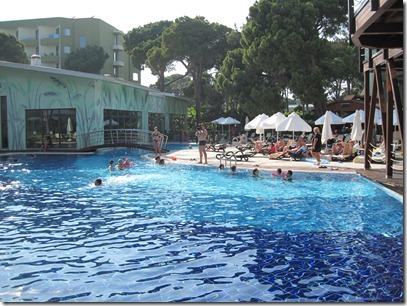 Food has been excellent in here: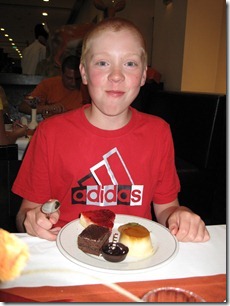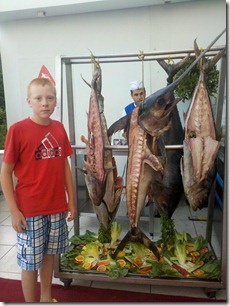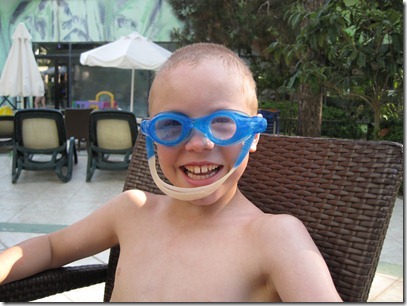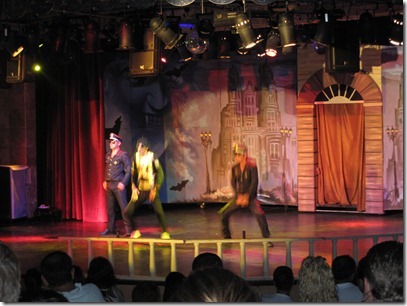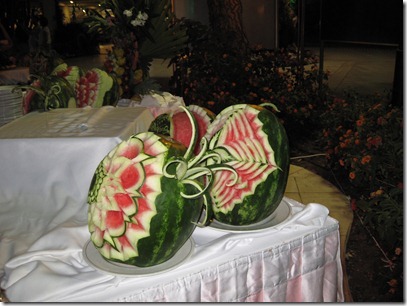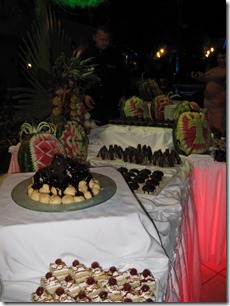 Some touring as well, like to see Duden Waterfalls: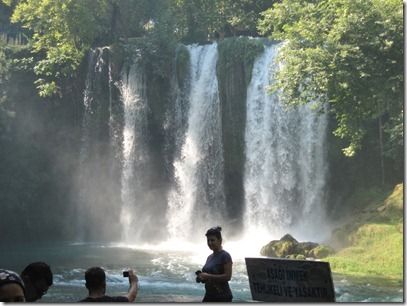 Got also behind the waterfalls: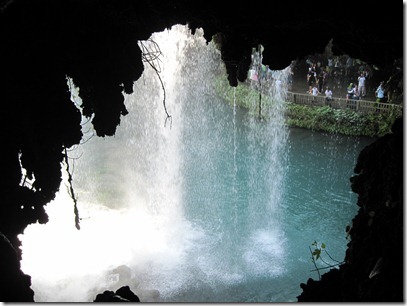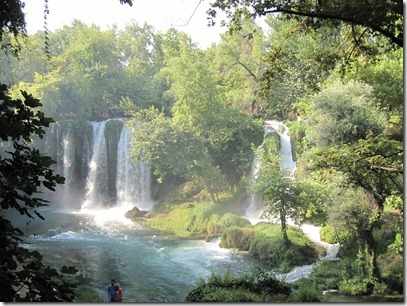 We have had a rental car so been driving with that around places, like yesterday visited Manavgat market and later drove around Oymapinar damn in the north.
What was also the big news was the when I will continue forward on Saturday morning, I will be leaving alone. Harri will be flying back home and bike stays at Cyprus.
Now just need to do some re-planning for trip, have to decide whether I will continue as planned or will I skip Caucasus and head back home some western route. This also a bit depends if there is somebody to drive Harri's bike back home so that we could drive together. Right now my mind is set to go east on Saturday, but this is still to be seen what the final decision is going to be.
Friday is bike maintenance anyhow, will get oil and filter changed. Everything else was already done back at home and after that I will be ready to go forward.