We had an early start due to long day ahead.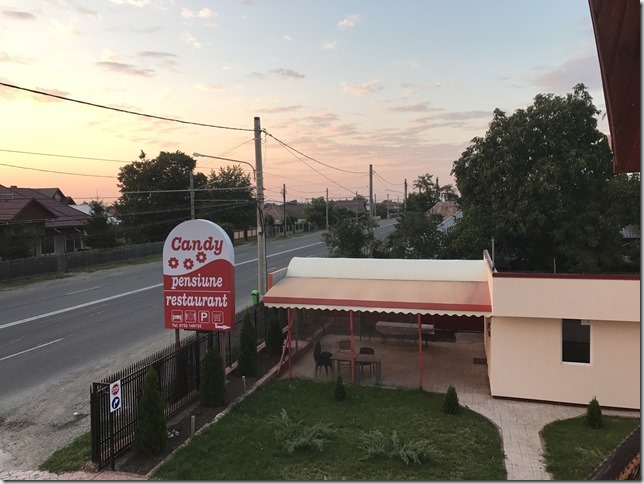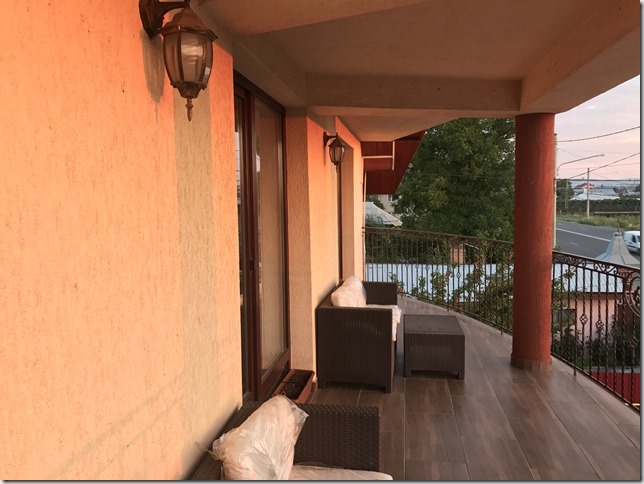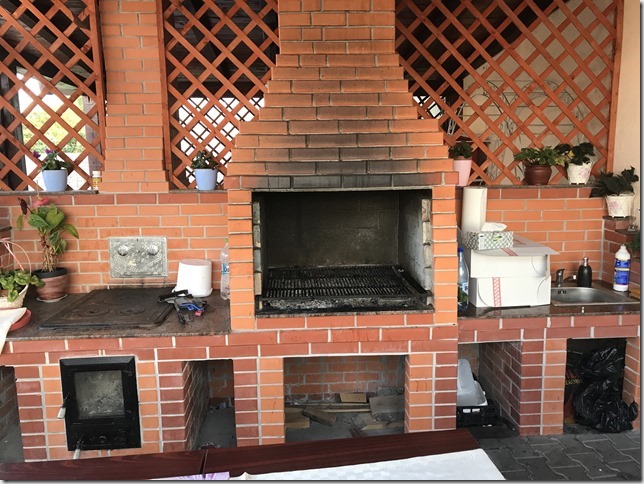 Made our own breakfast, restaurant was to be open only at 08:00 and by that we planned already be far away.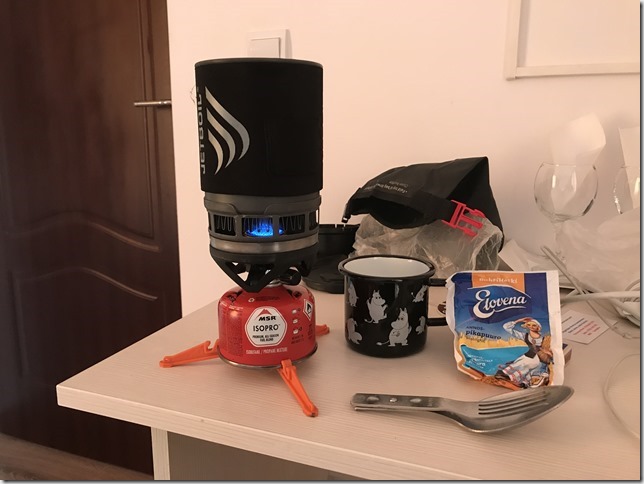 By 07:00 everything packed and we were ready to ride.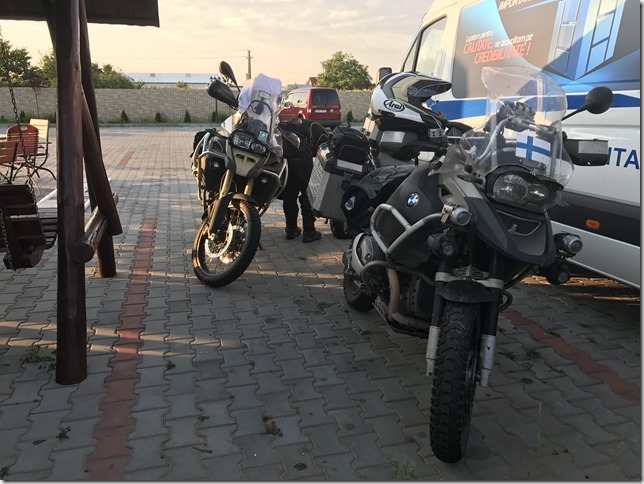 First stop just before the border to spend last LEI on fuel and snacks and then towards border.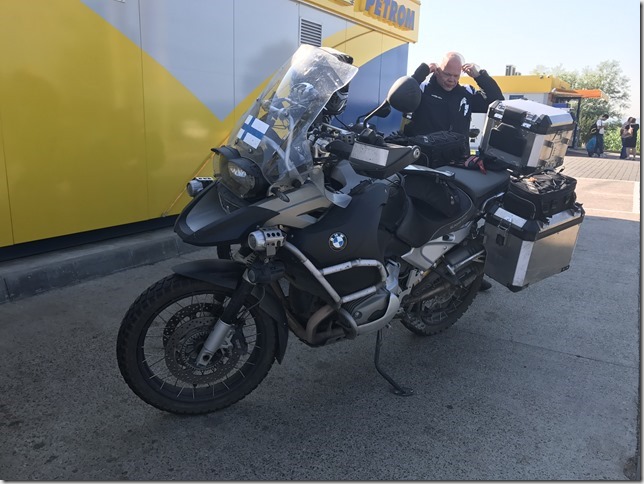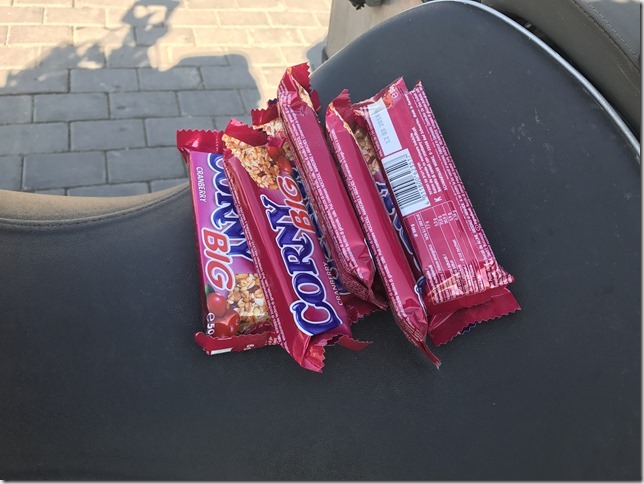 Border itself was really fast and soon we were in Ukraine driving towards Kiev.
Some stops on the way for food and to get some water in & out. Roads were not that perfect in many places, but with our types of bikes not an issue.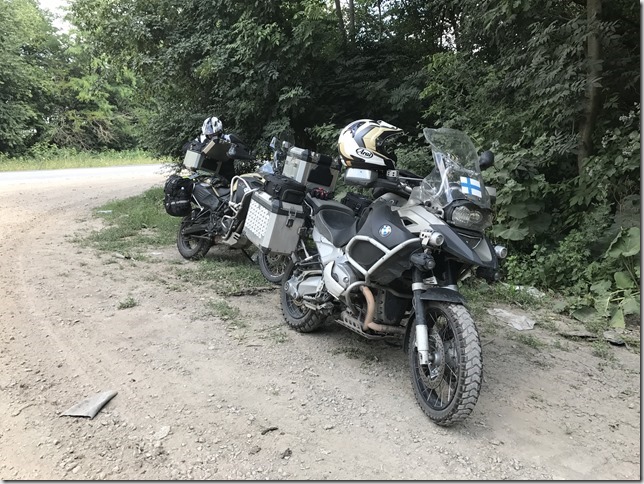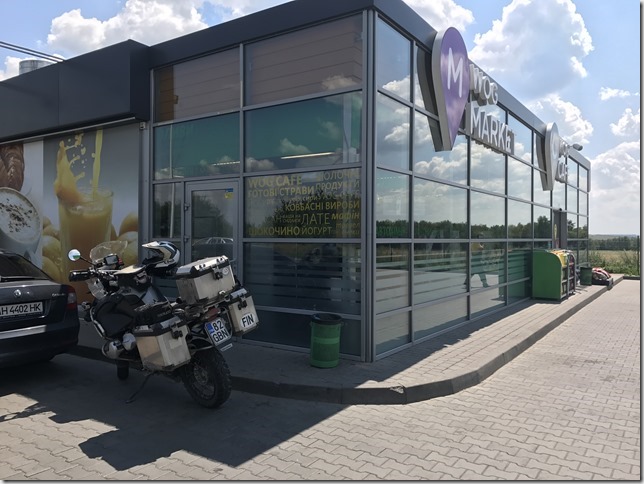 Made a little detour via smaller roads just to get few kilometers without trucks and just before entering the big highway in Zhytomyr one more stop as Jukka was soon running out of fuel. I just kept a break on that, I have a bigger tank on my bike.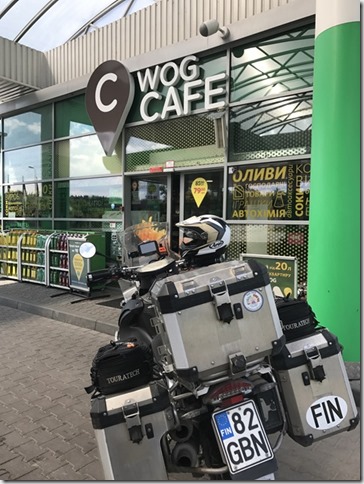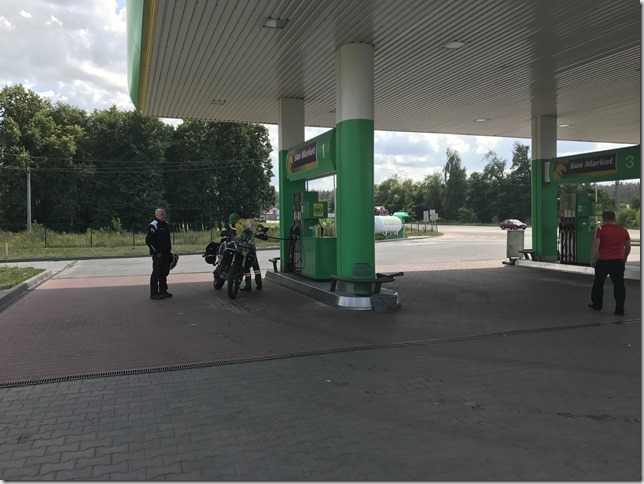 In Kiev made one final detour to see local BMW dealer where I visited in May as well to see if they would have time to do service tomorrow for Jukka's bike. Unfortunately all busy on Thursday and Friday, next week would have been an option though.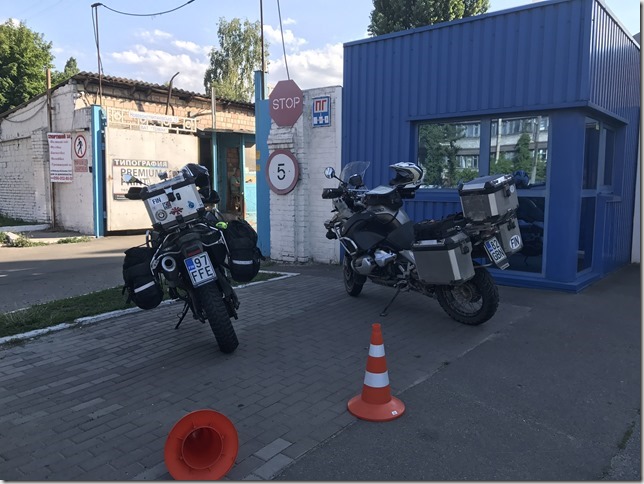 Arrived in hotel Bratislava and parked bikes into same location where I had my bike last time in May.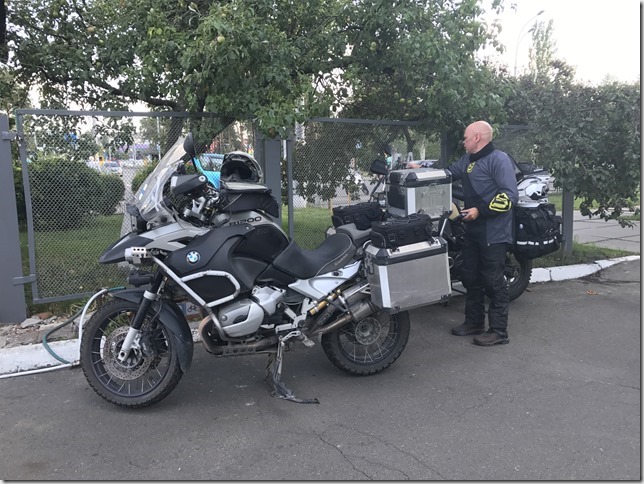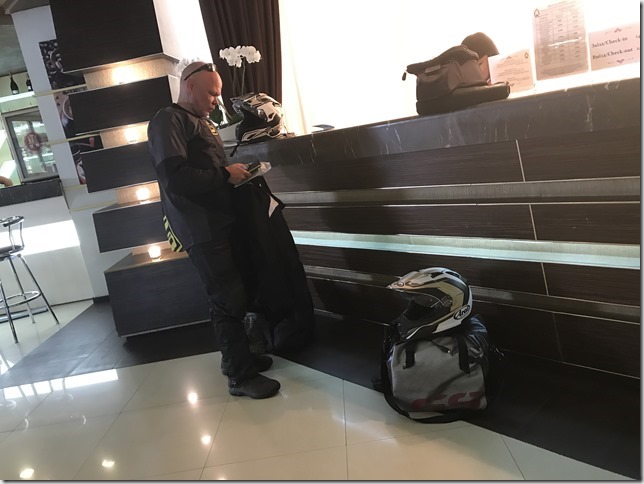 Room we got this time was normal hotel room with balcony. Rooms in here are pretty nice, clean and with air conditioning.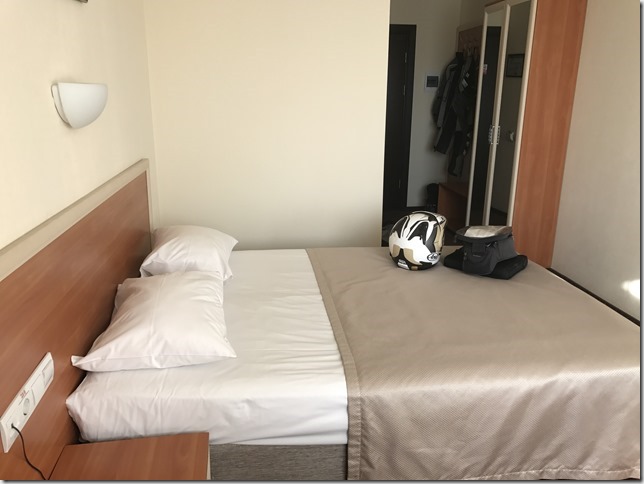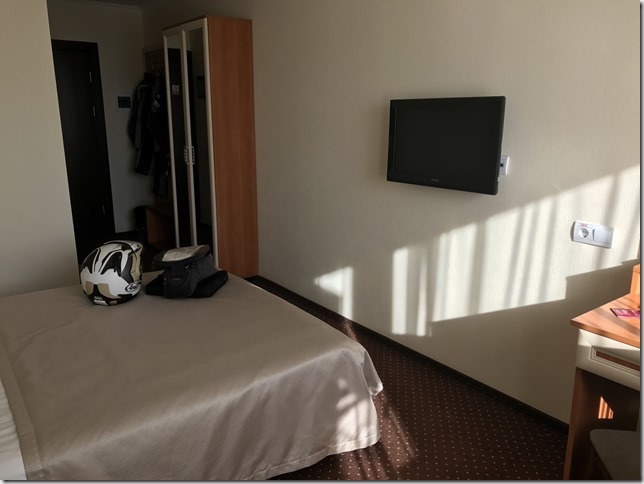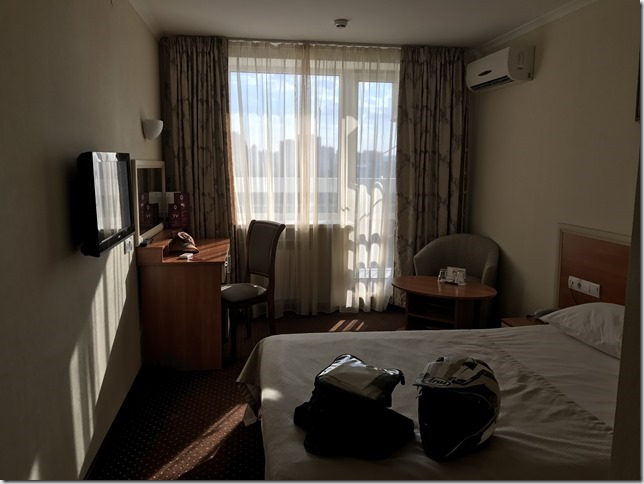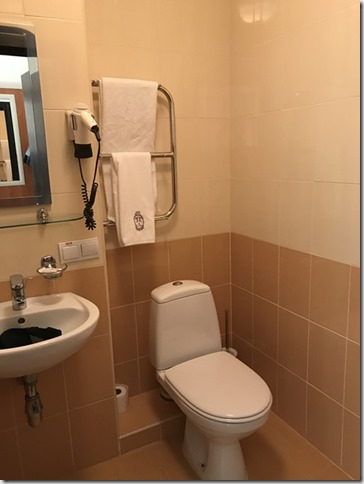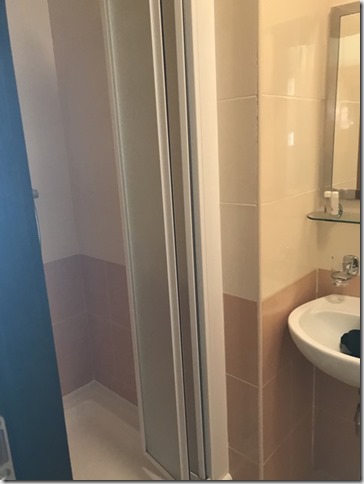 And once washing and unpacking was done we went to find some food.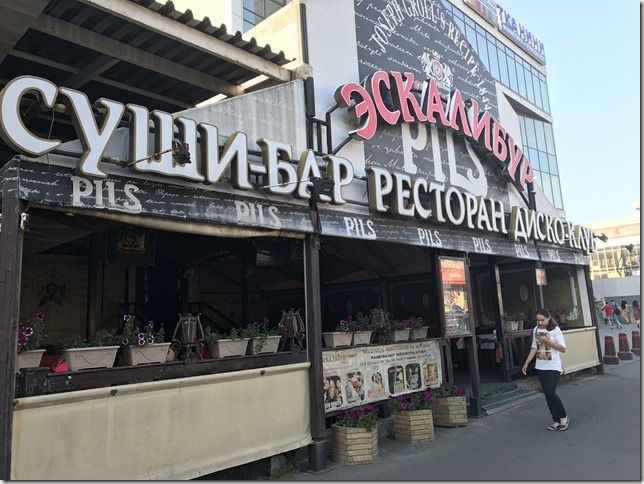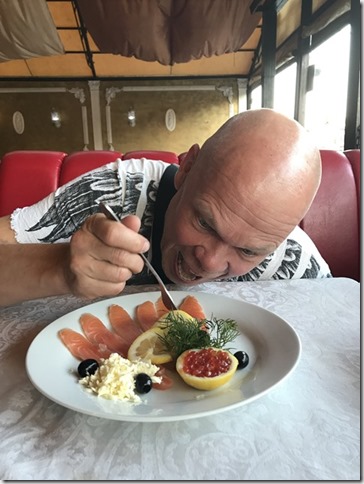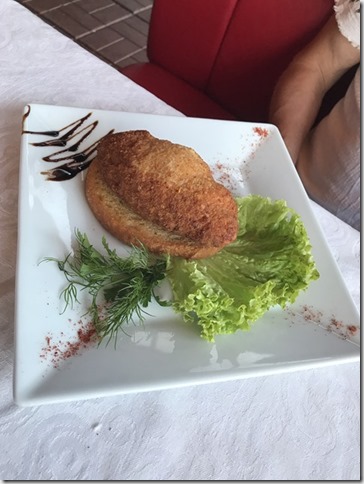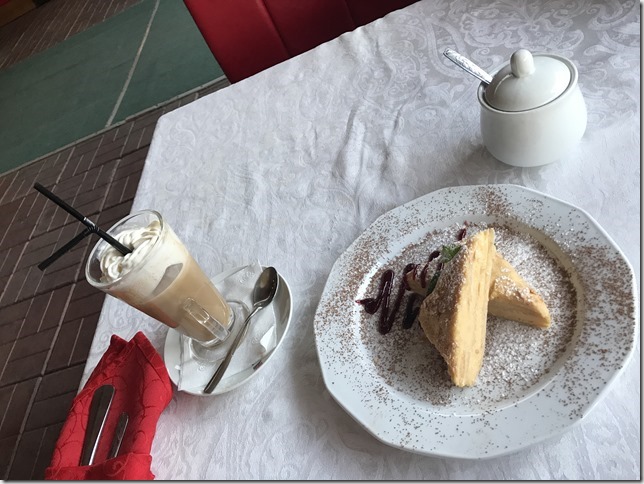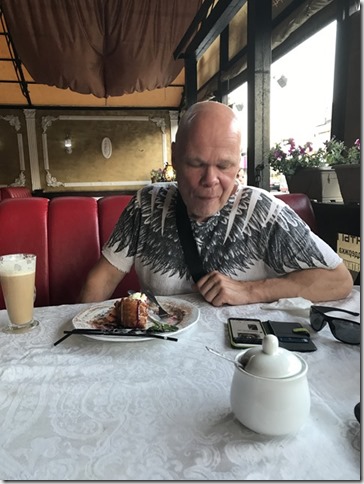 And after dinner day was totally done.
This day was 735 km in 11 hours. Especially Romanian part was still quite slow and on Ukraine trucks and other cars slowed us down on road sections which were not in good condition.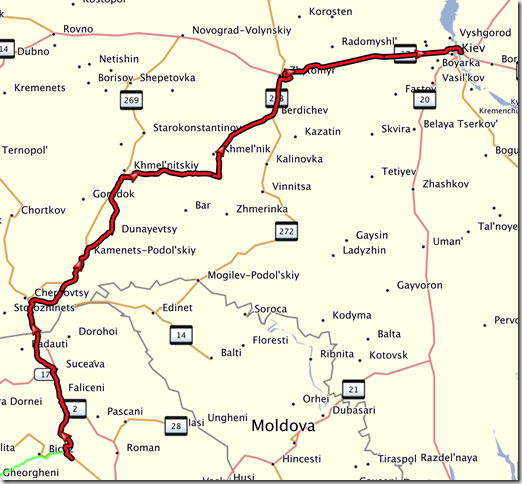 Total for the trip is now 6349 km.