Room was quite big in here, but missing a desk where to do some work. For that needed to go downstairs and wait for breakfast to start at 08:00. This day was going have a late start.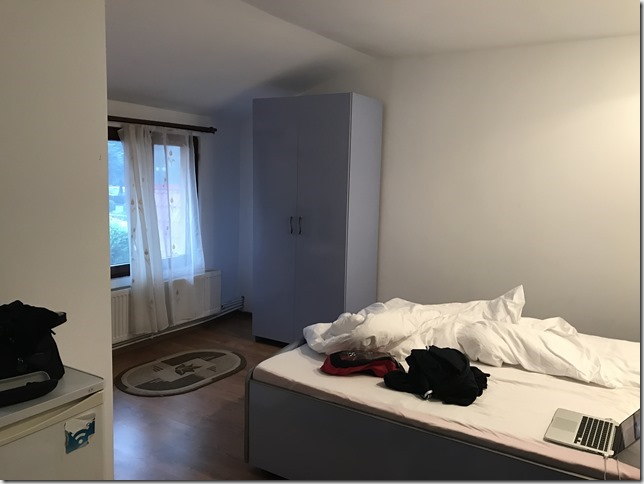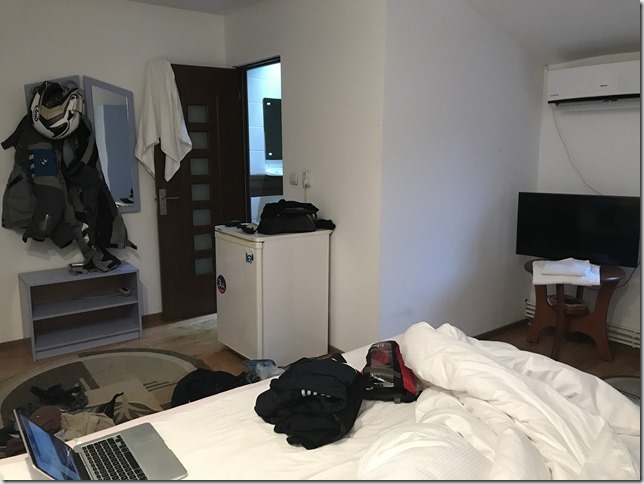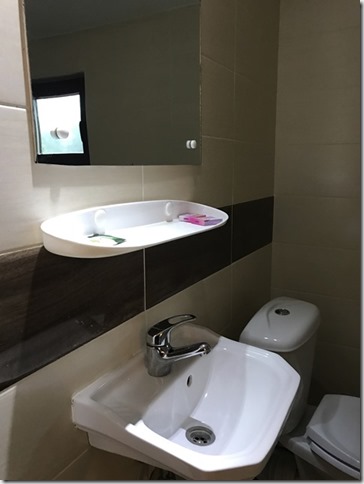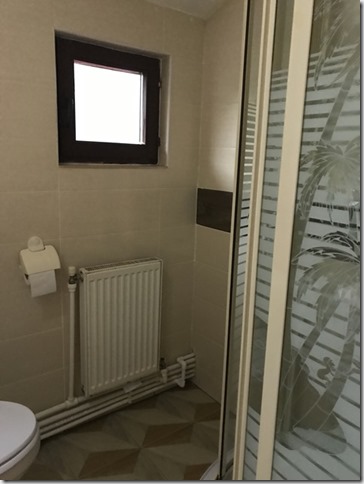 It was not so warm either, only 10 degrees in the morning. We were quite high so no wonder, it had also rained some during the night or then lots of moisture in the air as everything was wet.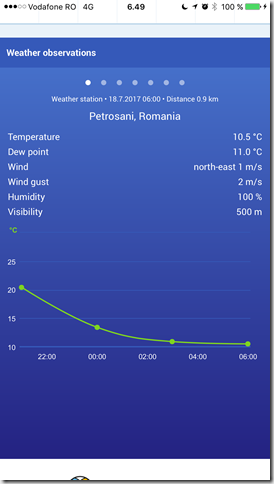 Finally got some breakfast so we get the day started!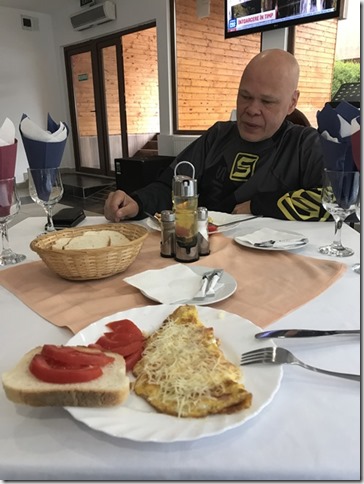 By 09:00 everything packed and we could start the ride. Day was looking just excellent, sun was shining and it was also getting warmer by the minute.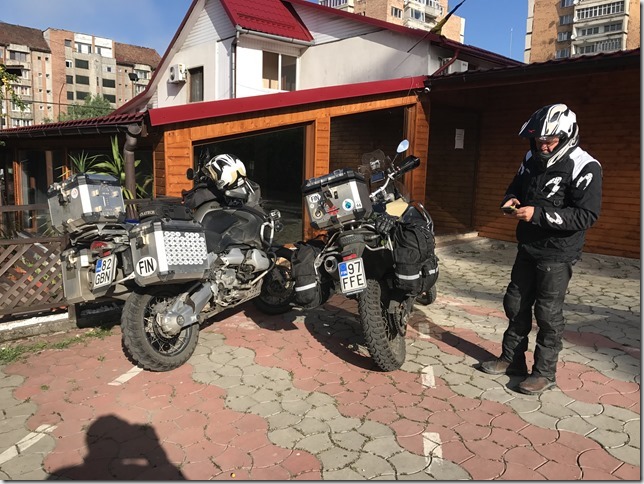 Soon we headed to small mountain road towards Transalpina and on highest peak this turned into gravel road for few kilometers. Really enjoyable route!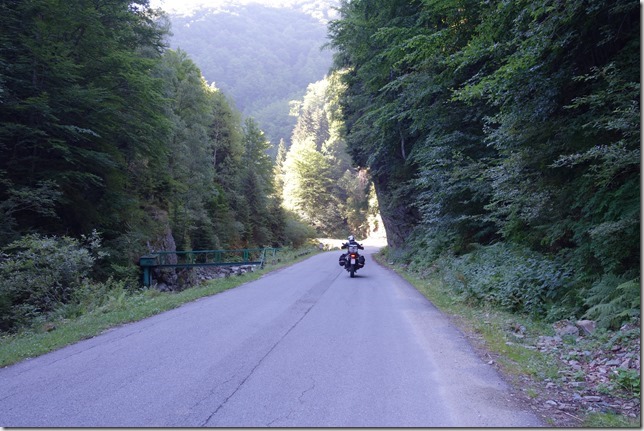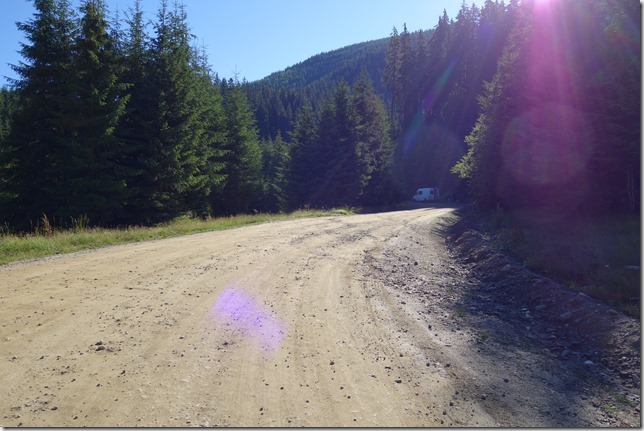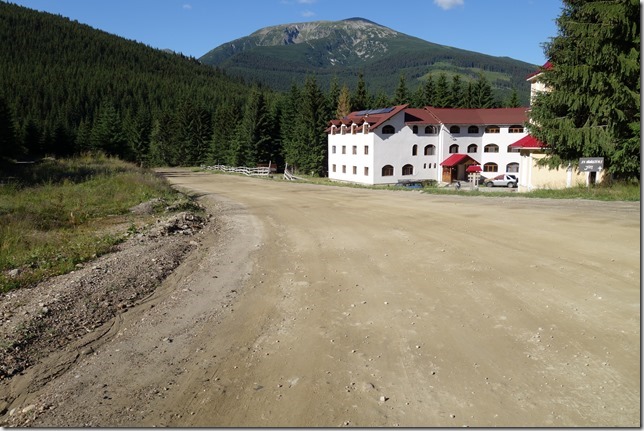 "Coffee leaking out" –break.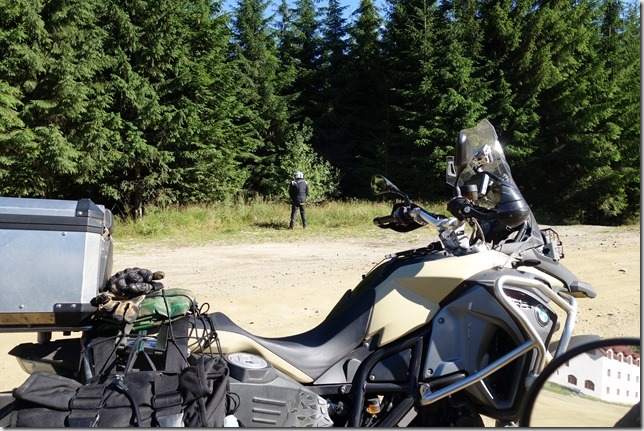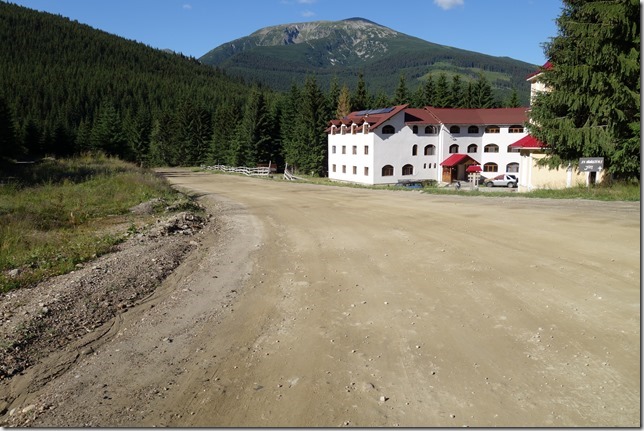 This was the highest peak where it turned into asphalt again before going down to Transalpina.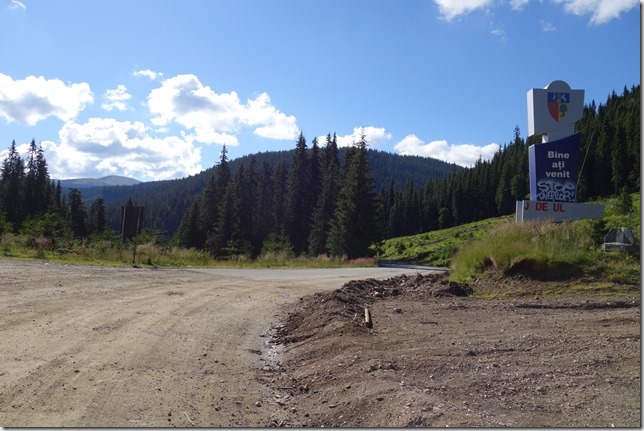 As we got very little coffee for breakfast, took another break on one Transalpina road crossing for more. No other bikers there – yet. Lots of those came towards us when we left.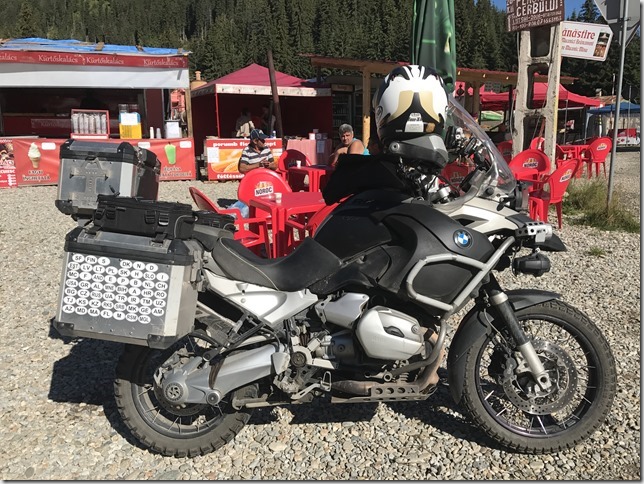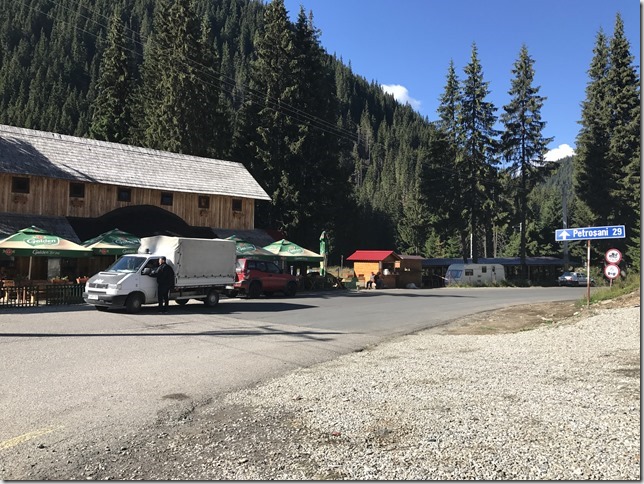 Again, really enjoyable road and scenery on the way down.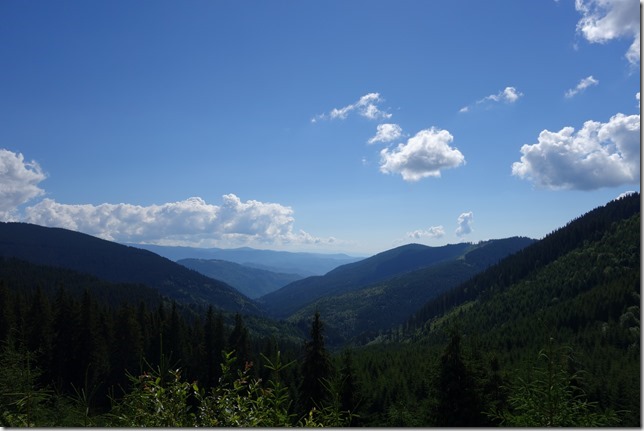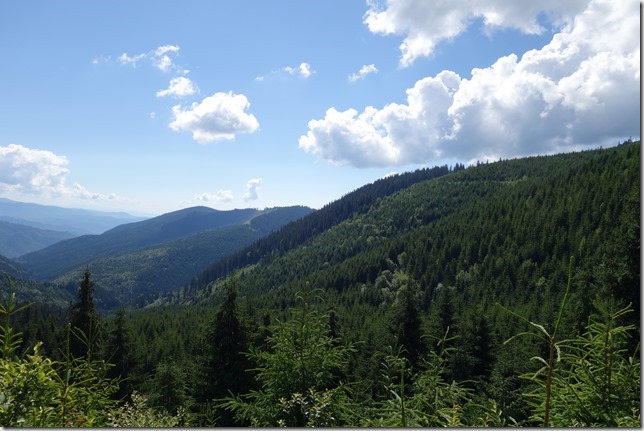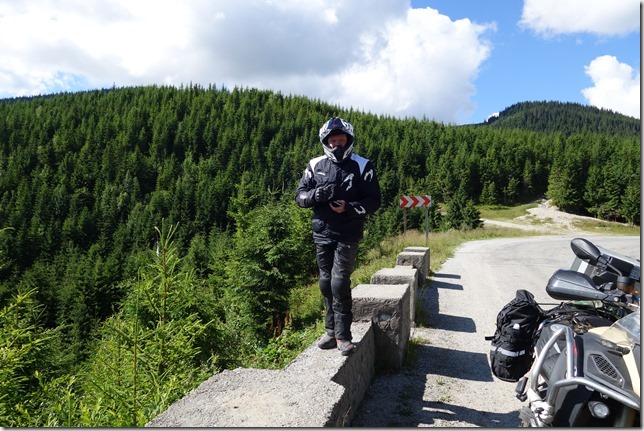 Passed lots of these small villages with lots of dirt on road.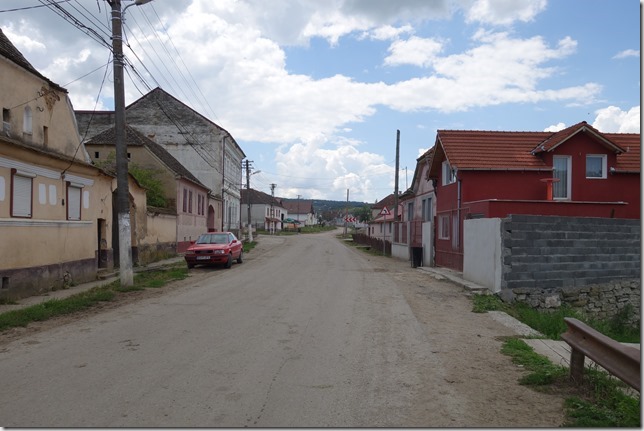 Fuel break.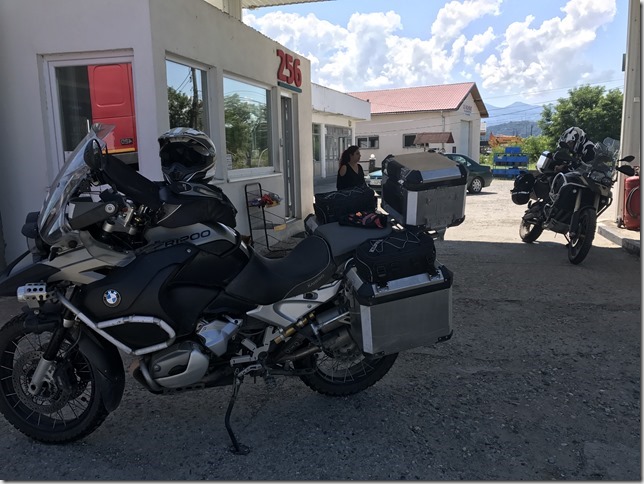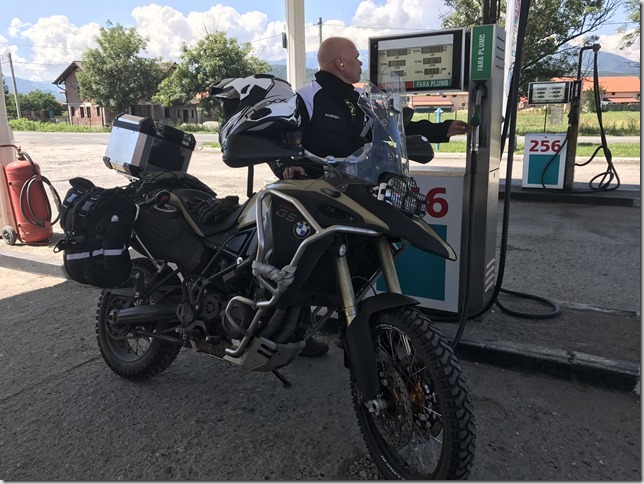 One more stop for small snack somewhere.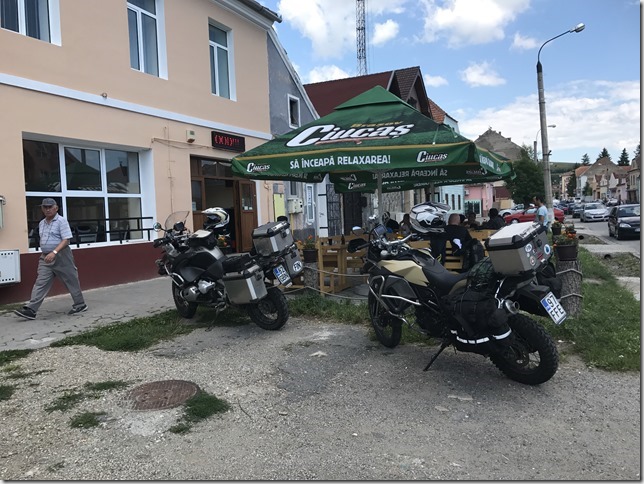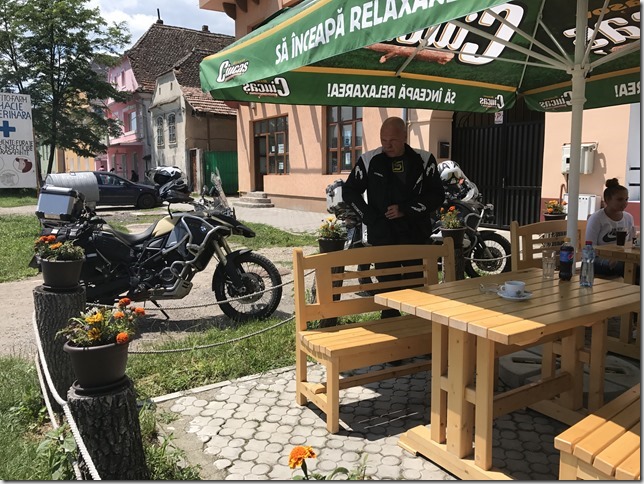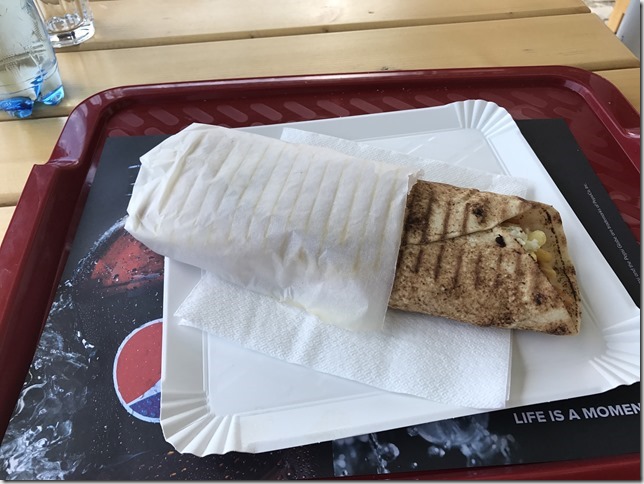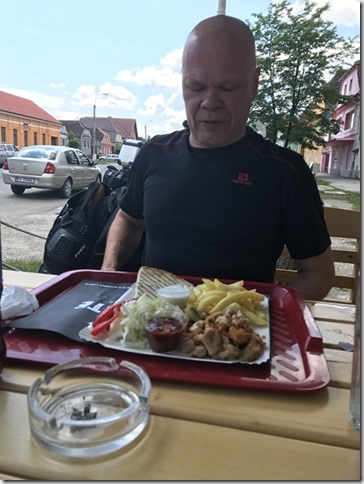 Before going back to the mountains, took one more planning session to decide how far would we go today. Decision was to continue for an hour or two and then see more.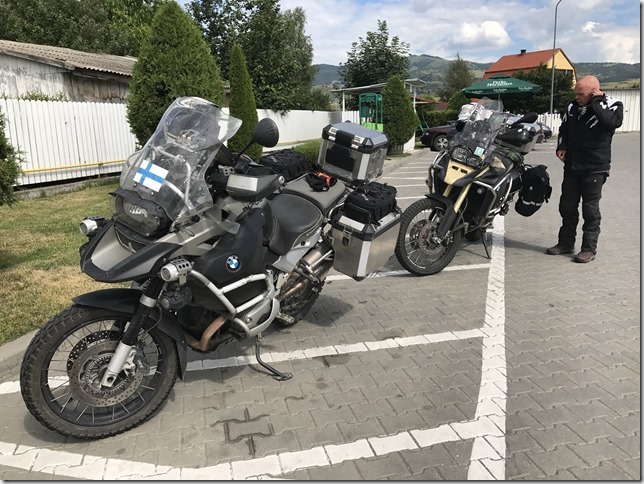 Passed also Bicaz Gorge, no pictures from this as place was totally crowded and did not want to stop there on the road for it…
Finally it was time to find a place for the evening and found Pensiune Candy. Affordable place with good parking, restaurant and clean big rooms.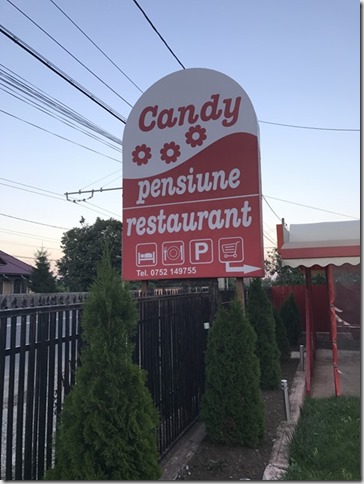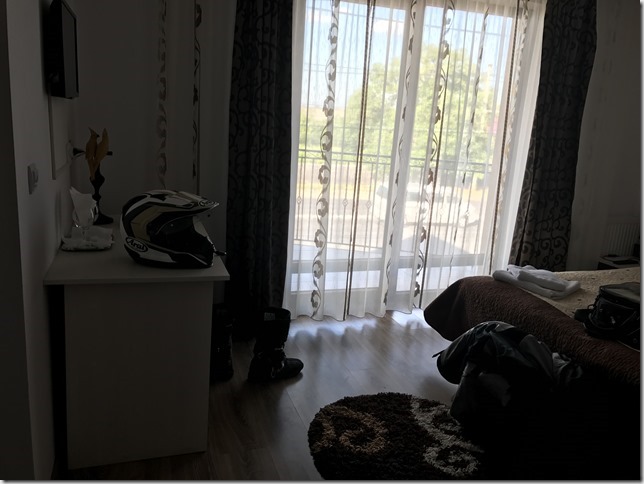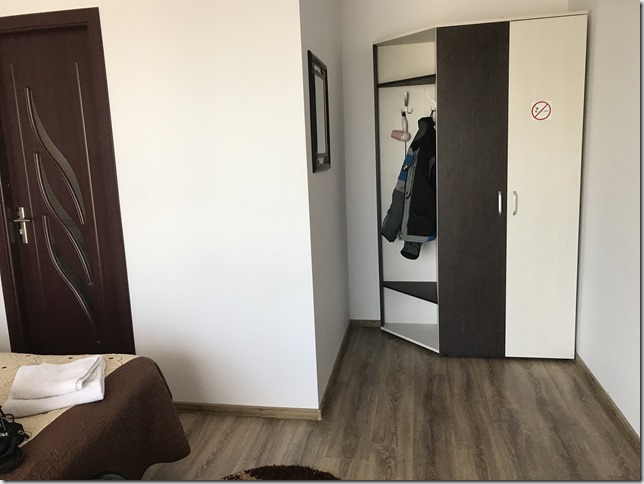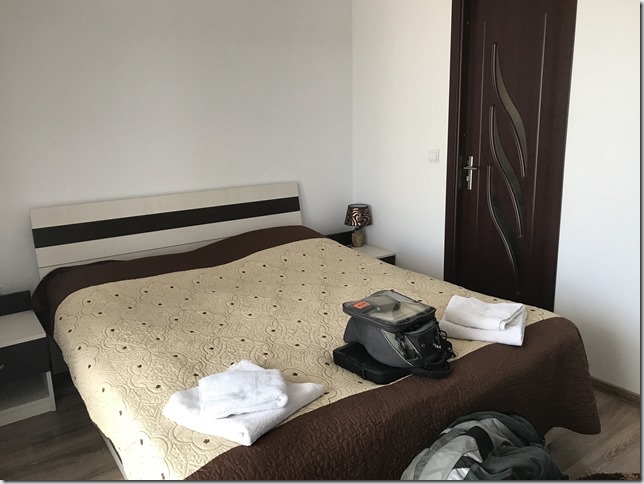 Got bikes parked nicely away from the road and not to be seen.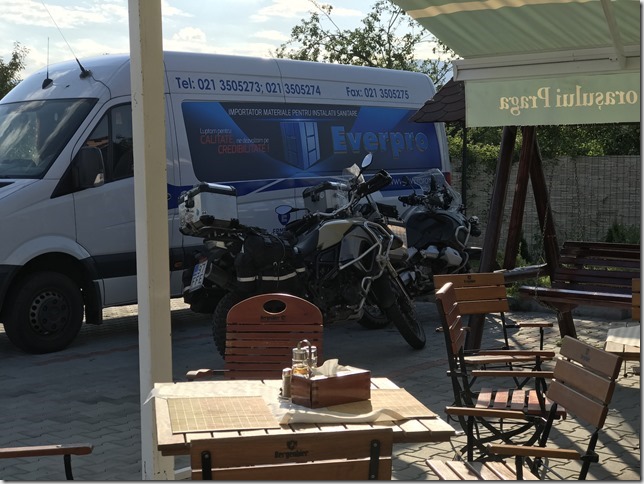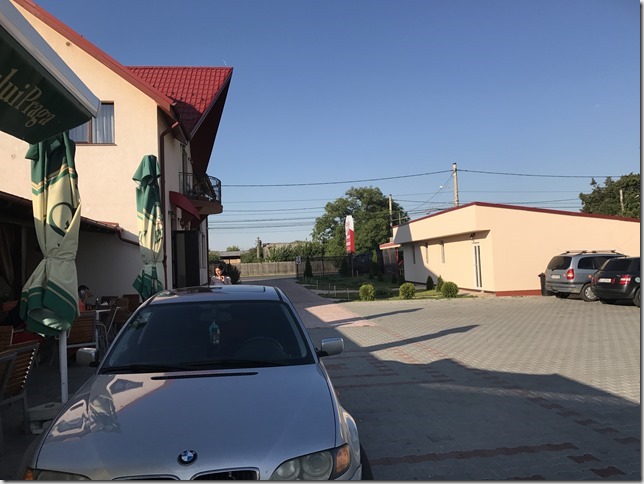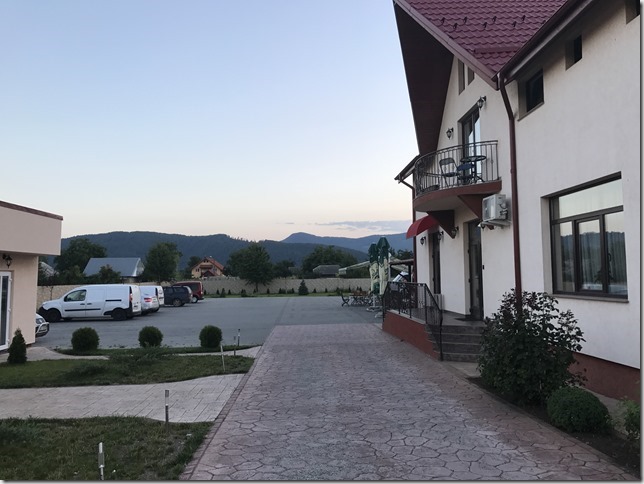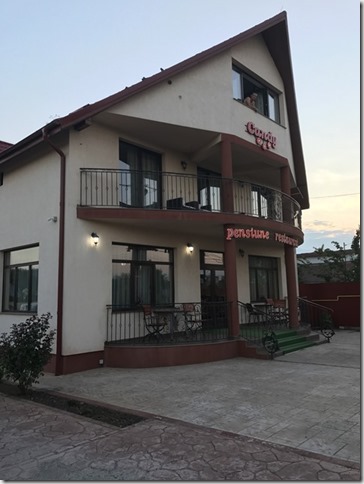 Place to eat outside and also some places inside. We decided to stay outdoors.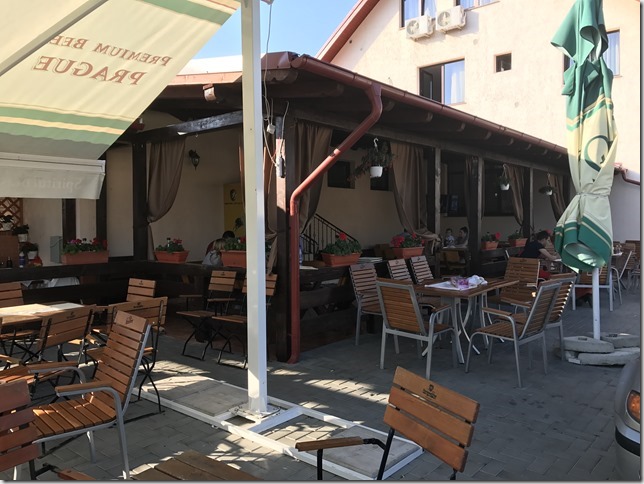 At least my food was just excellent, no idea what this was but tasted good!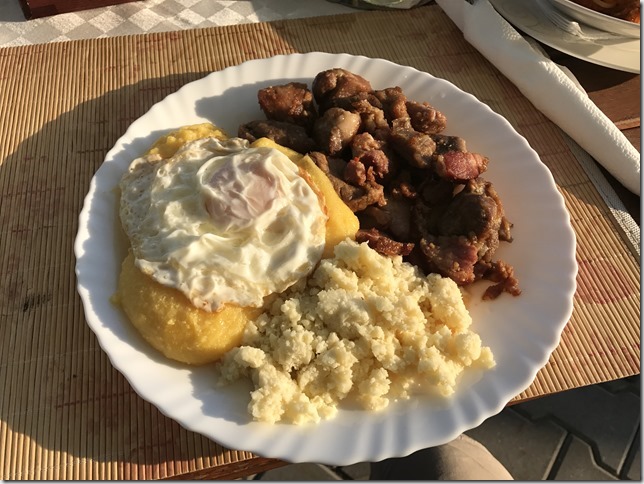 After dinner day was pretty much done.
This day was 461 km in 9 hours.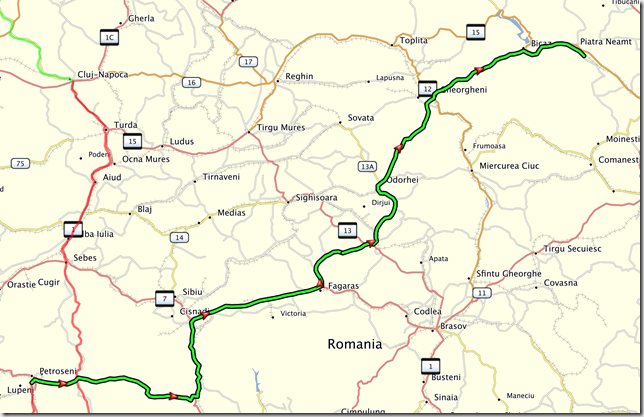 Total for the trip is now 5613 km.