This day was our day off from road. We decided to stay in Pristina, Kosovo and spend day just walking in the city and relaxing.
Some pictures from Pristina.
Our parking in front of the hotel: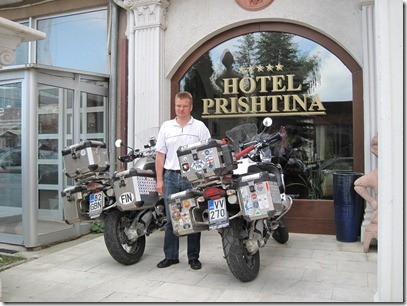 Our place to eat dinner, they had excellent chili sauce to go: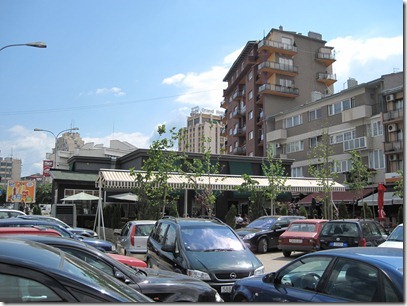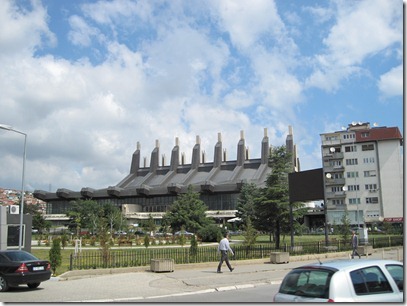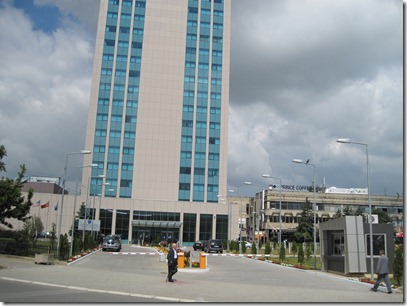 Local police officer with BMW: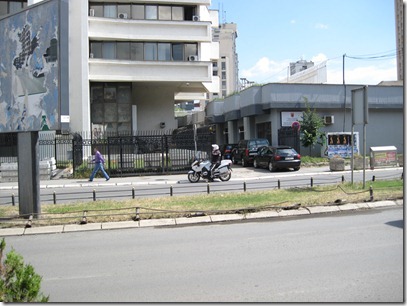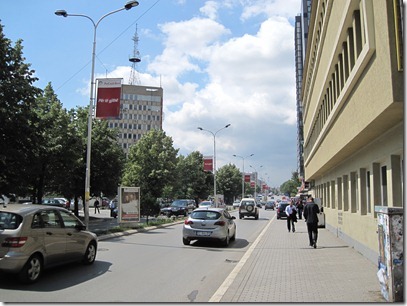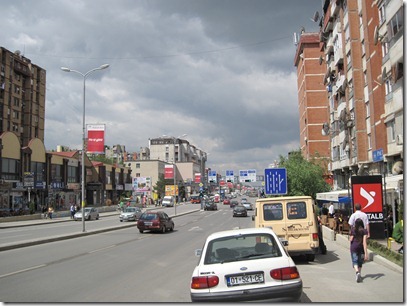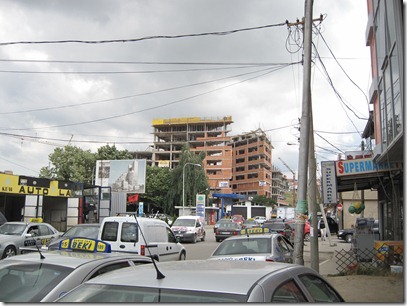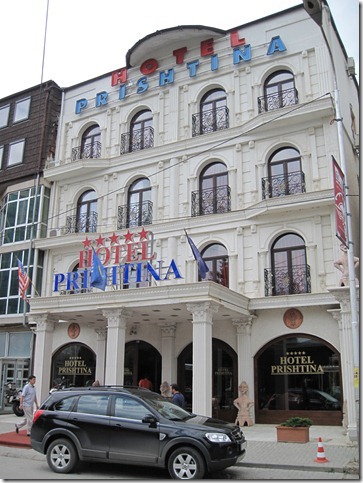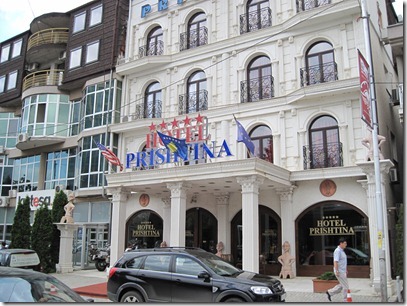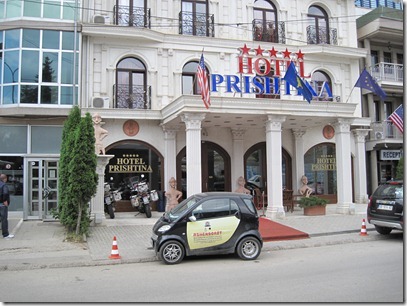 We also had a beer or two: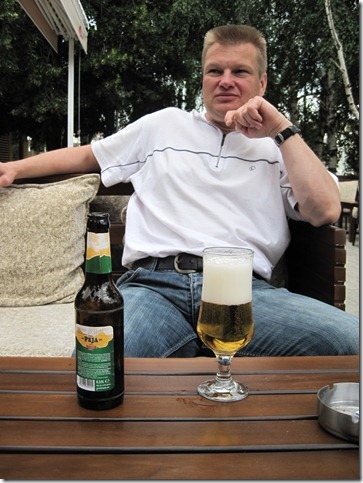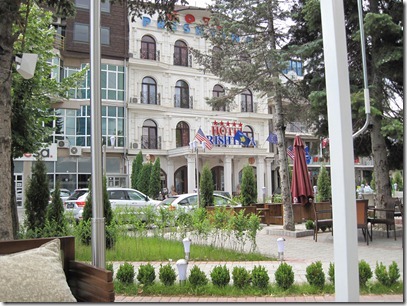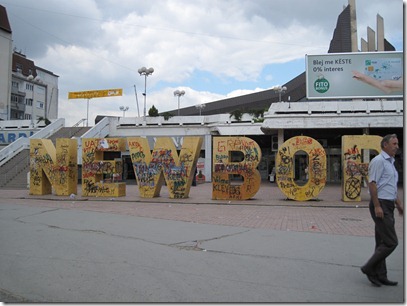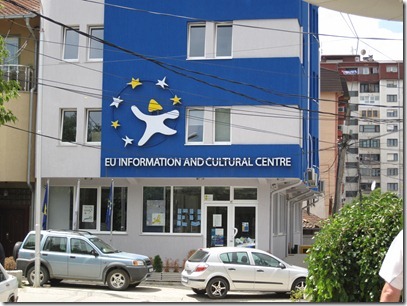 Finnish consulate was also just around corner: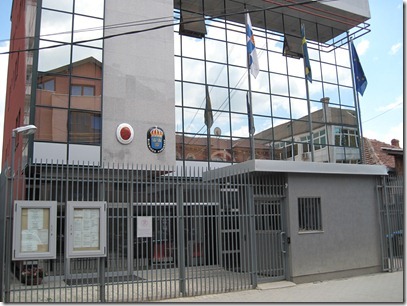 Would you rent a flat? It has 24h water and electricity…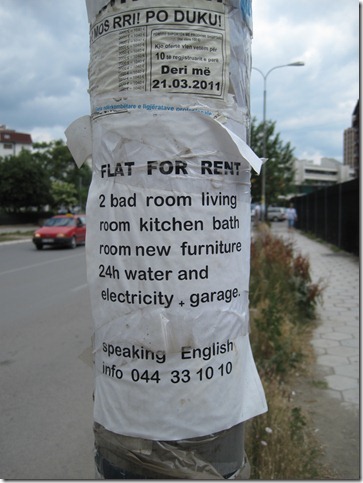 Rest of the day went by trying to find some stickers from Kosovo, which we did not find. City was totally empty from all tourist junk, nothing to buy.
One thing we managed to buy was new camera for Harri. He somehow managed to lost it already before we left from Finland…
Tomorrow is a new day, we will start driving early to get to next hotel.