Had breakfast at 08:00 when it started, as good as I remembered it from the previous visit to Hotel Saol.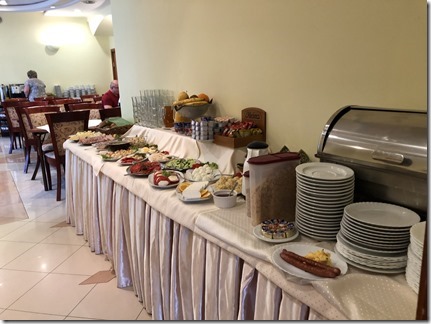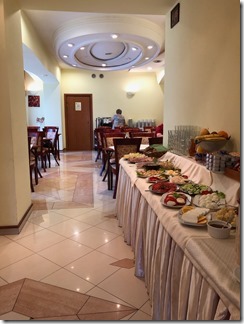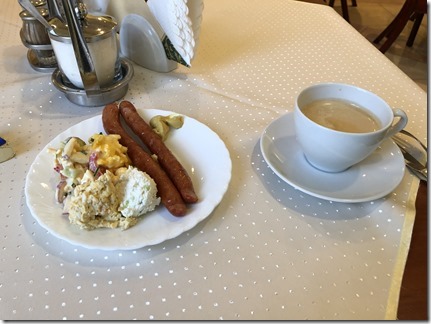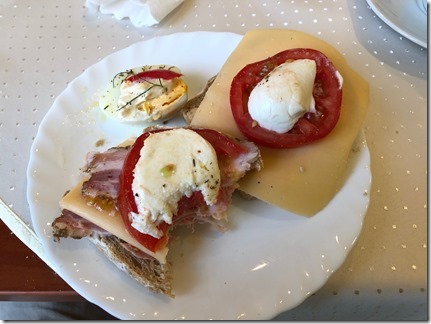 One *nice* detail from the hotel: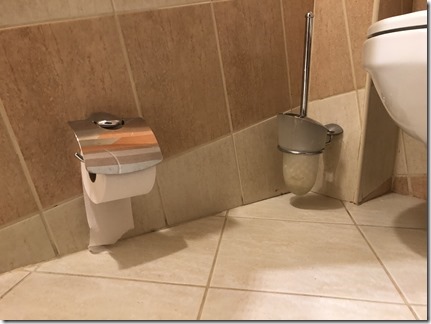 By 9:30 I was ready to ride again.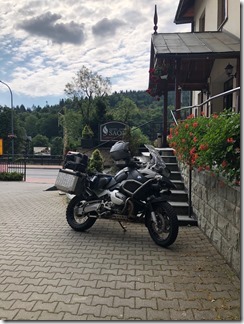 First stop was at the Romanian border, just one check on the border as Hungary and Romania handle these on the same post.
Second step was for the fuel as I was running very low on it. I actually had an test ongoing how far I could go with it, but day came to an end before I actually ran out of fuel. So last fuel station before the hotel and I refueled some 36,35L, one liter reserve was left!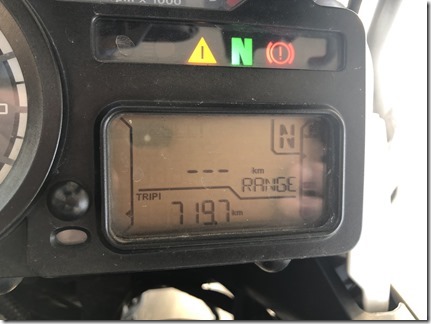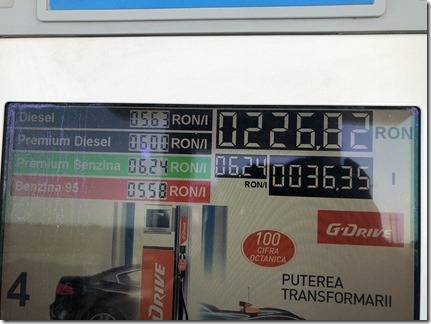 Had a coffee and 2L of water as well while cooling down inside.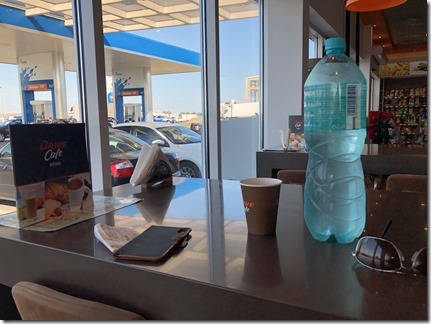 Eventually found the hotel NH Timisoara. Nice hotel and with a bargain price for this day!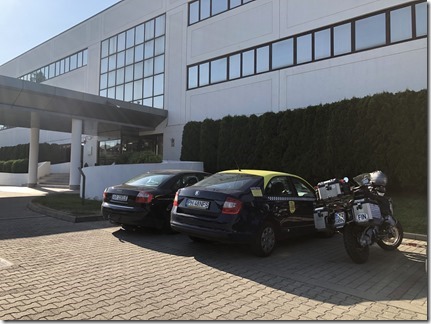 Room really nice and with a bath and all.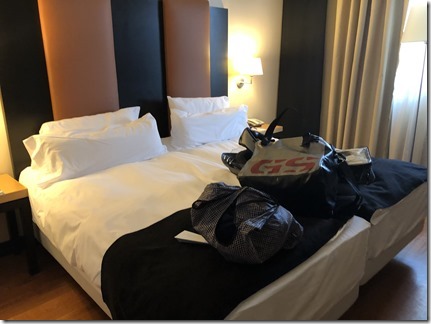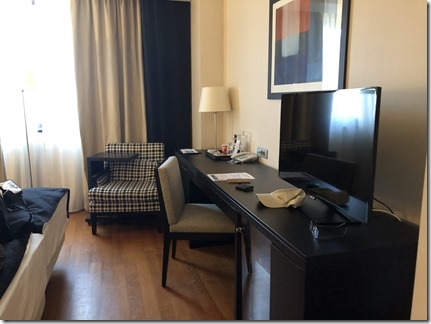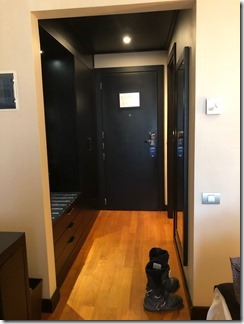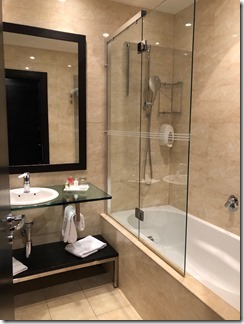 Bed was not advertised for nothing, it was indeed really good one.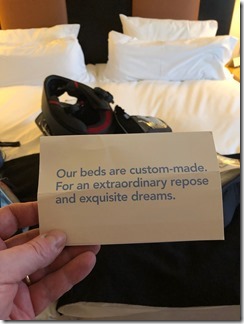 Got my clothes hanging nicely under the lamps.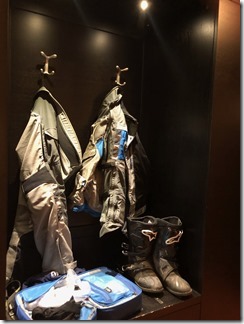 After I settled in I went for a walk to the old town to find some food.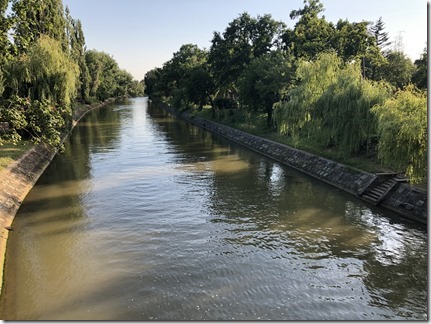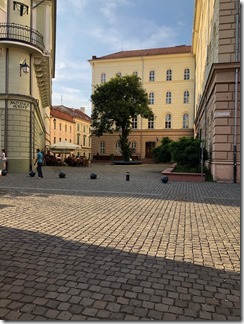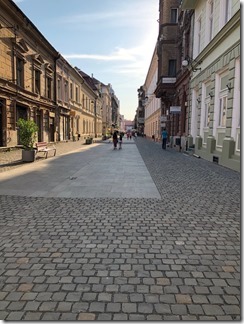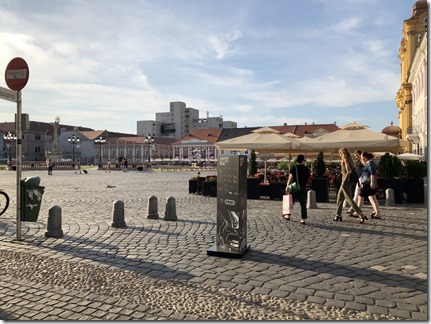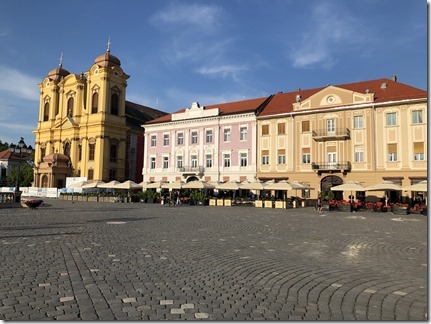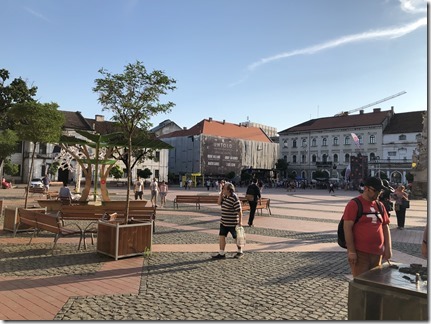 Found a place to eat and some food as well. Nothing fancy but quite tasty one.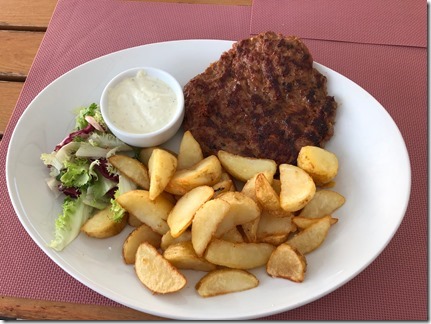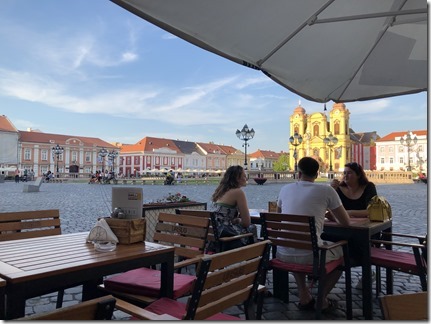 Old town square is an different one compared to many others as this one is green. Not an bad option.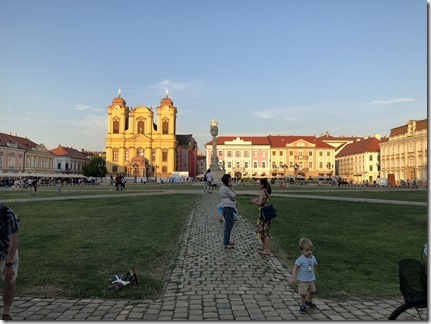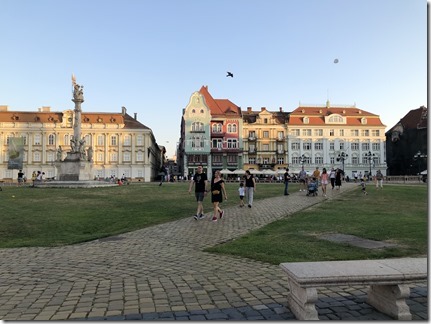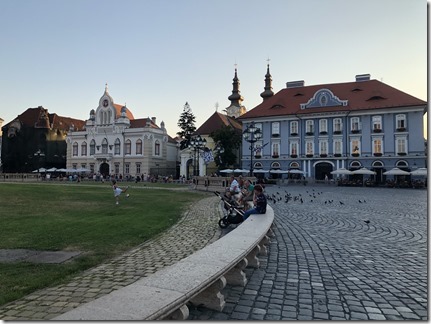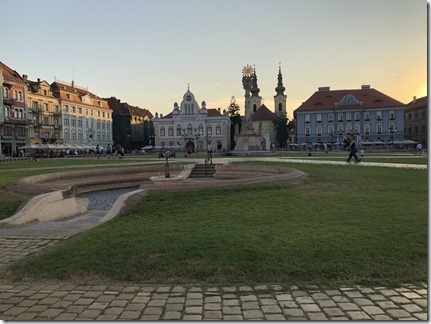 After the food and walk an relaxing bath and day was once again done for me.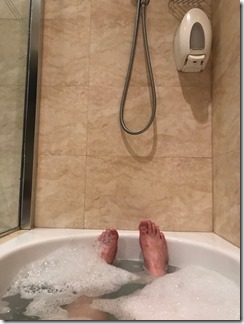 This day was 541 km in 8 hours.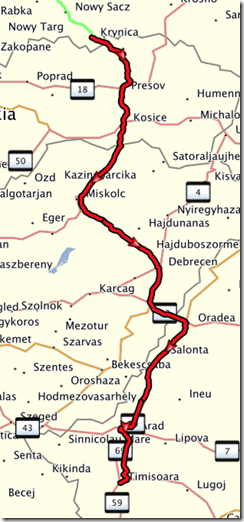 Total for the trip is now 2040 km.