Had an excellent breakfast so day was all set to go.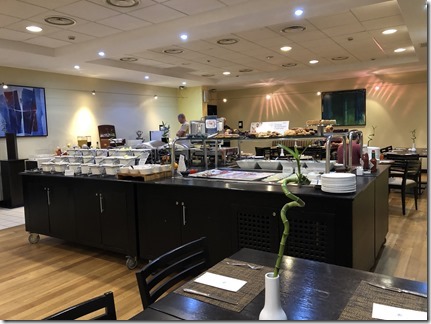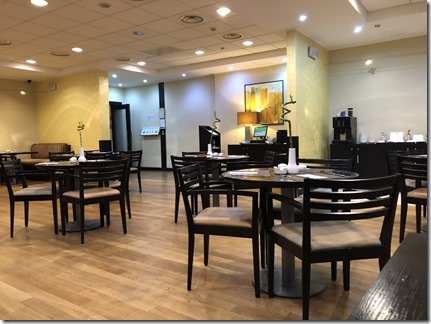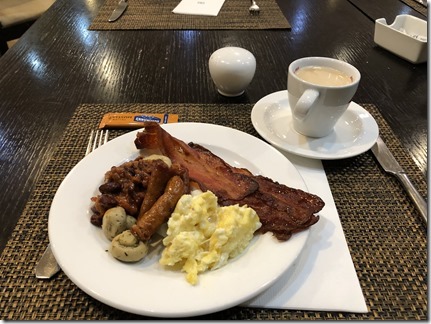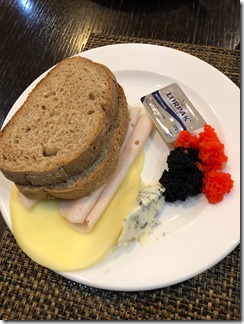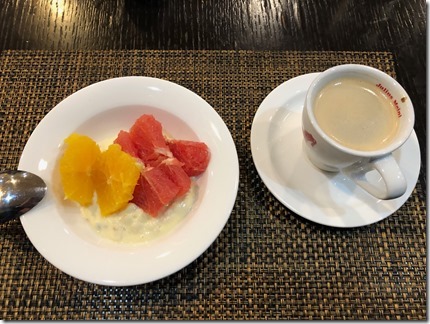 As I was just about to go out, I happened to take a look out from the window and noticed that sky was getting all dark. Did quick replanning and decided to wait until this thunderstorm was over.
By 10:30 all was dry again so decided to hit the road.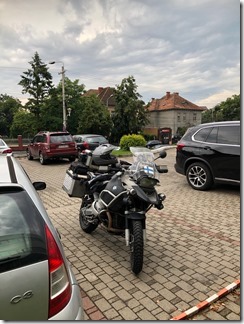 Drove over to Serbia, no stops on the way. Somewhere along the route after driving some 3 hours I took a break to drink and eat a bit.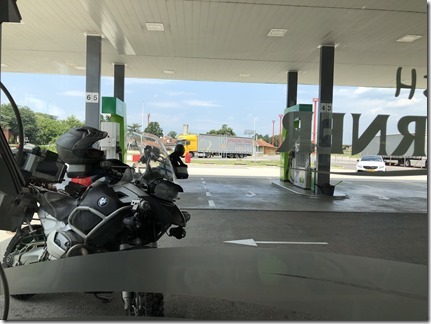 Once done and all gears on, I tried to start the engine and all that happened was that engine was turning, but not starting up! After couple of retrials, gears off and GS-911 from the top case to the work: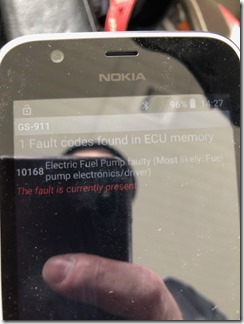 End result was that my fuel pump controller was faulty and needed to be replaced by a new one. Lucky me, I have been carrying a spare controller all along with me so after an hour I was ready to ride again.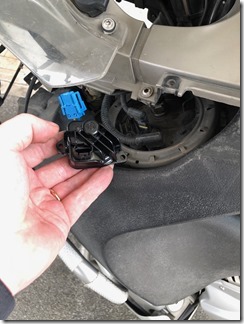 Changing this with tank on was a bit difficult due to the tight spot, but managed to do that with help of Leatherman.
So riding again. Did not stop except on the border and last to for a fuel in Skopje just before arring to the hotel.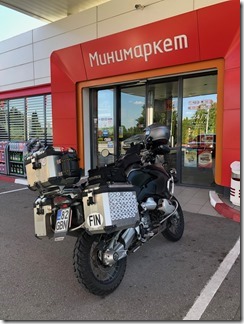 Hotel Super 8 I had picked had an pretty interesting room which I just had to take: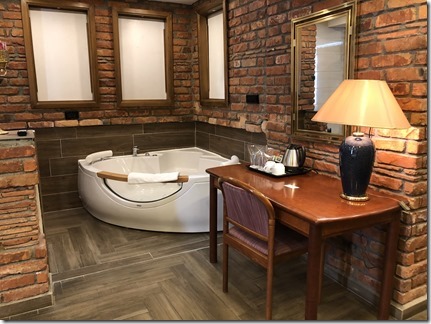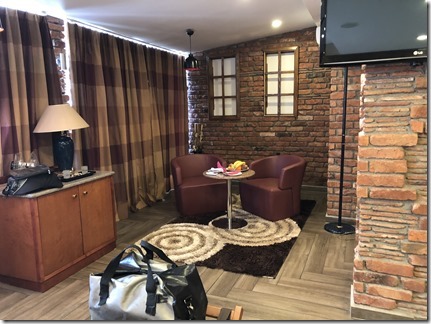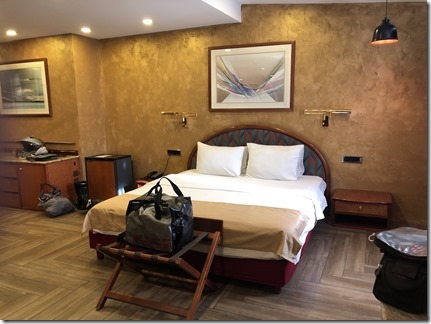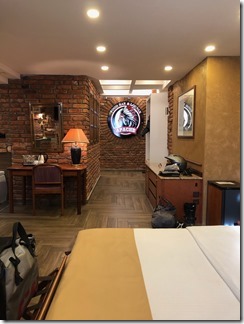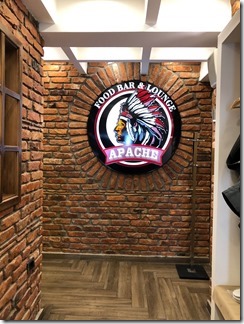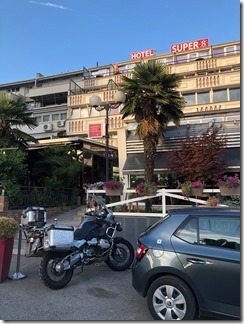 After a wash a quick walk though the city for some sights: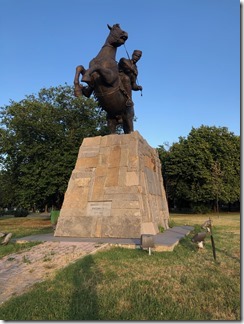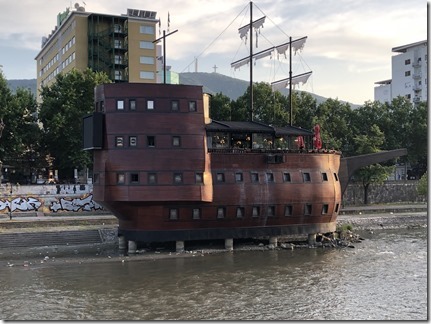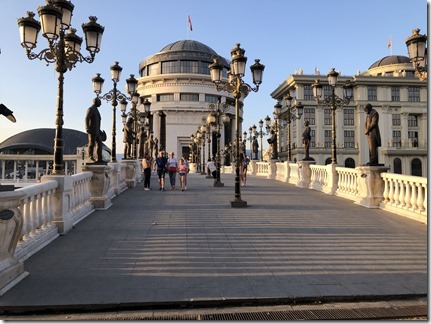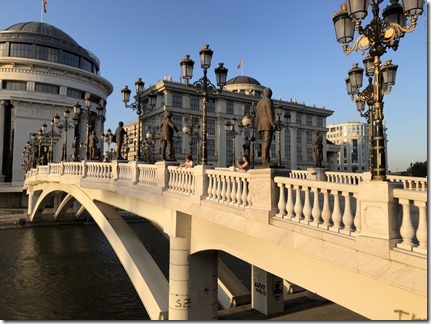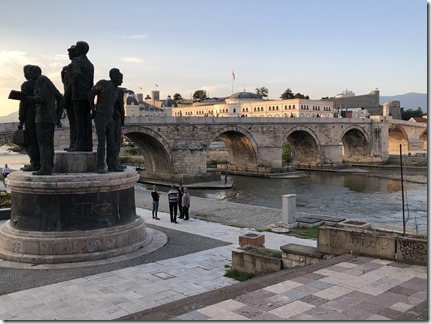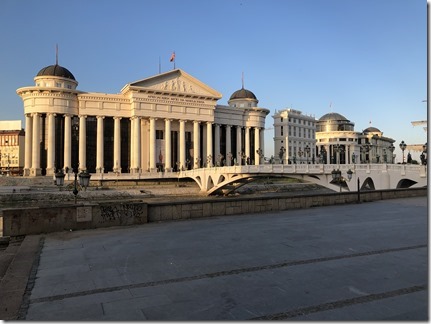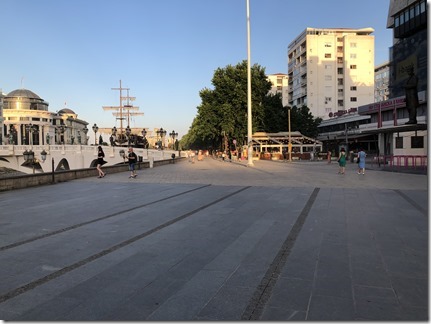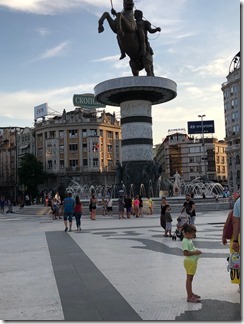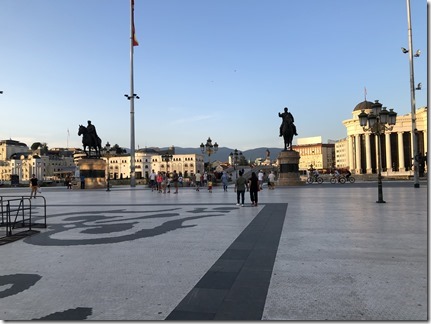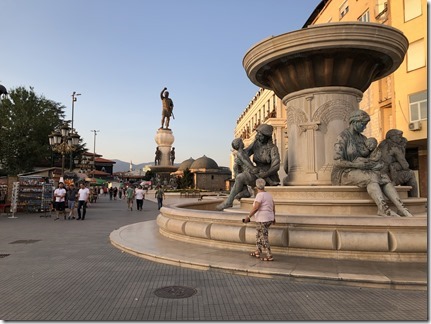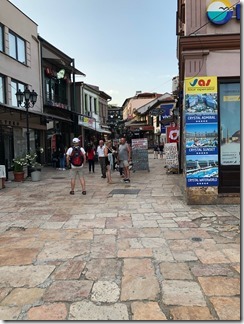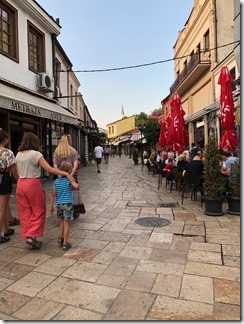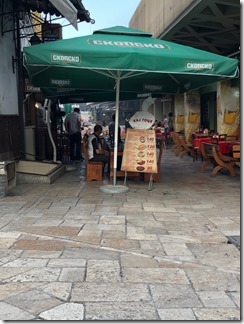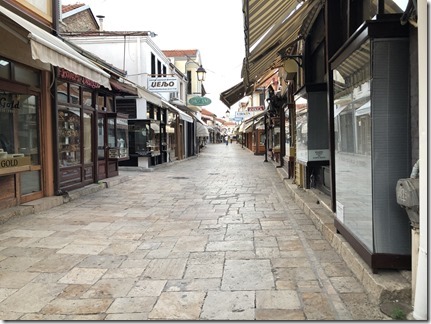 And a small snack for end of the day: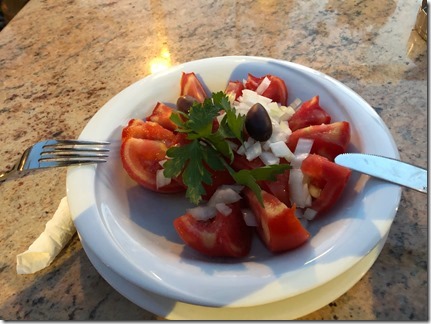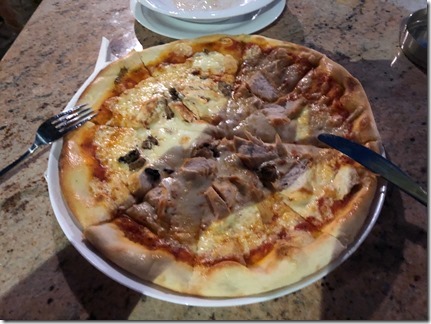 And of course I just had to try the jacuzzi! Was so done after lying in hot water for half an hour.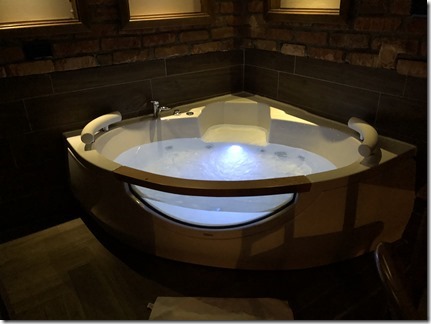 This day ended up being a bit longer that originally planned, 543 km in 8 hours.
Total for the trip is now 2583 km.