As it happened, last weekend made up my mind and ordered new smaller bike.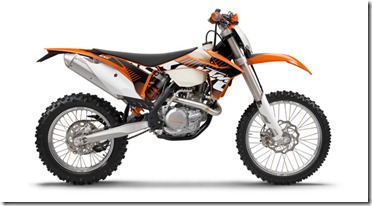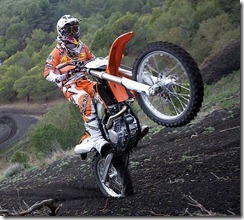 I have been looking this kind of bike for a while to get into even smaller roads where my BMW R1200GSA is too big. And this seems to be a perfect fit! Weight (without fuel) 112.5 kg.
Now just can't wait to get my hands on this.
Some preparation work already on its way, need bigger tank, lower seat, holder for GPS etc. etc. The never ending story…
There is also chance that with this I would take part on Tuareg Rallye, but time will tell how this goes. First have to learn how to drive with this.