From Aubagne we started driving towards Andorra, but on the half way of the trip we started already changing our route a bit, instead of following the original plan we told the TomTom to take us directly to Andorra. This took us to really nice mountain roads with turns that I could hardly drive my bike in there! But it was really worth it.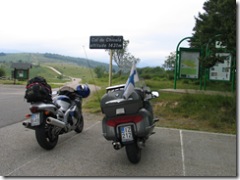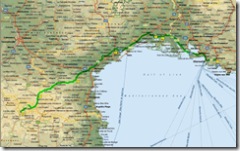 Finally we got to Andorra for the night, our original plan was to continue even further, but as it was already getting quite late we decided to stay in there for the night.
489 kilometers for this day.