Day started early, alarm went off at 5:30 am. Quick packing and engine was running 6:20 am and long way towards Black Sea was ahead.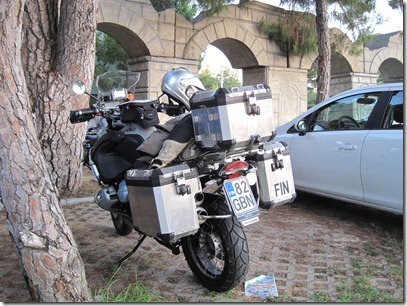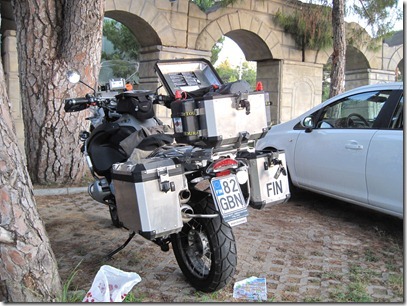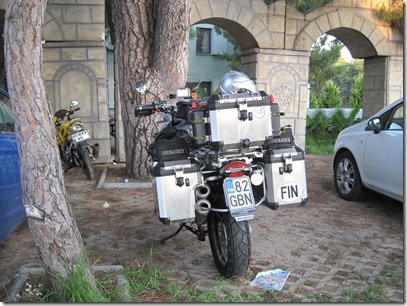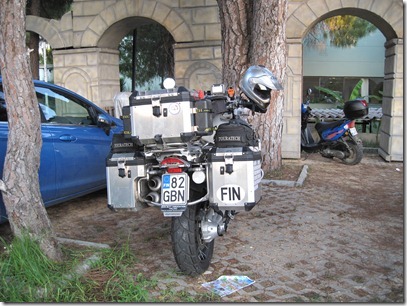 Plan was to ride from Antalya to Samsun or even further depending how everything goes.
I had not really checked the route in advance, had just put Samsun as target into Zumo and that's it.
When approaching Egirdir where I had been year before, I started looking closer the route and decided that Zumo can go where it wants, I will follow the signs towards Ankara. It started selecting some really weird routes which I was not so keen on taking right now… but good thing in Turkey is that all road signs are really clearly marked so Ankara signs started already in Antalya and once I got into Ankara, signs to Samsun started! Could not be better.
Roads were all the way either good or in excellent condition, some road works, not too much.
First leg I did was ~515 km without a stop, just before Ankara. Quick stop to drink and refuel bike and on the road again.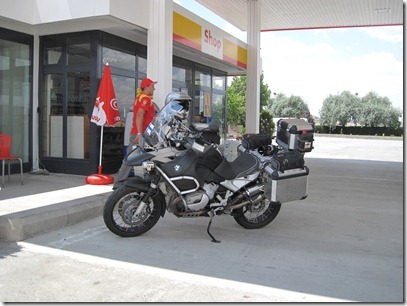 Second stop came a bit earlier as it started showing some signs of rain so decided to put rain suite on after some 200 km riding. Of course, this was just a short shower and then it stopped… Did not bother to stop earlier so next stop was to refuel again, this time tank lasted ~490 km.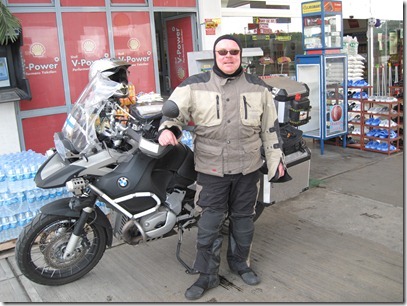 Took of also rain suite as rain seemed to go always some hundred kilometer ahead, which was good for me.
After Samsun I had set target to drive to Trabzon, but as the road through coastal cities was a bit slow, I decided to stop at Giresun, Zumo found a hotel from there so I was sold.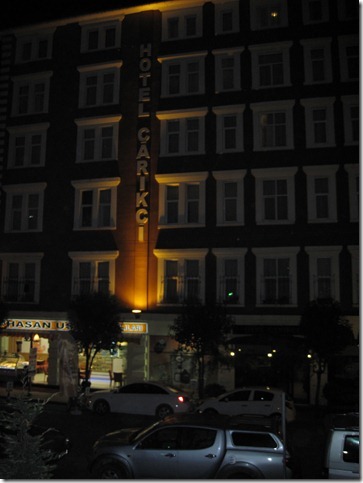 Hotel had also garage just around the corner and while parking I noticed two other bikes in there, from Italia. There was a couple staying at this same hotel.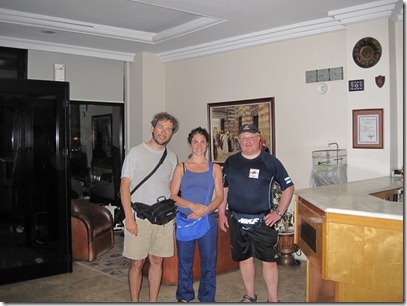 Their plan was to head towards Iran, interesting to hear how this goes! Had also late dinner with them.
So, todays driving in total was 1184 km in 14 hours: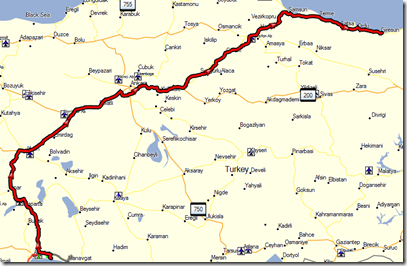 All in all total for this trip is now 5485 km:
Tomorrow at minimum I should be in Georgia, hopefully quite close to Armenian border. Plan is to get some more speed and leave resting days behind and concentrate on driving!