Now it was time for the part with my family involved, swimming, sunbathing, sightseeing and relaxing. All the usual vacation stuff.
First couple of days were just pure seeing where we were. Walking around by the beach and city.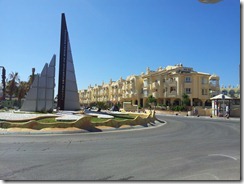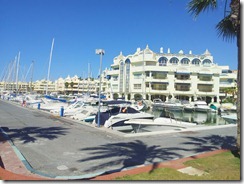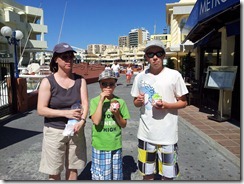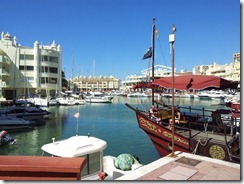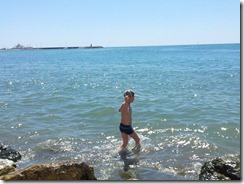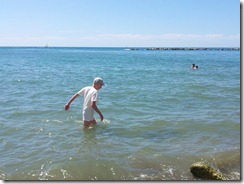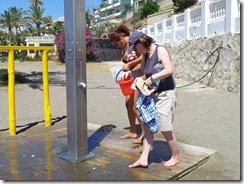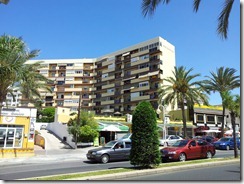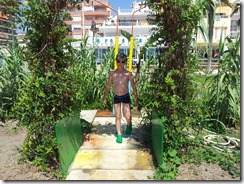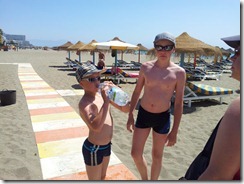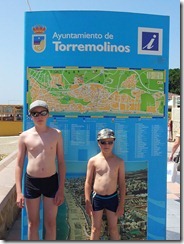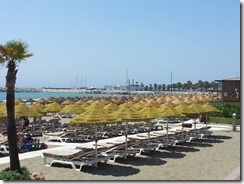 We also rented a car for few days, just to get a bit further from the hotel location, Marbella, Ronda, Malaga and other places.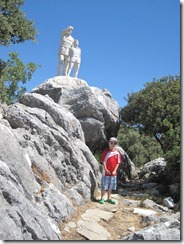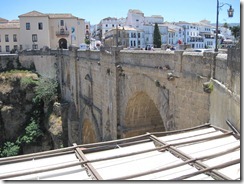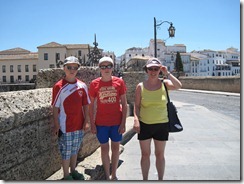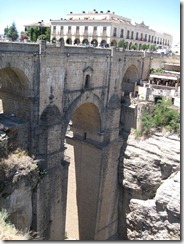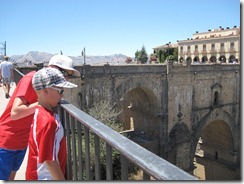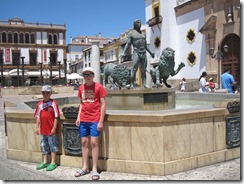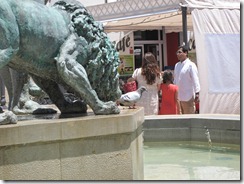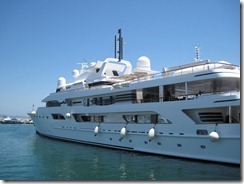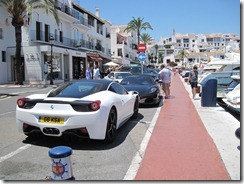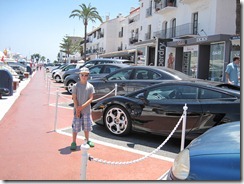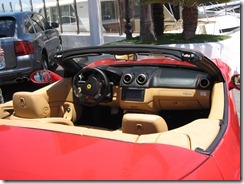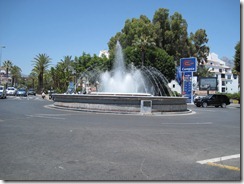 Visited also local zoo in Fuengirola. What was interesting with this was that animals were really active, even when it was a hot day. Even big cats moved around, nothing like you see in our local version Korkeasaari. And they let visitors very close to the animals, some of the zoo keepers played with the animals on the grass where we walked just by! And then there was also the show where they showed different animals, birds and mammals and even those were walking among the crowds, some of the children were brought to feed couple of these etc. Very interesting visit, worth of the money spent in there.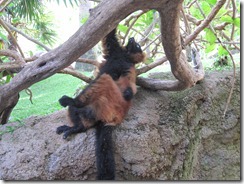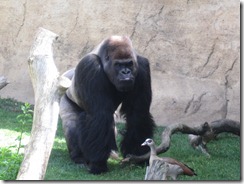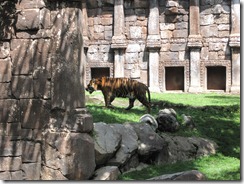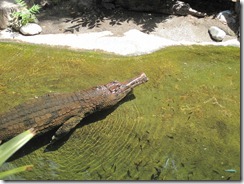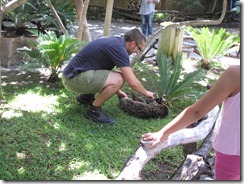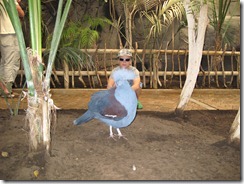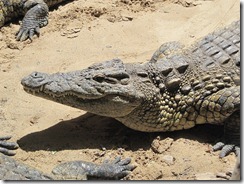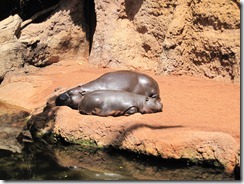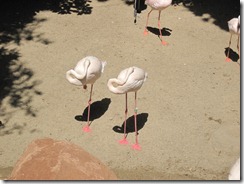 This area has also been hitting the economical crisis, lots of places empty, for sale etc. Also on the beach there was not that much crowd so easy to pick our spot.
And we ate a lot excellent food.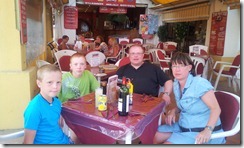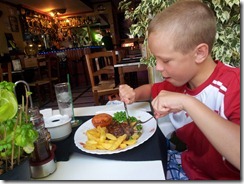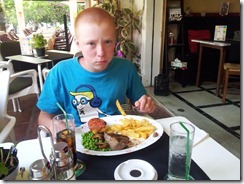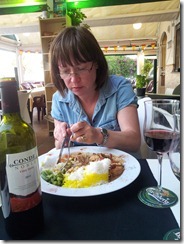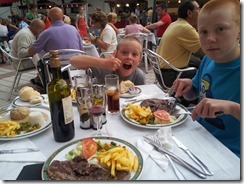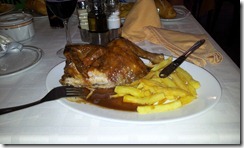 But one place was the best: La Sirena, just by the sea near the weird looking roundabout with something hanging on it in Benalmadena.
Grilled Entrecote!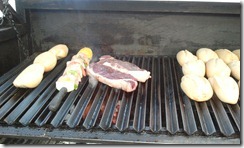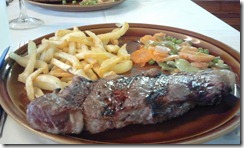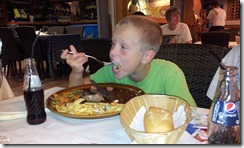 But everything must end and it was time for Anne, Alex ja Max to leave Benalmadena and to the Malaga airpot. They have an night flight back to Helsinki, arriving very early in the morning.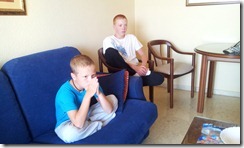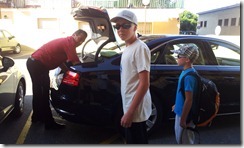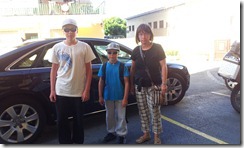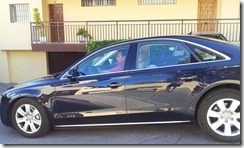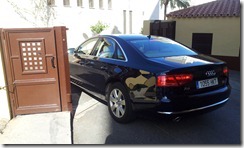 So now I'm here alone until tomorrow morning when I start my next phase of the trip: Morocco part. First two days planned, have to see after the first day how it starts to live and how the planned roads look like. I have taken pretty much small paved and unpaved roads to travel and as this is my first visit to Morocco cannot really tell in advance how this goes.
Bike is already out and half packed, rest of the stuff goes in early tomorrow morning when I leave.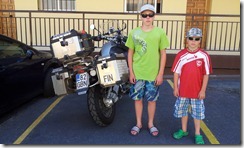 Hotel room starting to look *normal*, all stuff around the room, ready to picked up and leave. Everything is there to be seen so that nothing is left behind.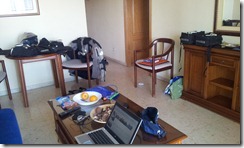 Now some relaxing, tomorrow is an early start!