Finally day came that I got my GSA out from garage again! Long waited summer (?) is here again!
By 09:00 I had everything packed and once I got out Tommi came as well to take picture from me leaving.
Was going to take it easy riding today, headed first to Vaalimaa border crossing and got actually quite fast through (less than an hour).
Next stop was Vyborg to get some Russian rubles and also fuel the bike.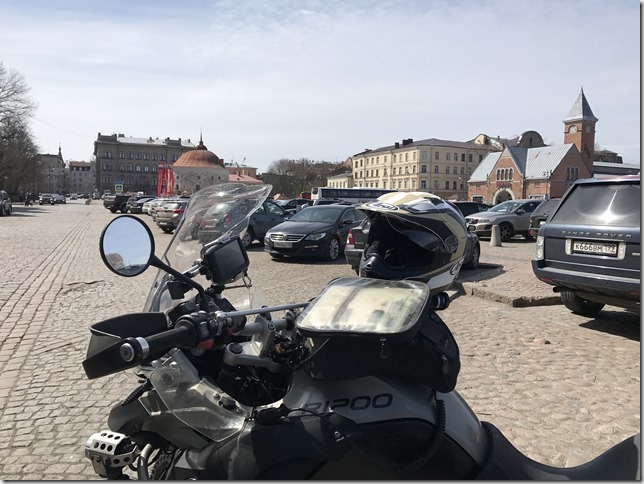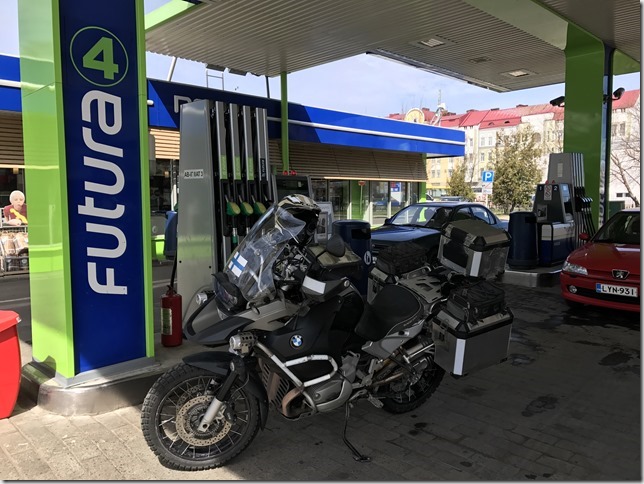 Then was time to decide which route to take around or through St. Petersburg. Decided to drive through via new toll road, just to see how that goes. Needed to pay some 300RUB for the drive through, but it was also really fast. Probably going to take it again if direction suites.
After St. Petersburg there was quite a lot of road works on the road, but no major long queues or stops so I just drove directly to the hotel I had looked already at home but not reserved it.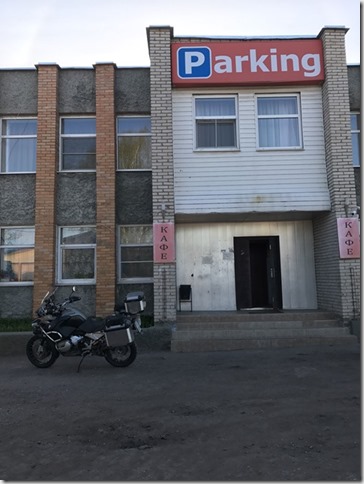 This is Hotel Parking in Porkhov.
Did the usual walk around the city, nothing special in the center and I was not in the mood to go any further.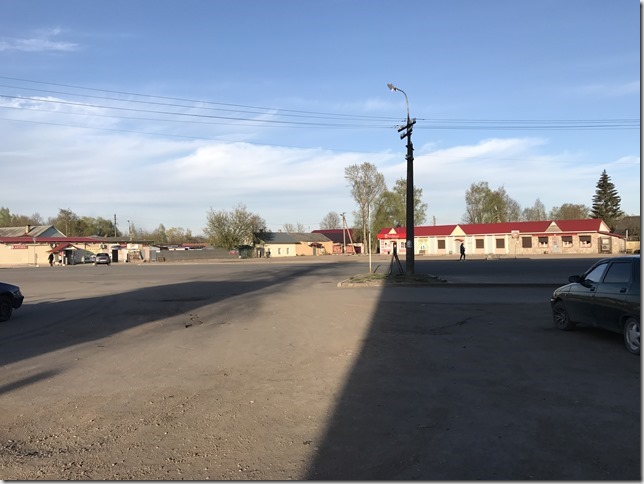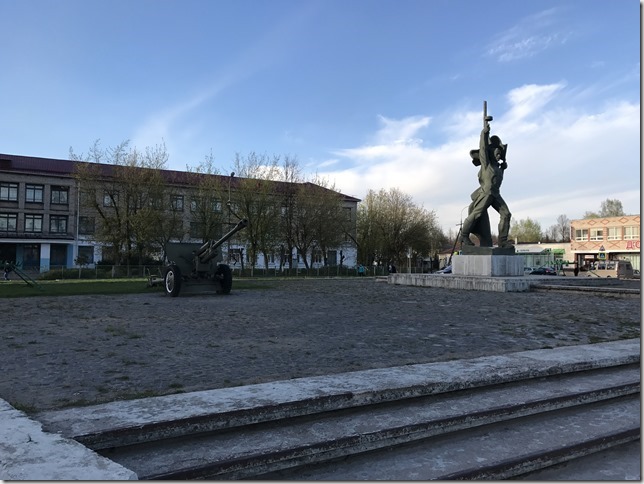 Next was just a small dinner at the hotel, just enough to sleep well.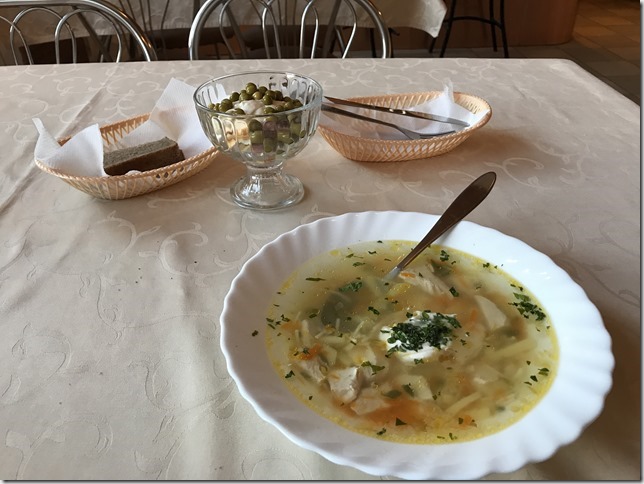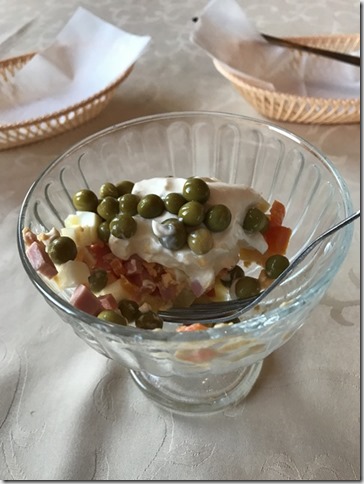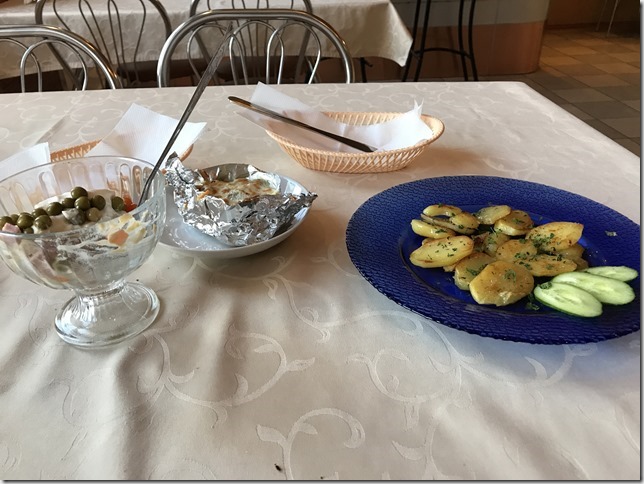 And a coffee as a desert.
This first day was 674 km in 9 hours.