Early breakfast at this nice little hotel that I finally got into after the missed hotel that I had originally booked.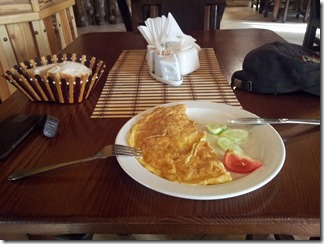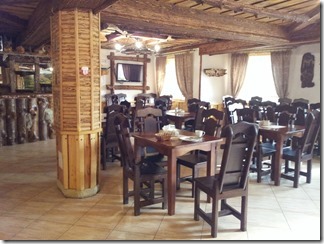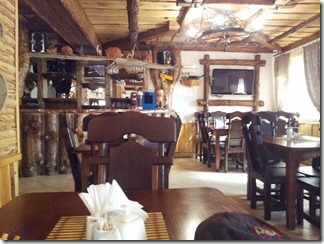 After breakfast packing the bike again moving forward which somehow turned out to be quite late, 09:00 before I was out again…
It had been raining during a night so everything was wet again…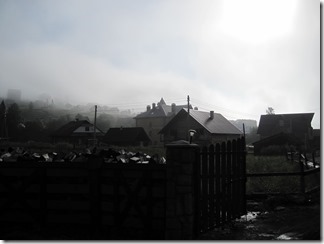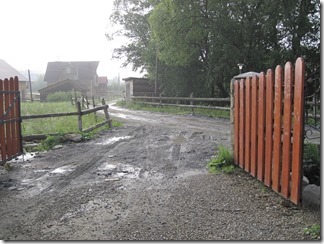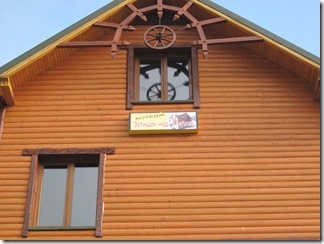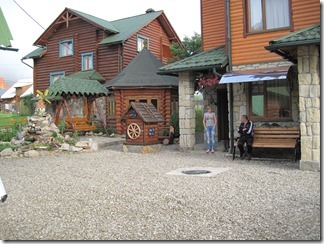 Getting out from the hotel
I had planned two routes, one going through Hungary and other through Romania and I was about to choose the one during the day as Ukrainian part was going to be all the same anyhow.
Also there was one special track that I needed to skip as beginning of it looked like this:
Did not go through this route starting from here
After this rest of the route plain easy driving and the decision point I decided to take the Romanian route which had two other special routes waiting.
Just before the border I spent my last Ukrainian money for fuel, got tank almost full again. Border crossing was plain and simple fast one.
On Romanian side roads looked really good now compared to last time I had driven more in there, looked like Romanian ride was going to be quite boring one

.
I was still feeling a bit tired from past three days and started doing backup plan for more recovery. Just before I should have been moving to next special route, there was a bigger town and decided to take a look if I could find a hotel in there. And I did.
During the evening there were also three bikers from London joining same hotel, two with BMW's and one with KTM. We chatted there for some time when they also had their dinner, they were coming from quick trip to Istanbul and were now heading back home.
So early break for this day after 397 km in 7 hours.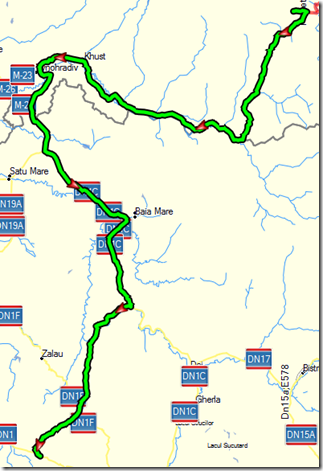 Total for the trip is now 3022 km.