My room at Hotel Kaiserrast was not best possible, small one person room and it was a bit smelly as well, not cleaned well enough. But managed to get a good night sleep so everything ok in that sense.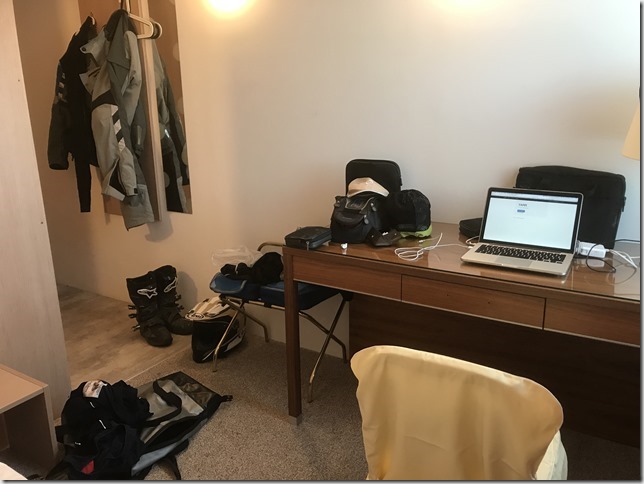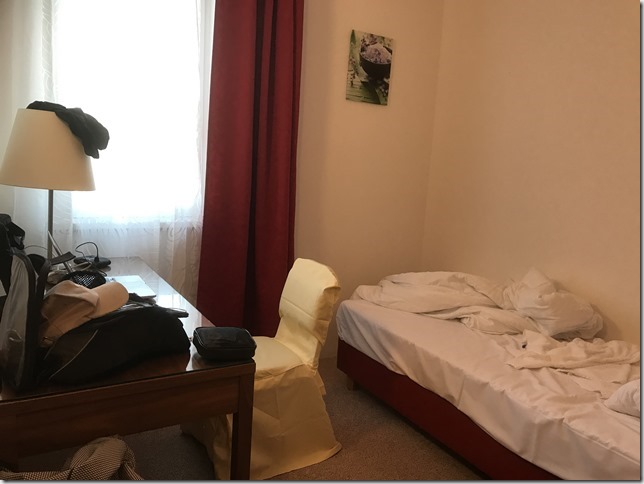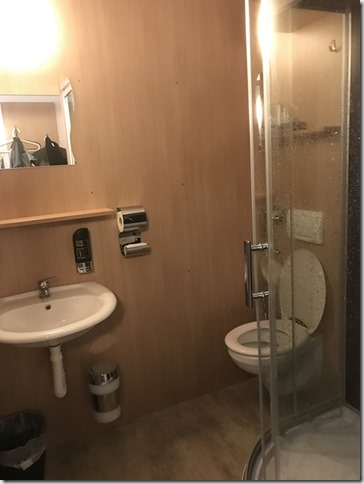 Went to have breakfast right after 06:00, was the first one again in there and had all piece and quiet to eat.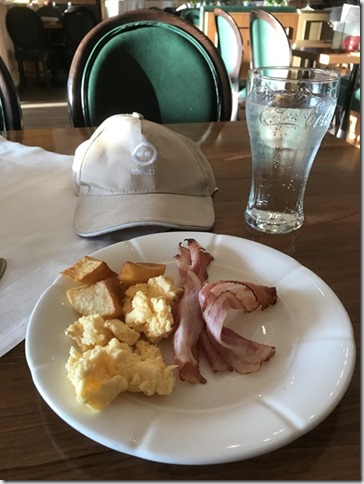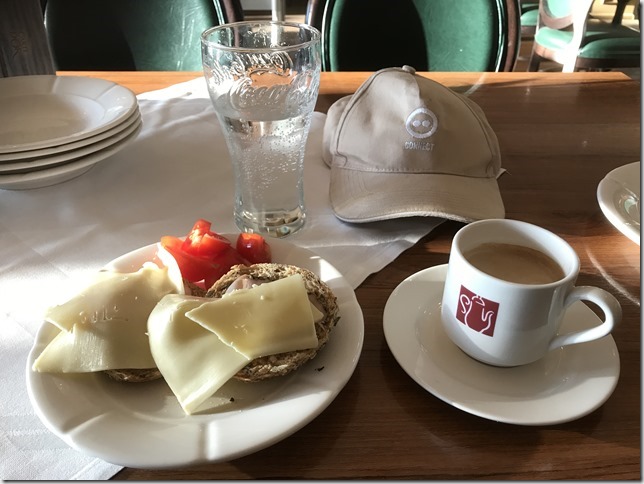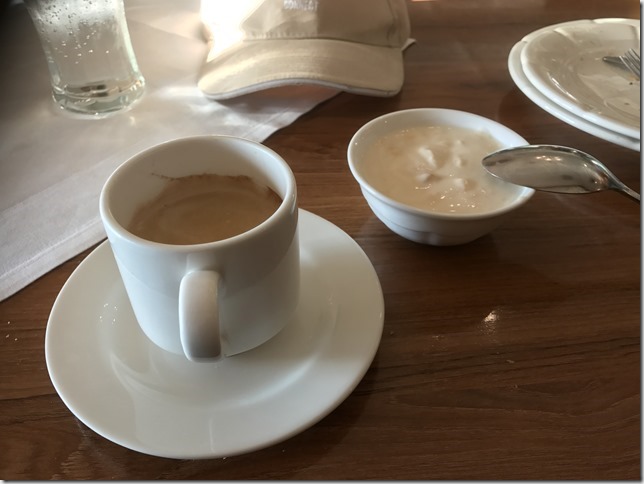 By 08:00 bike was all loaded again and I was ready for the day. Decided to drive through Germany to get the part for the bike and finally get ABS working again!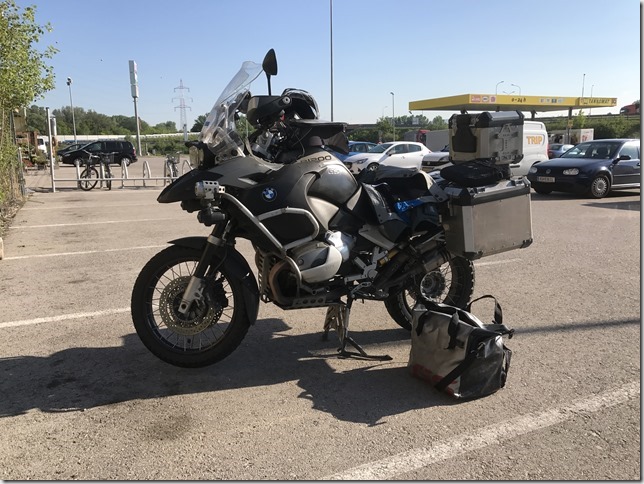 Went to sure place BMW Motorrad Zentrum in Munich and got the part! Some extra work then for the evening to get this part changed.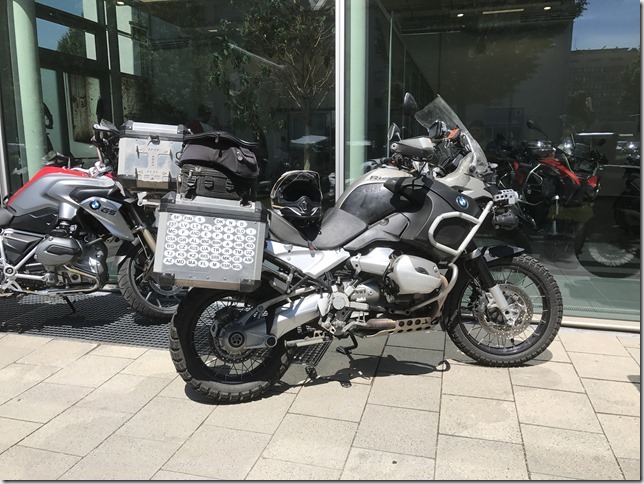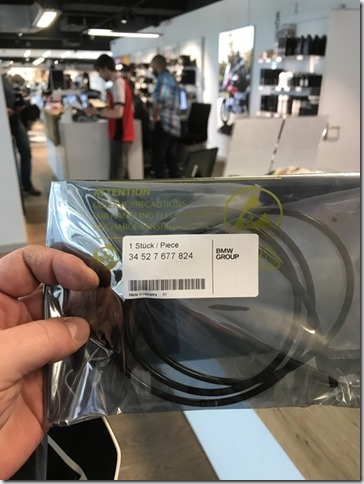 While bike was parked in front of BMW in direct sunlight my navigator decided that it was too hot and did not start again. After cooling it a bit I took the battery cable out it woke up again and I was ready to continue.
Before leaving Munich took some more fuel as well and then continued towards Stuttgart.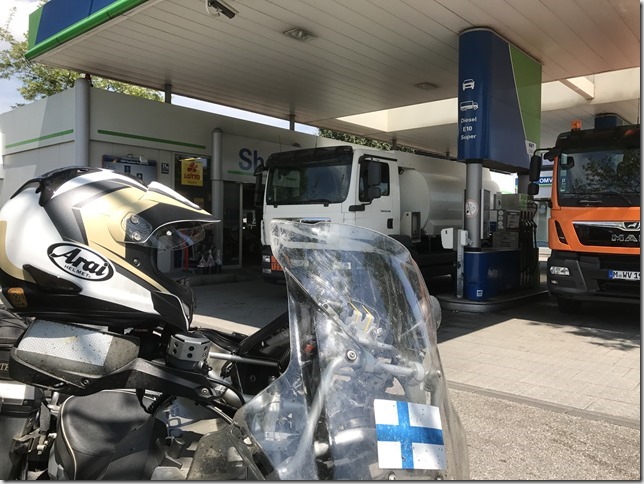 Tried my luck and made a social call to see some friends at work in Bonlanden (thanks for the coffee!) and got also directions to a hotel Aristo nearby in Filderstadt.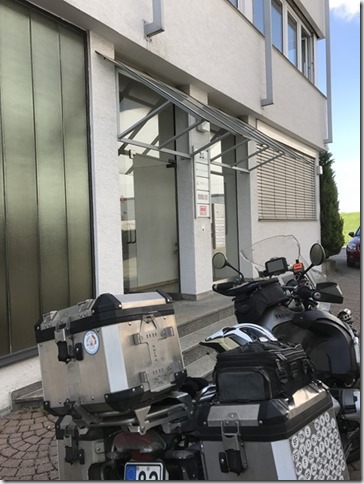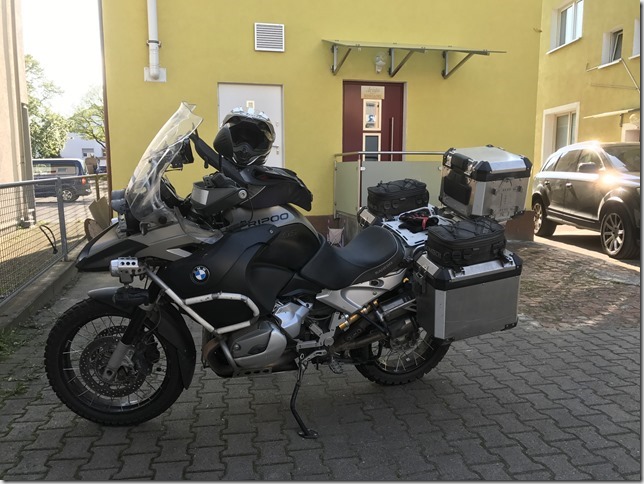 Nice little hotel, I had booked an single room but since there were not that many guests they upgraded me to a bigger room with a view to backyard where the bike was parked.
After unpacking all the stuff went to repair the bike.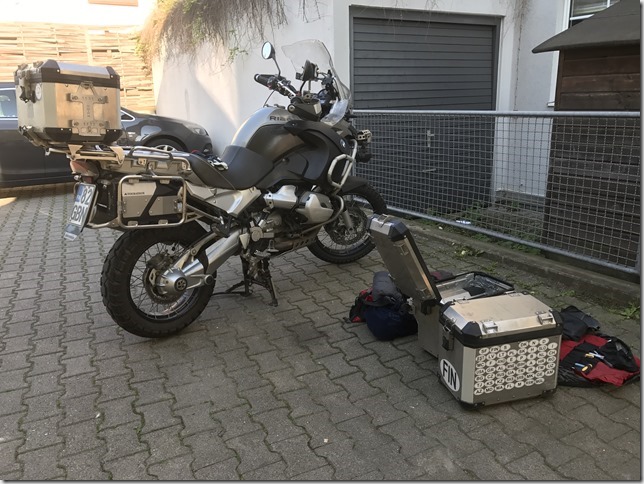 Old part was taken out fast and new one in, quick try with GS-911 to see that it works and it did! My ABS should be working again!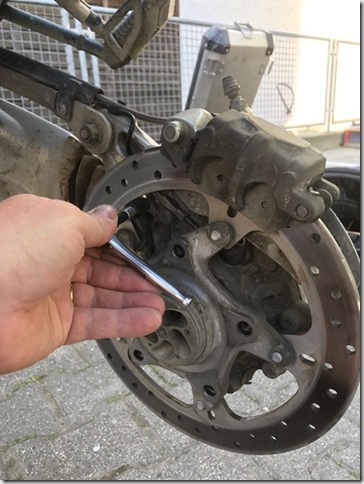 Also got some advice where to go for dinner so I went into Schwanenbräu and as I was on my way got a call from another friend Gabor to join as well. Had a nice dinner and a chat and day was done again.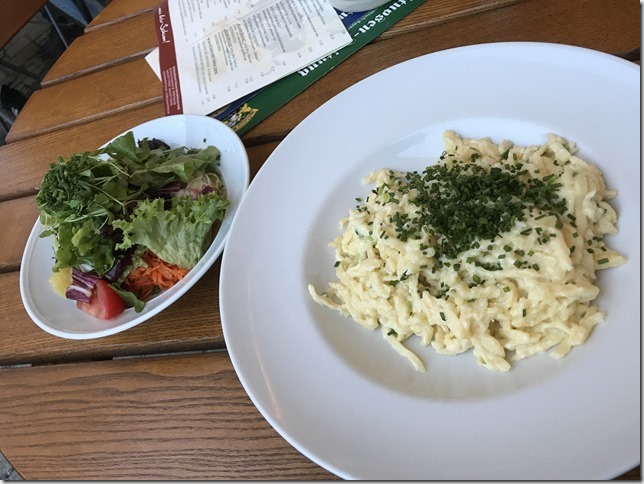 This day was 627 km, mainly on bigger roads. Not very enjoyable, but sometimes it just need to be done.

Total for the trip is now 3902 km.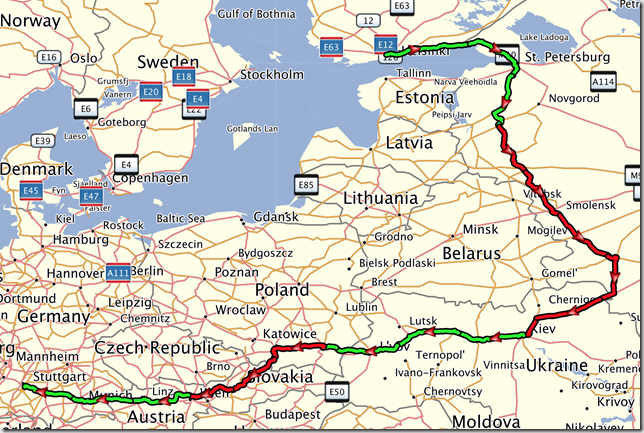 So happy with the results on today, met some friends and bike is finally fixed! Although I did find some more issues with but it does not (hopefully) break or need more attention until I get back home.