Woke up early again in Hotel Aristo, room was really great spacious one that they upgraded me into. Of course I spread all of my stuff everywhere so that I can easily find them.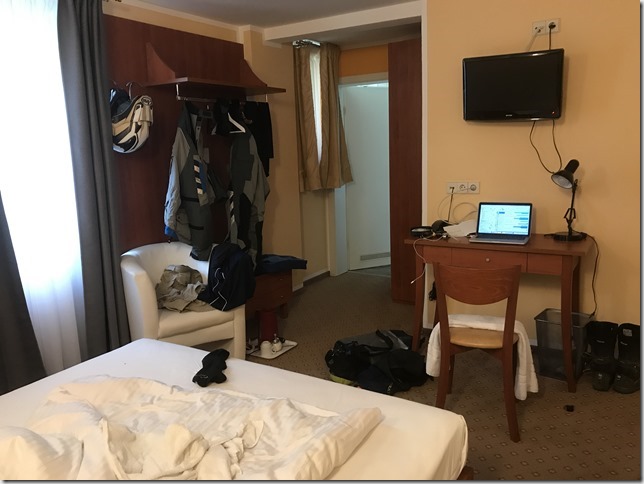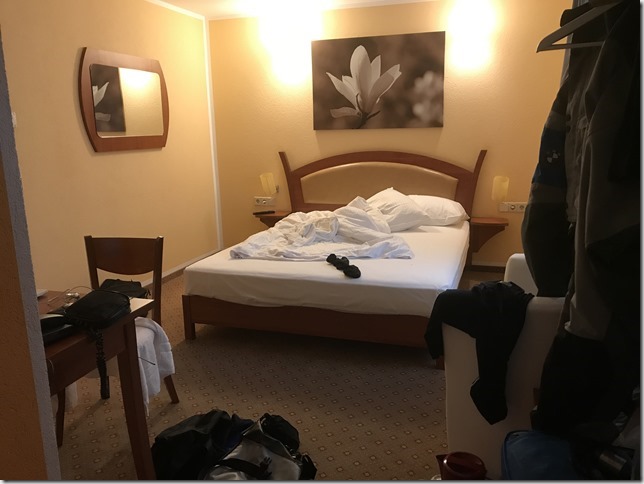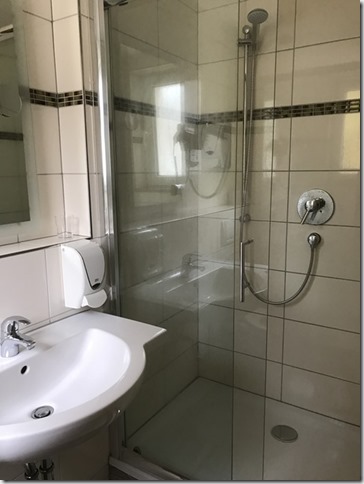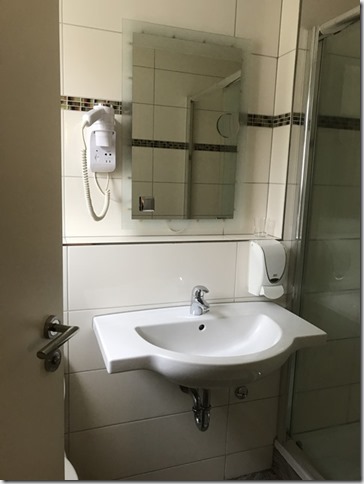 After 07:00 had a nice little breakfast, nothing fancy but ok. Only couple of other guests where down there.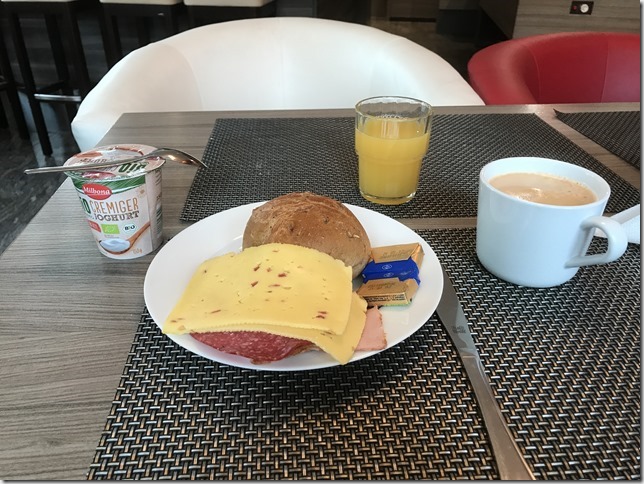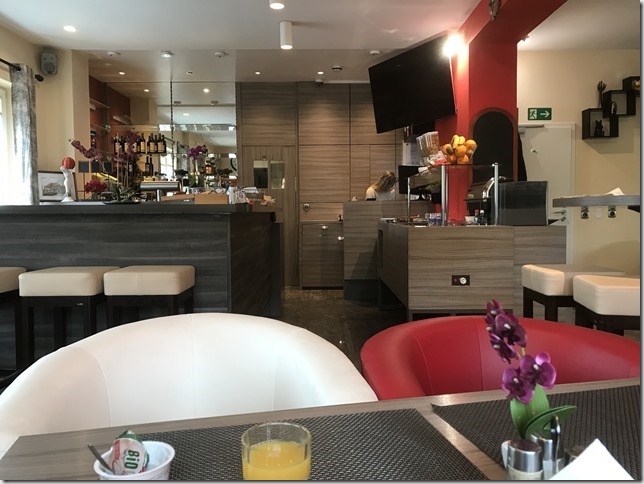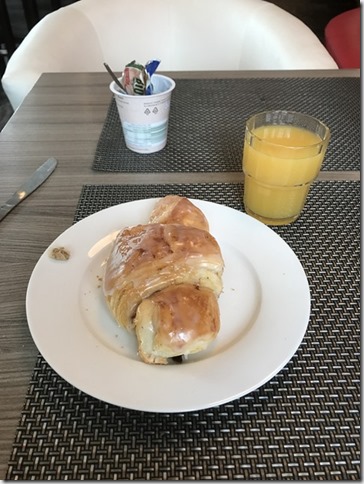 As I was not in a real hurry, I started packing the bike only at 09:00 and then headed forward.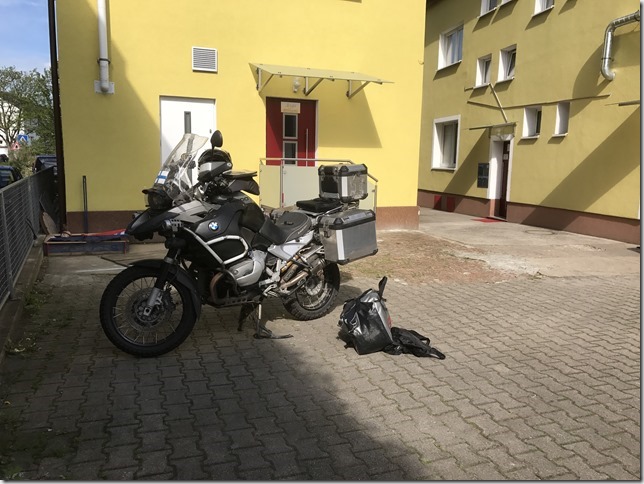 First stop was Touratech shop in Niedereschach to get me new bags. Old ones were already well served me for 150tkm/7 years, but started to be a bit worn out already so time to get new ones.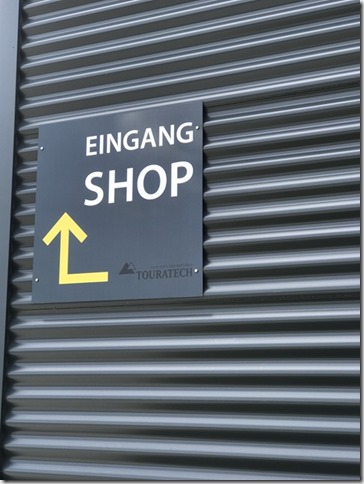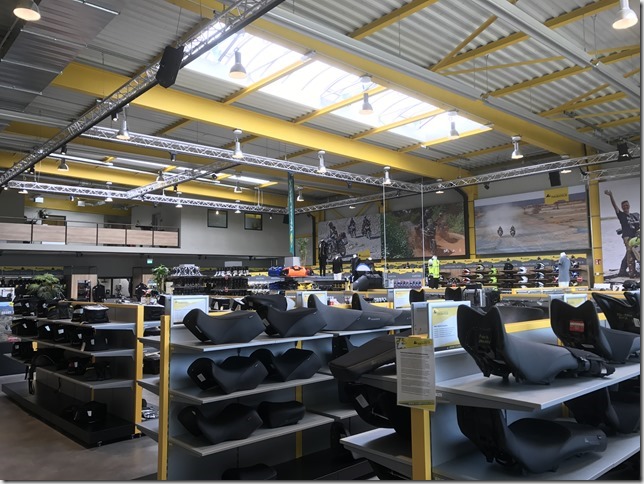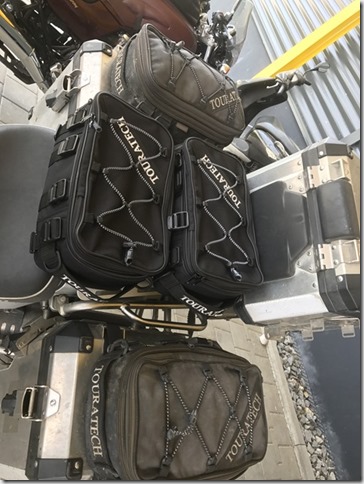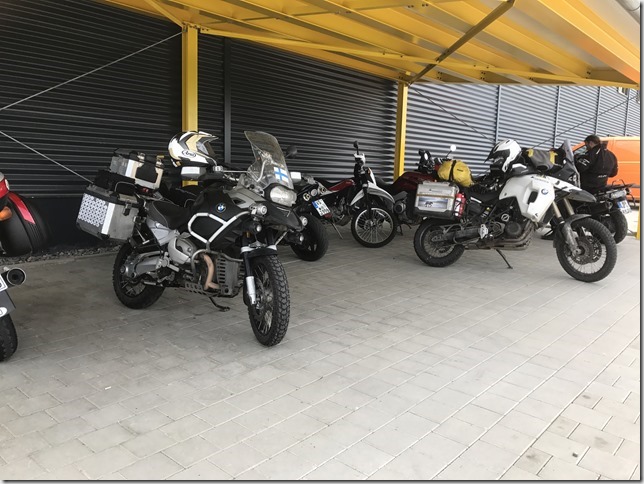 Next was a coffee break in one mountain pass in Black Forest area. Last year I was riding this same road as well, but at that time the road after the top was closed due to maintenance, now it was fine again and could drive forward.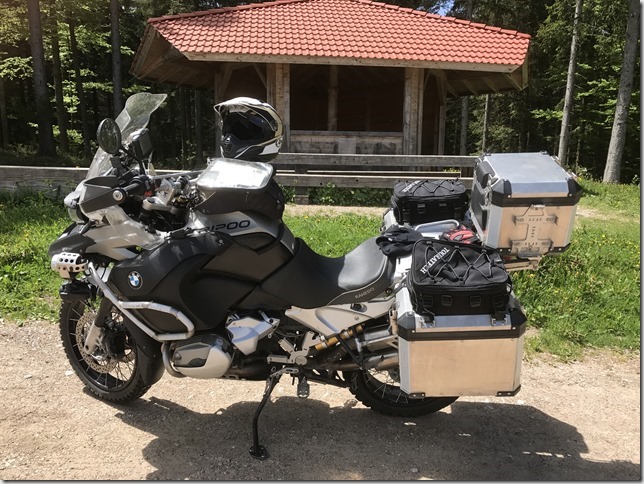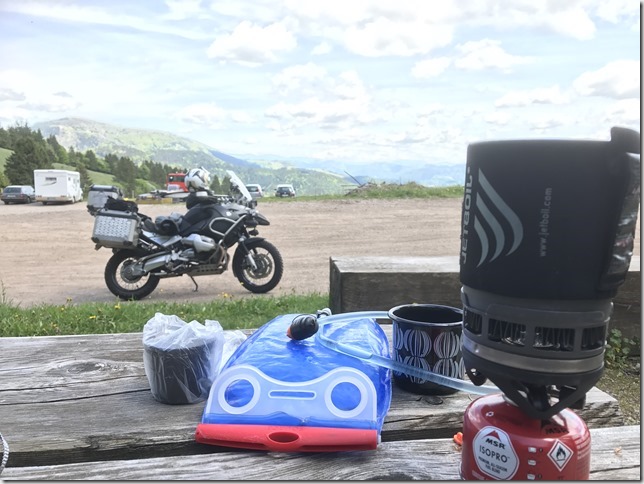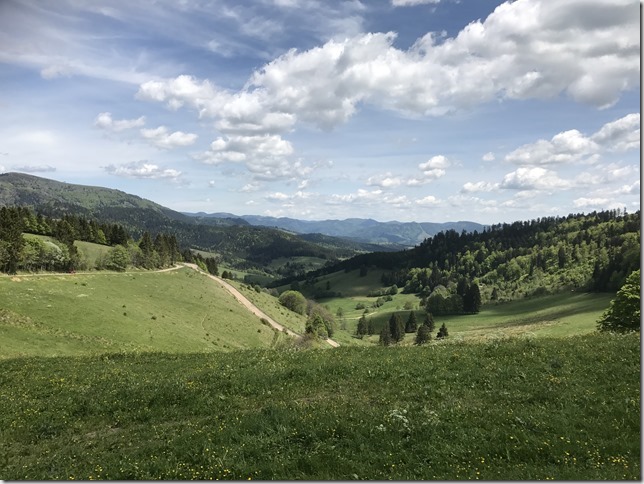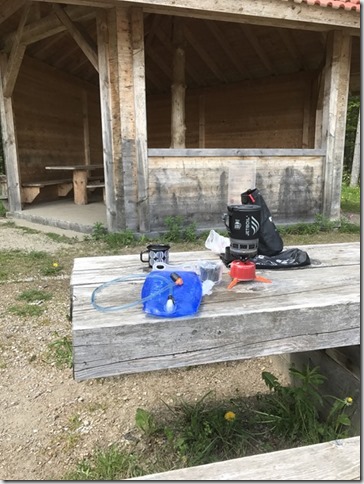 Couple of other bikers passed by as well, but the place I was sitting was after a small stretch of gravel and they all did their best to stay on asphalt road… go figure why…
After this drove directly to the hotel, but on the way I started looking after some place to get more fuel but there was nothing found. Starting to get a bit nervous after a while, but managed to find a place eventually right in the town where my next hotel was as well, in Dole.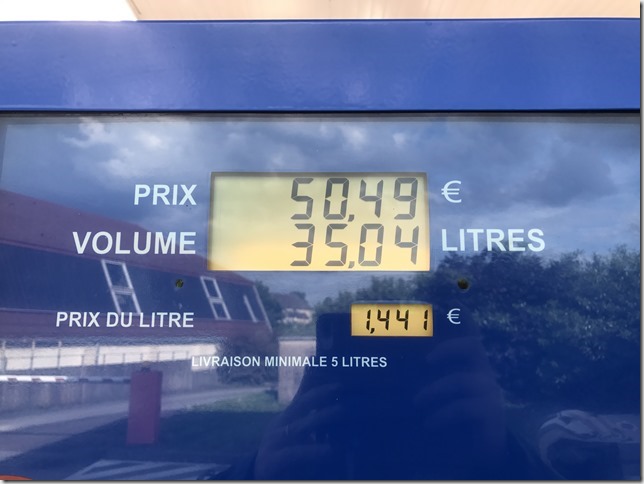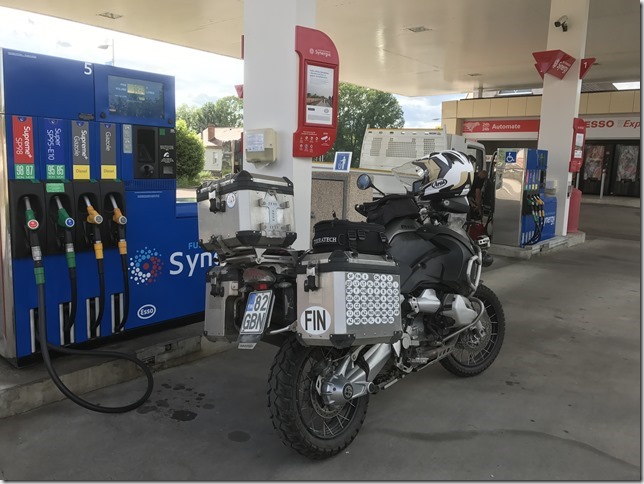 Had already booked an hotel room in advance in Hotel Ibis budget Dole, have been there before couple of times so I knew what it was all about.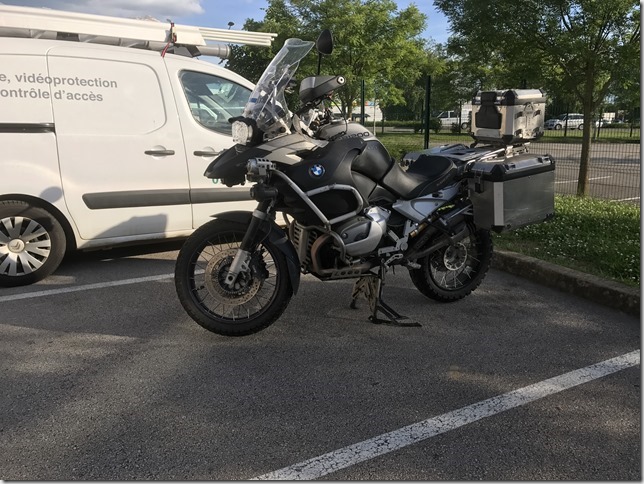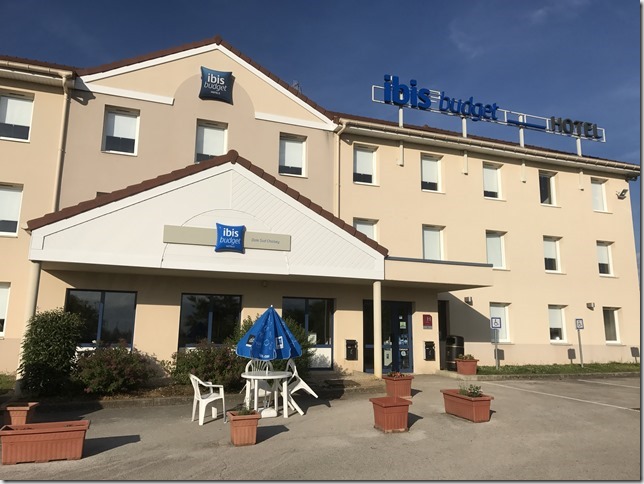 Some trouble when checking in, they could not find my reservation, but still got a room as hotel was not full so all ok.
Right next to hotel there is a place to eat, an easy option to get food.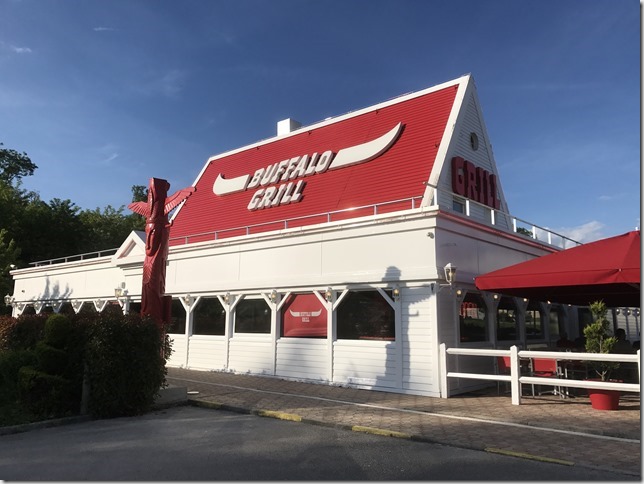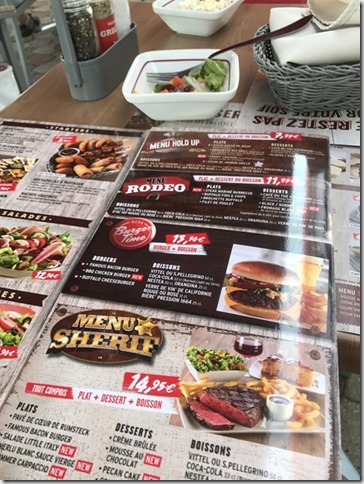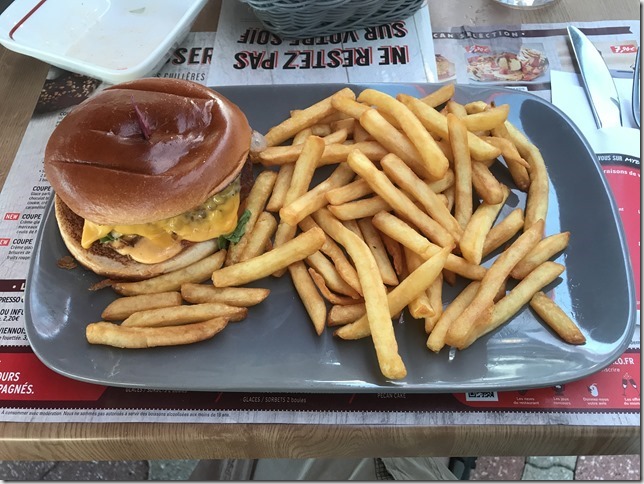 It looked like this restaurant did not allow smoking as there were no ashtrays by the tables, but people where still doing that and just threw their cigarettes on the ground. And of course just by me there was one woman smoking in chain… bad luck.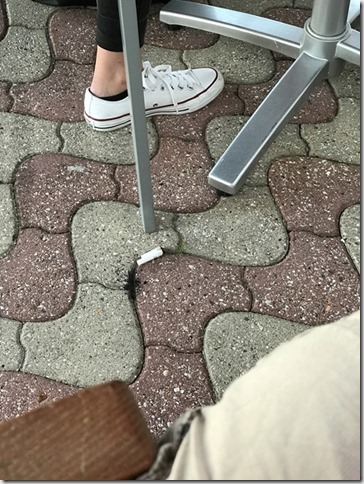 One eaten saw that there was one other GS from Germany parked right next to mine, did not get to meet the driver though.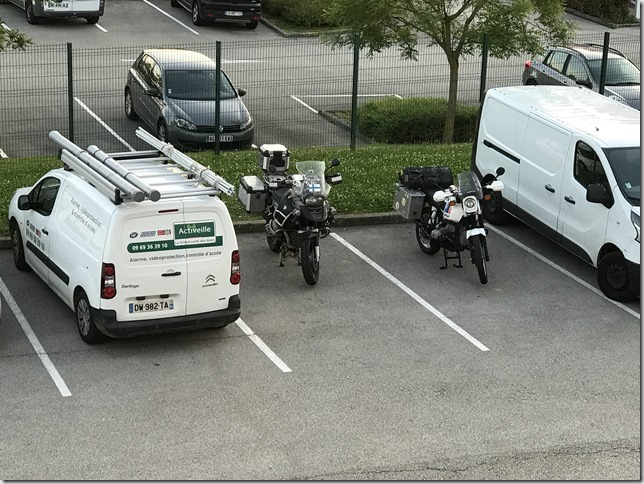 For the night needed to cleanup the bed from all the stuff, so moved all of these down to the floor.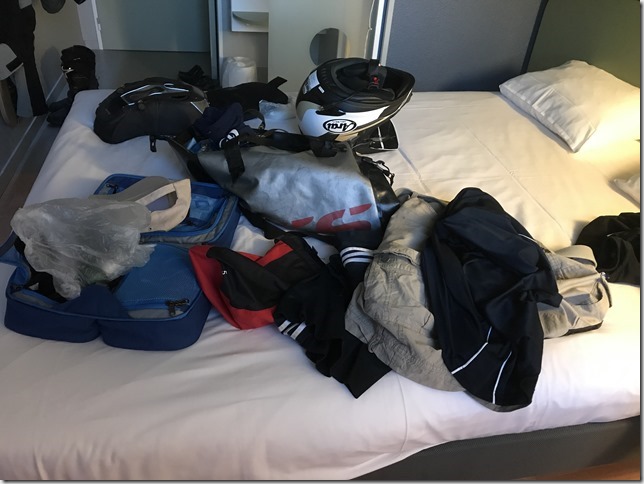 This day was 471 km in 8.5 hours, including the visit to Touratech and a coffee break which too a bit more than an hour.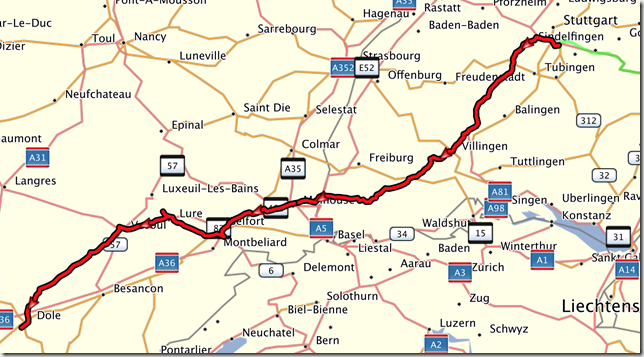 Total for the trip is now 4373 km.