Waking up in Bucharest and looking out was a bad choice: It was raining again…
After having breakfast things started looking a bit better, rain has stopped. And after I had packed and ready to go, even sun was showing some light.
While on the road, it looked couple of times like its going to rain, but it did not.
During one stop this little thing came out from somewhere and started begging: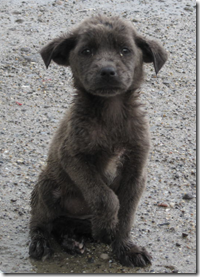 I also had some water crossings on the way, when going over the river from Calarasi to Silistra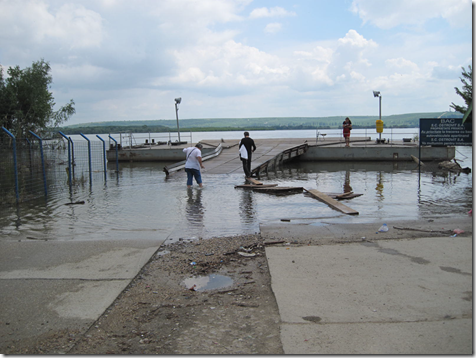 But I made it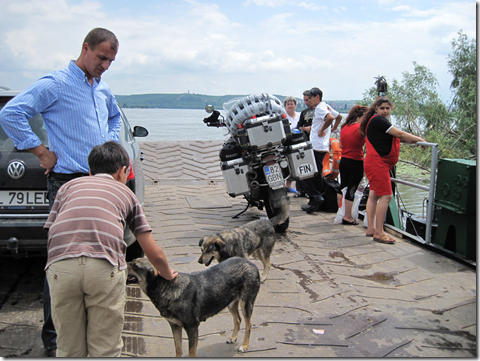 And here was also these dogs, they came with the ferry and left with the ferry…
So this day was driving from Bucharest / Romania to Sozopol / Bulgaria: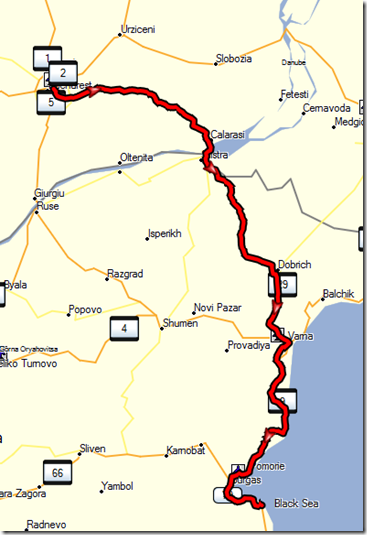 437 km in 8 hours, this will bring my total mileage to 3670km: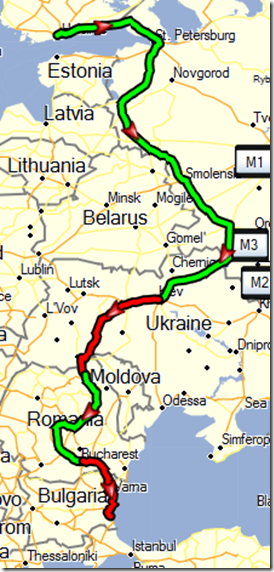 Next is Istanbul.