Had small breakfast and packed all the stuff and moved outside to the bike. There I saw that there were couple of older bikes parked as well and after talking to the guys they were taking part for some sort of old bikes long distance rally. These two guys in the pictures were the mechanics taking care of them while they were driving.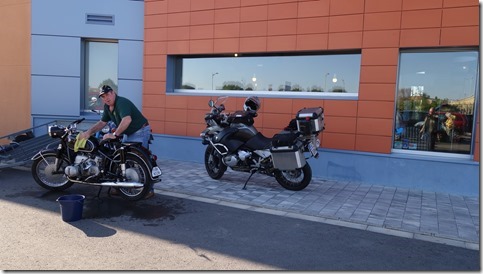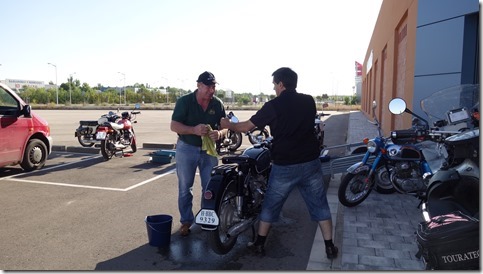 This day I was in no hurry, had plenty of time as I was driving almost same route as two years ago, only in opposite direction. I managed to pick one special route on the way to see Parque Natural Sierras de Cazorla. Really nice small mountain roads again, really enjoyed the ride.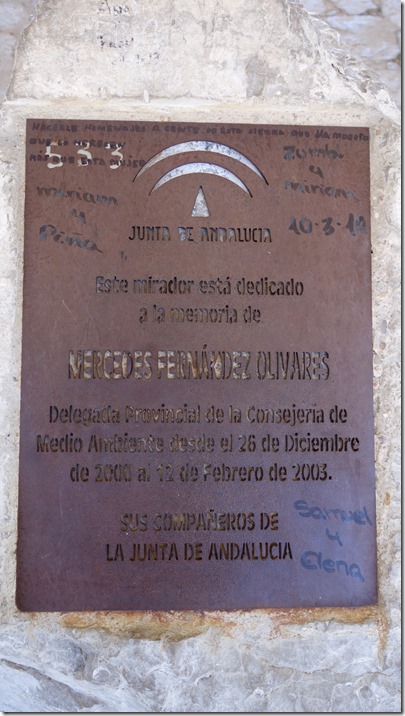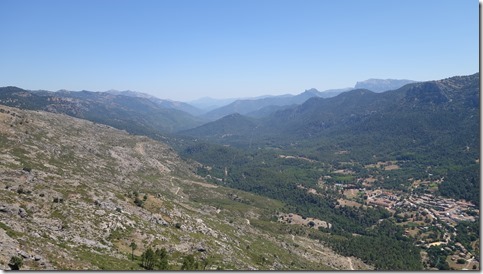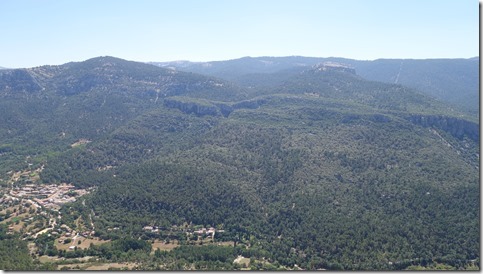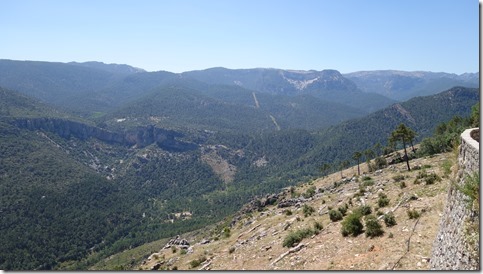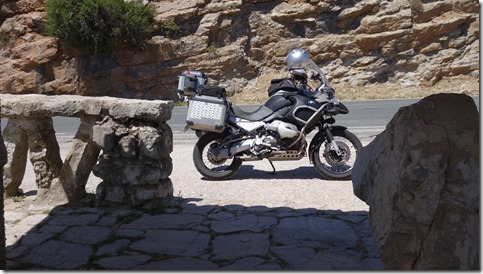 Rest of the day was just a transit to Benalmadena to the hotel where we were going to spend few days. Refueling the bike on the way coupled with ice cream to keep me going.
After driving 505 km in 9 hours I was at the hotel in Benalmadena.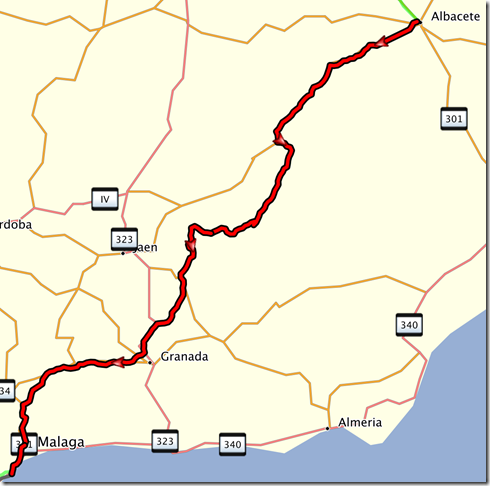 Total for the trip is now 5632 km. Suggested route from Tallinn to Malaga is some 4300 km so obviously I did not take the fastest and direct route…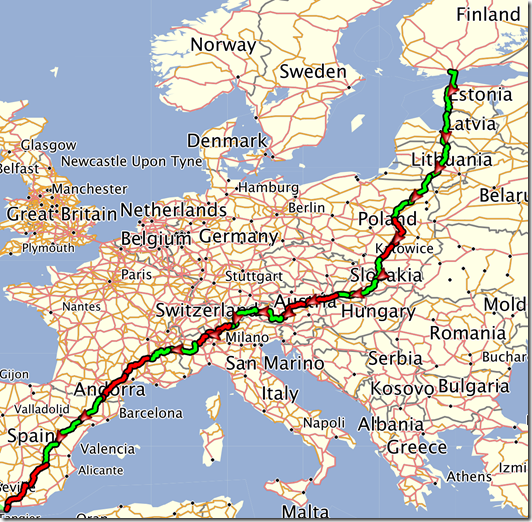 Hotel Alay was a pleasant surprise, only thing is that Wi-Fi is not really working at all so I decided to take and local prepaid mobile and use that to do all mandatory stuff.
While waiting for Anne's flight, I just took it easy and enjoyed the view from our balcony.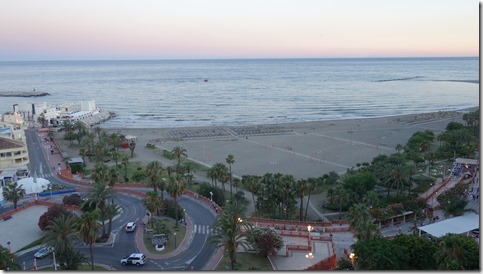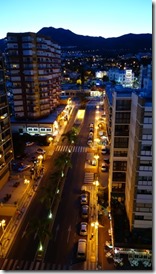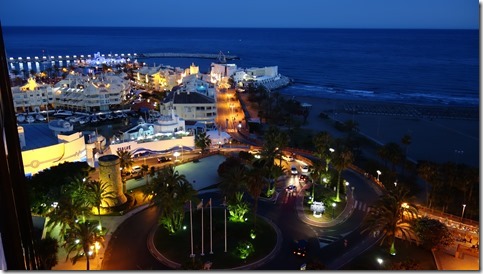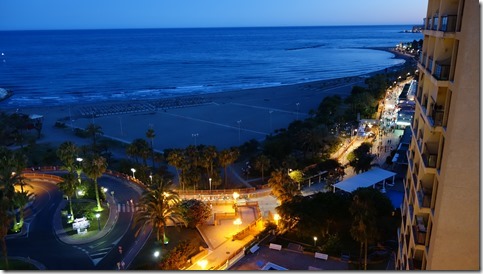 Right after 23:00 I started my GSA again and drove over to Malaga airport, had a coffee and a sandwich there as well while waiting for Anne to arrive.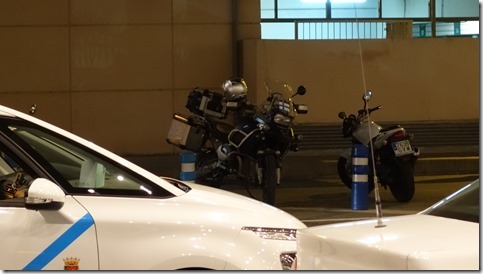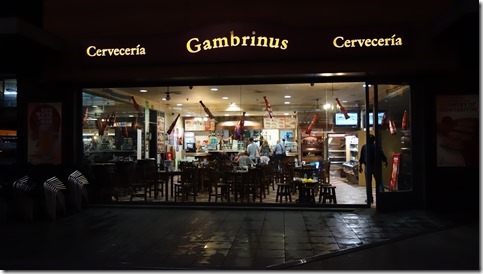 Flight was some 20 minutes delayed, but eventually it arrived together with Anne.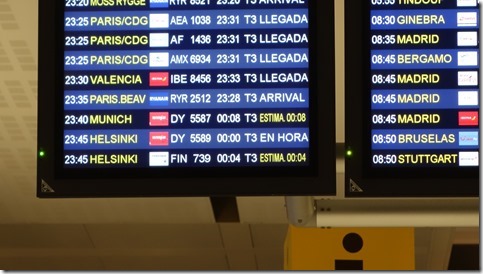 Anne to the taxi and back to hotel, after this day was pretty much done. Next phase of the vacation about to start.