These days were mostly just relaxing, lots of walking, some shopping and eating well.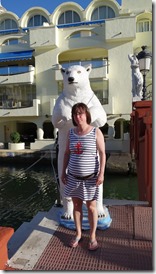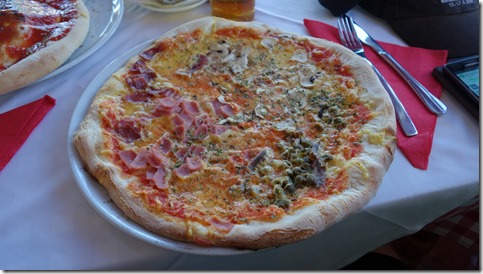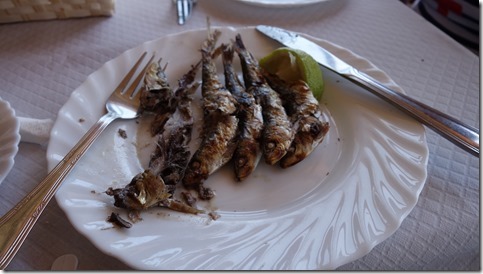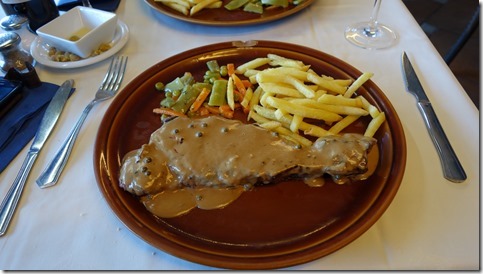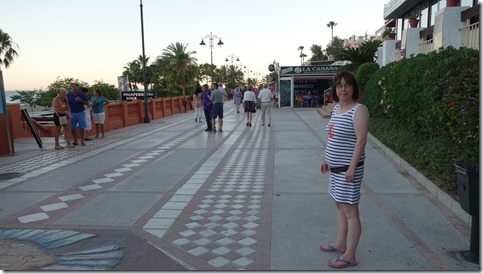 Managed also to find a place where they changed oil into my GSA, http://www.kaosracer.es/.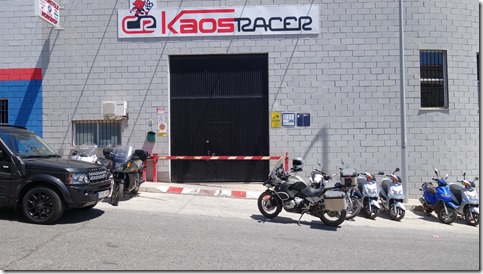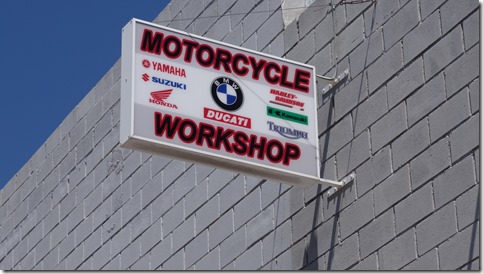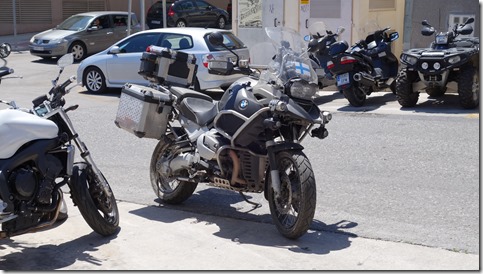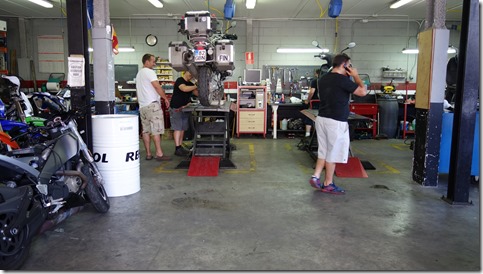 Petri & his family arrived as well and had some food together.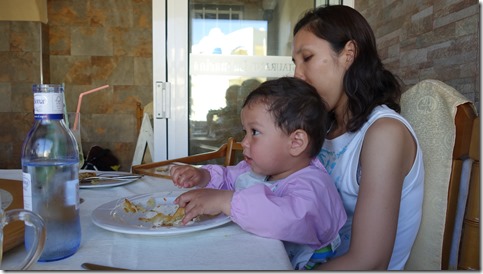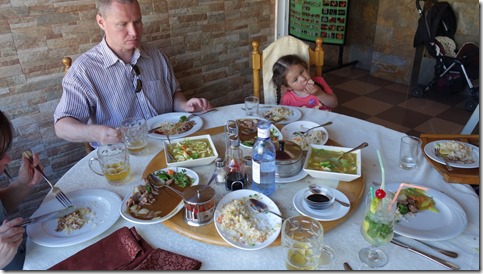 On Benalmadena beaches there were also some sand art, guys were trying to make their living by making these.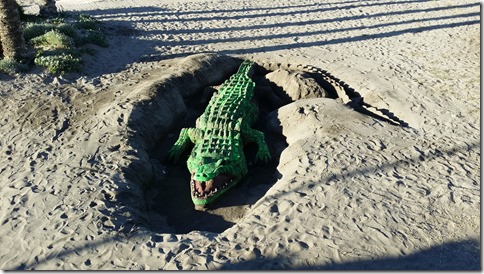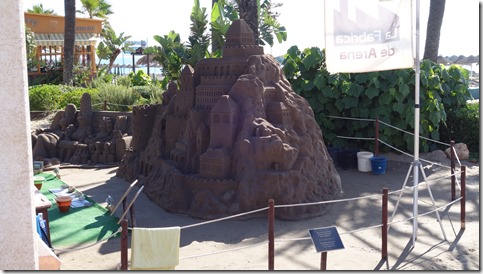 Hotel Alay was a pleasant surprise for us, not too expensive and still everything worked very well (except Wi-Fi which did not work at all in our room).