I woke up in cold Andorra, had excellent breakfast and was ready to continue again. Not in any hurry as I decided to skip this time all special Pyrenees routes I had planned. This day was going to be plain and simple transit day through bigger and some smaller roads which I had already driven before so knew quite well how long it was going to take.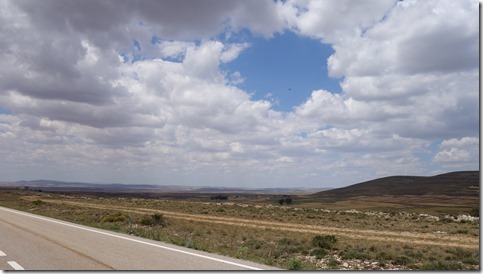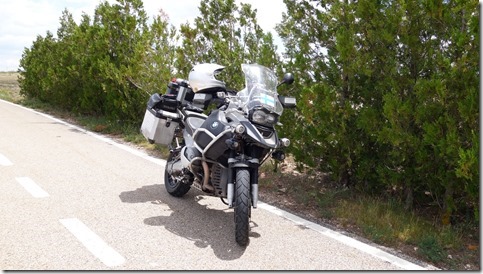 Ended up in same hotel Sidorme in Albacete I stayed two years ago when coming back to Finland from Morocco.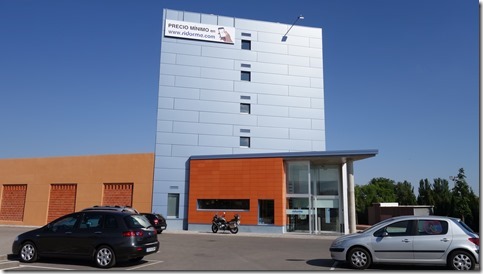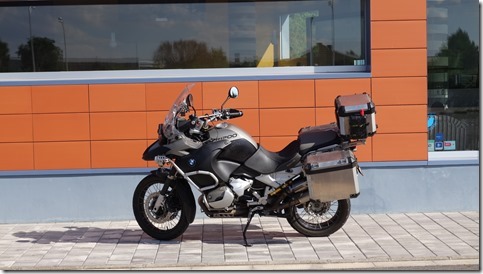 Tried to had early dinner in shopping mall next to the hotel, but failed to do that as they were to open only at 20:30 and I was there too early. So instead of eating proper food, grabbed some bread, cheese, ham and small cucumbers and ate those in the hotel room together with couple of apples.
This day was 653 km in a bit over 8 hours.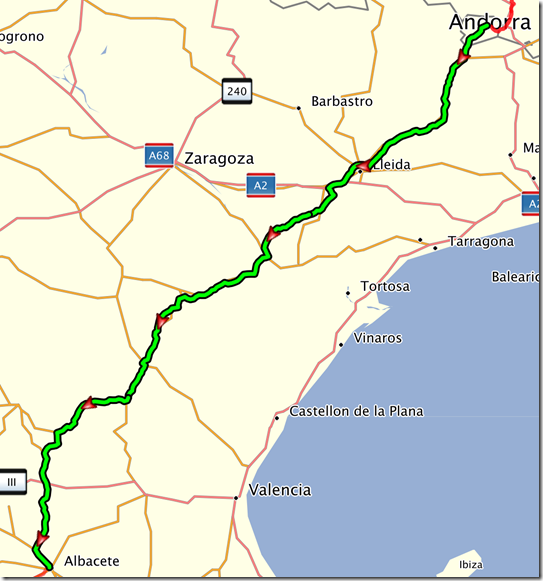 Total for the trip is now 5127 km.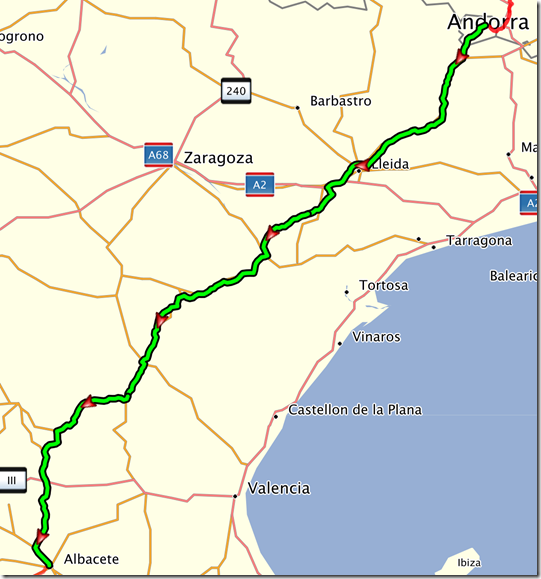 One day to go before reaching Malaga.