Had a really fast breakfast at the hotel and then rushed to the tour start place with a taxi.
From Kiev to Chernobyl area it is about 1,5 hour drive.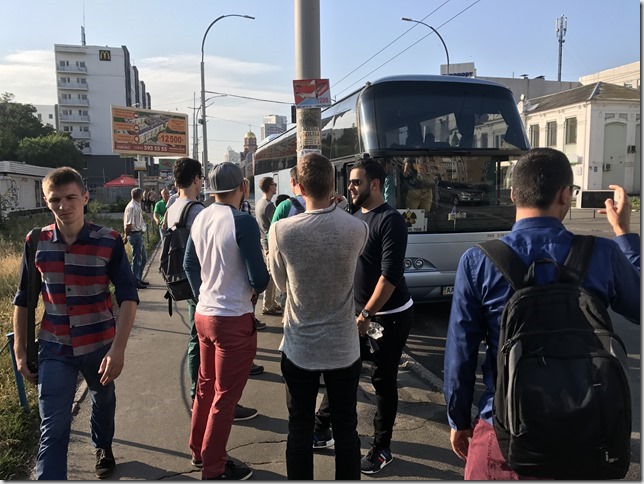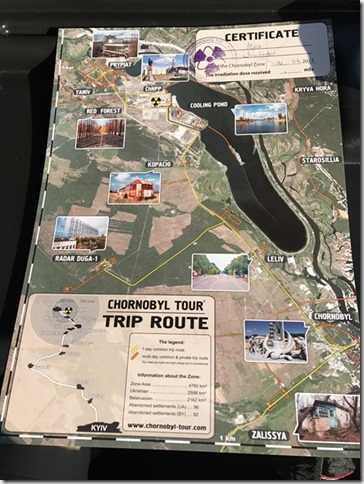 First stop was on the 30 km zone with passport control. Only way to enter Chernobyl zone is to have your name and passport number is the list delivered by tour operators. Our chosen operator was Chornobyl Tour.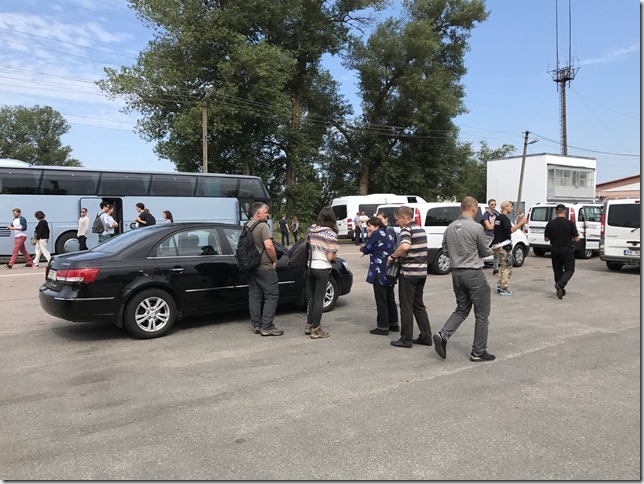 There was also souvenir shop at this point.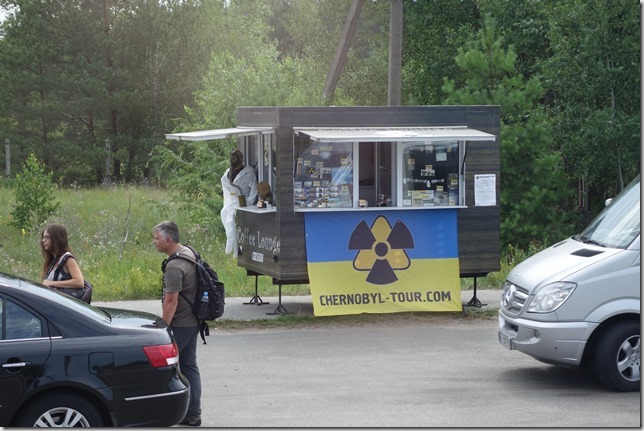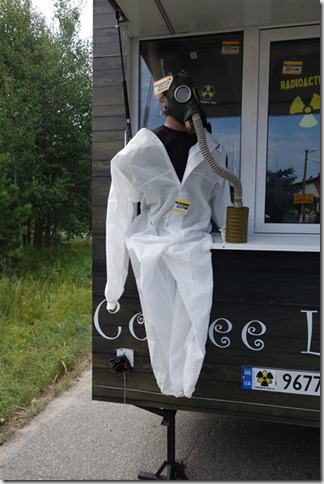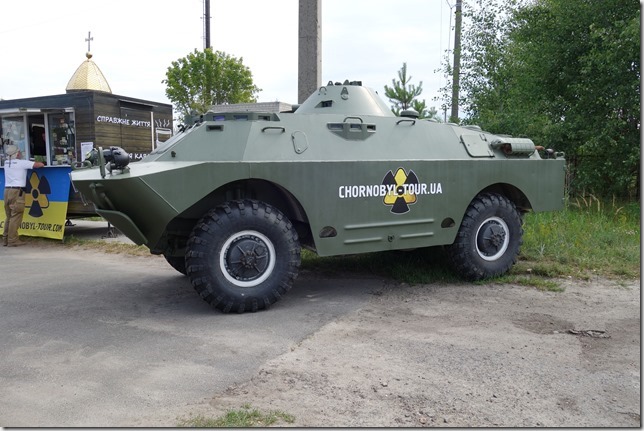 Buildings are pretty much taken over by nature and many of them are unsafe to visit as they are collapsing. Some of these we were allowed to see also what's inside.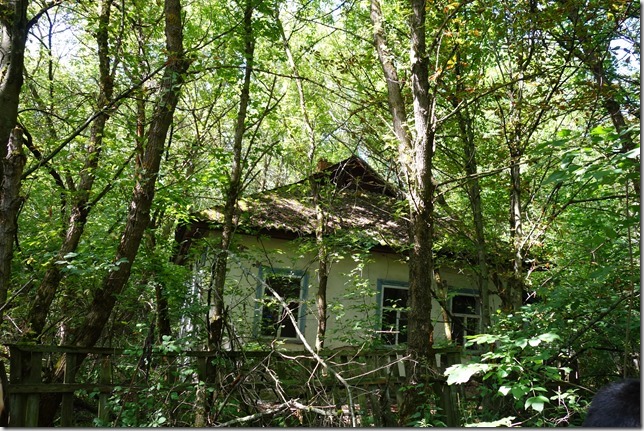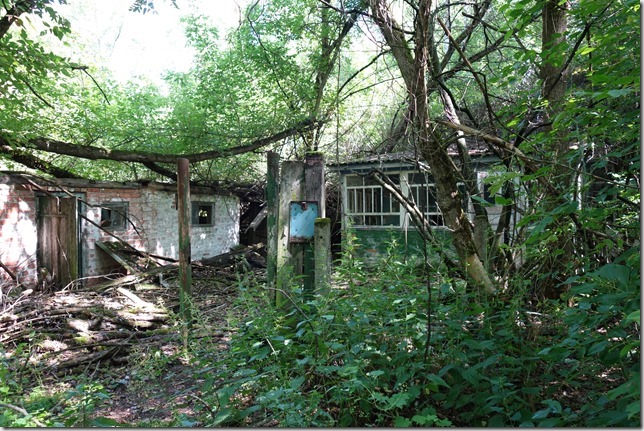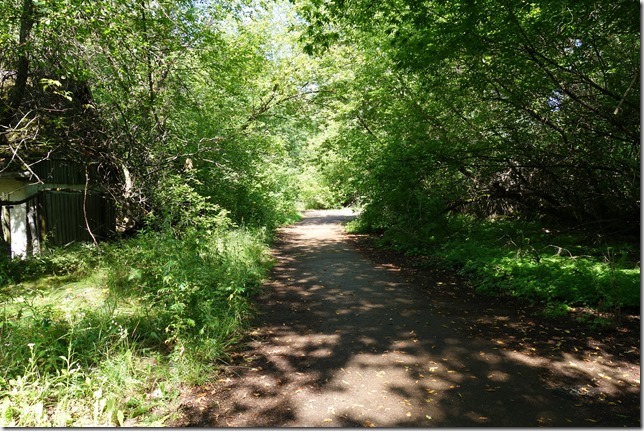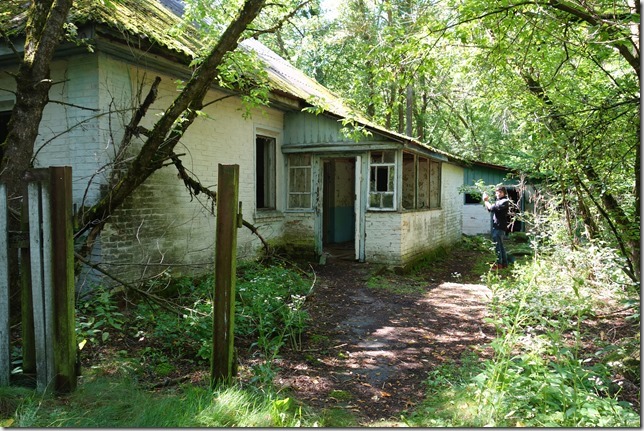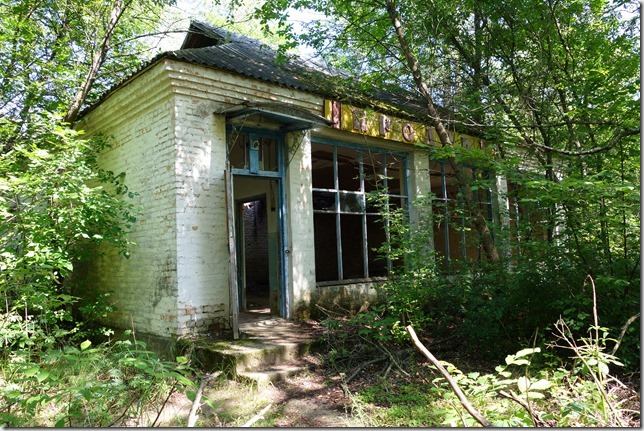 Visited also an massive cold war radar station.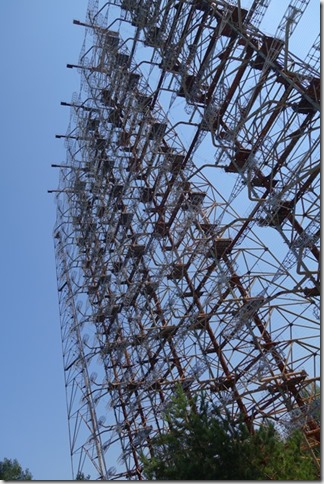 Stop at the daycare on the way.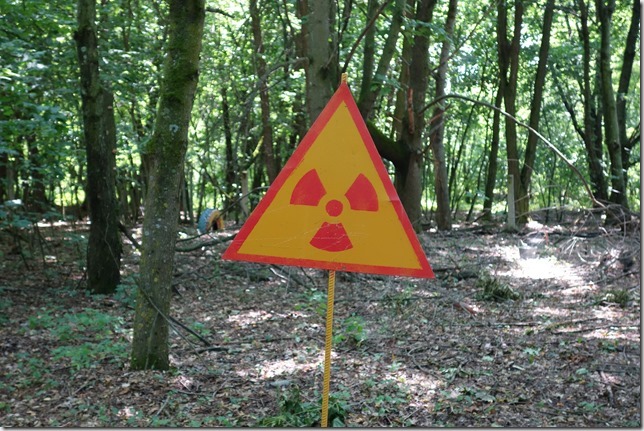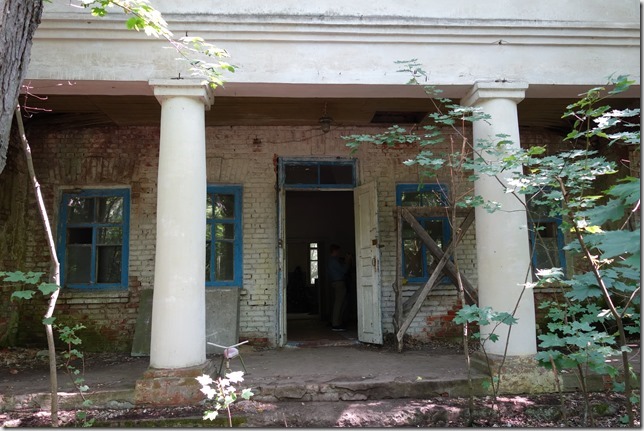 Finally also arrived at Chernobyl reactor #4 which is now all covered up with this new sarchophagus. We were let really close to it.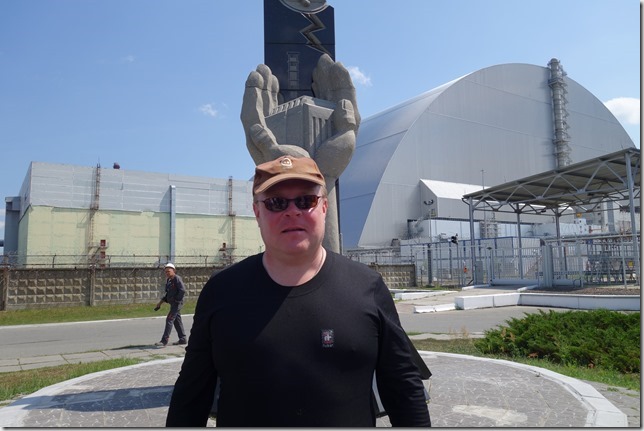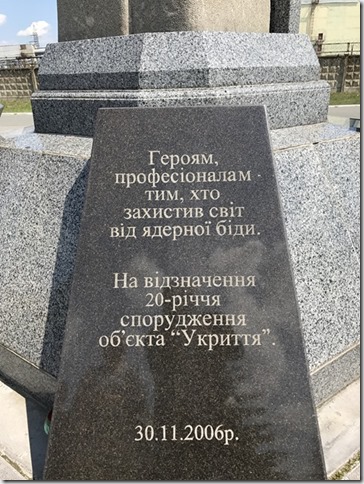 Lunch was served in the restaurant #19 and we were let to enter it after measuring the radiation level. Considering the place where we ate food was just great.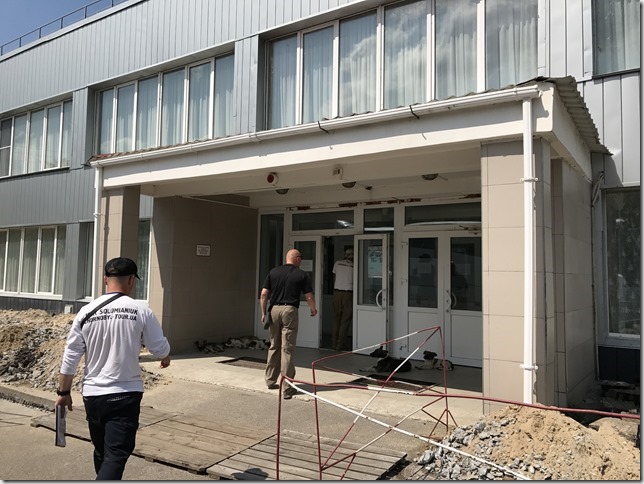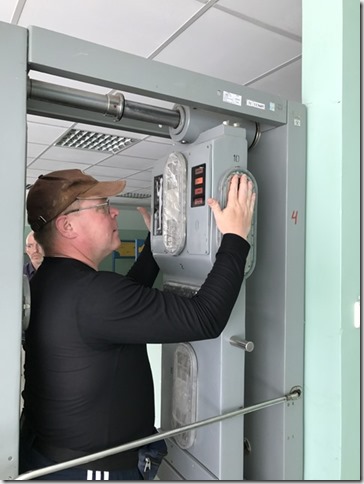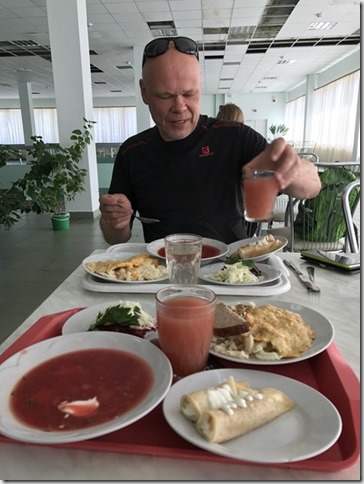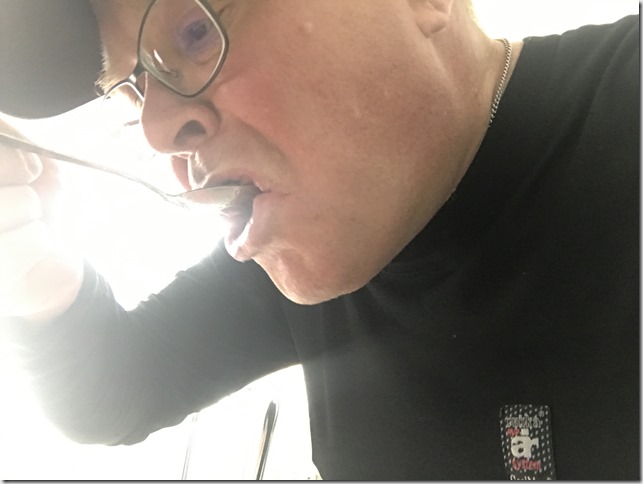 Finally we also visited the town of Pripyat which 31 years ago was a really modern city.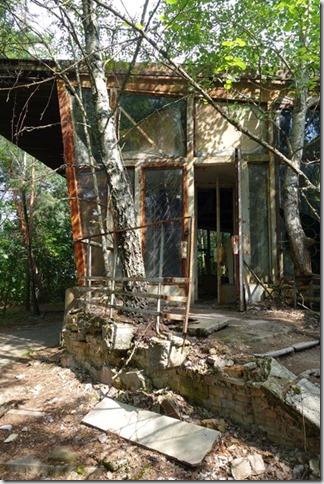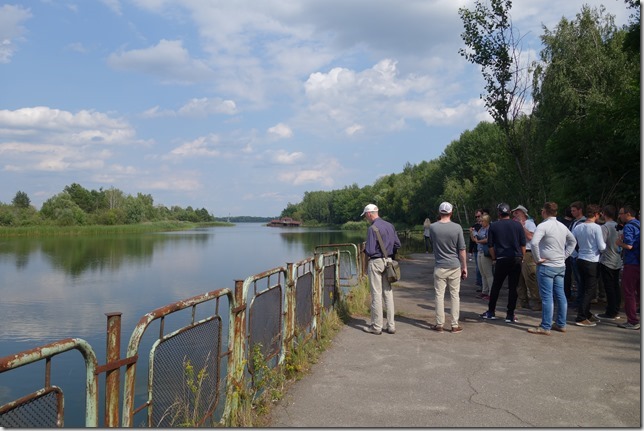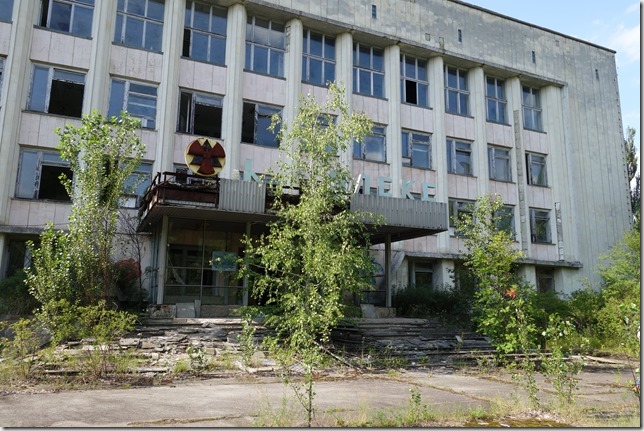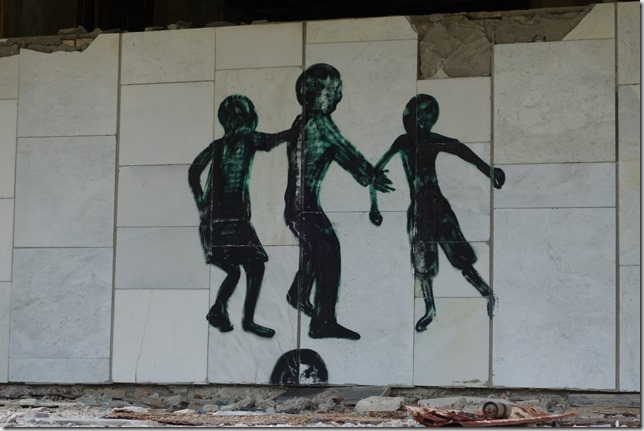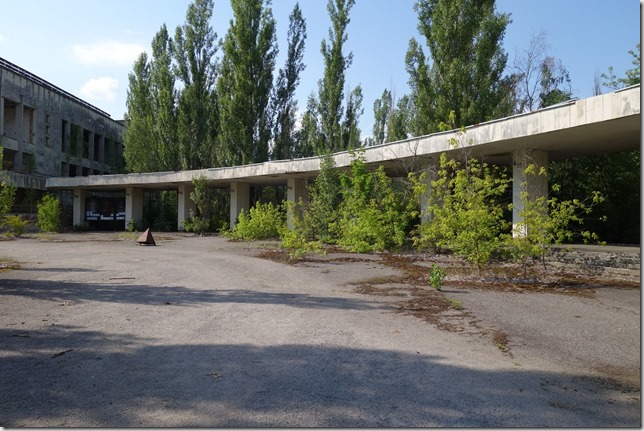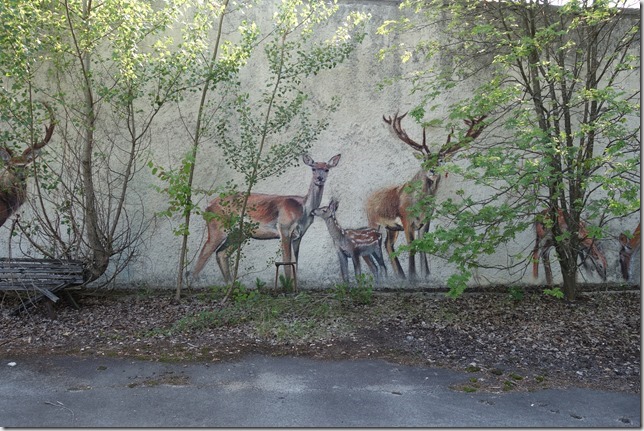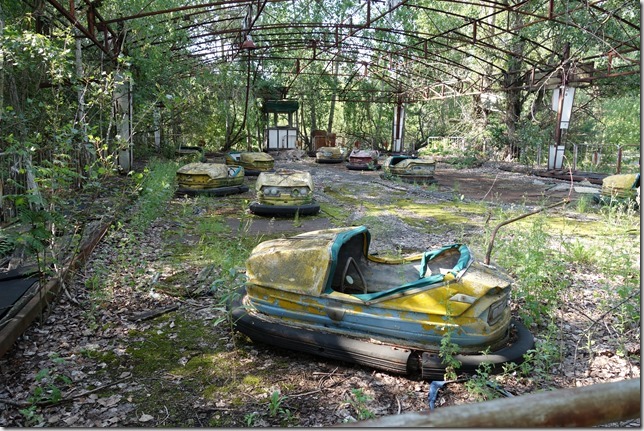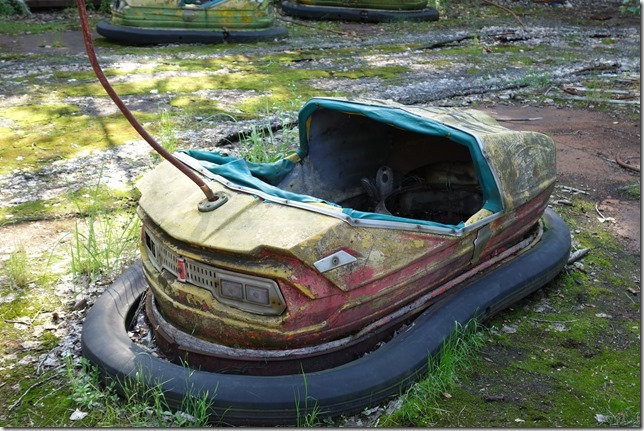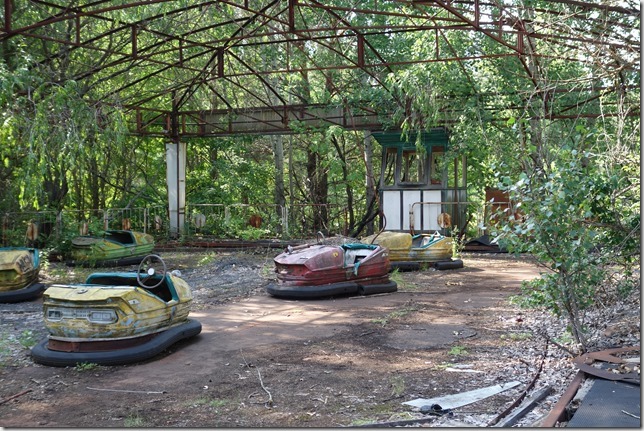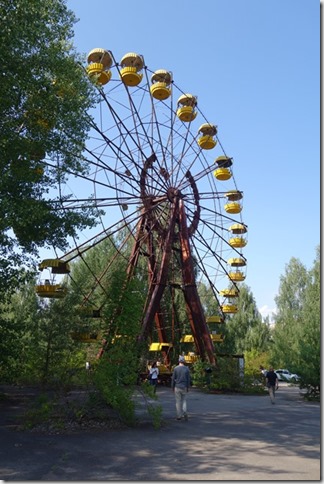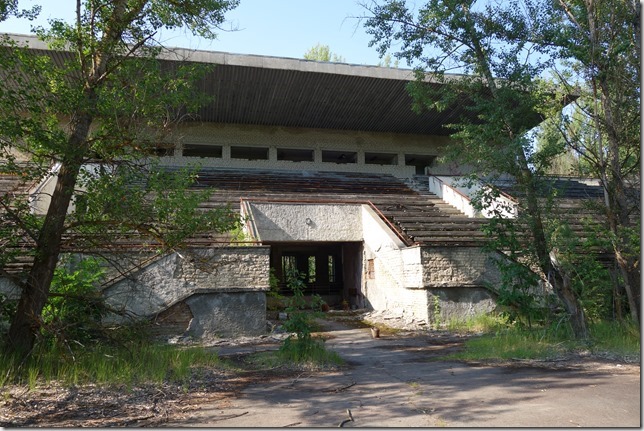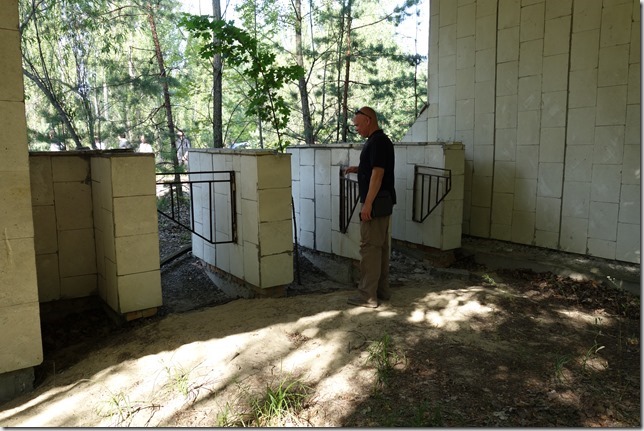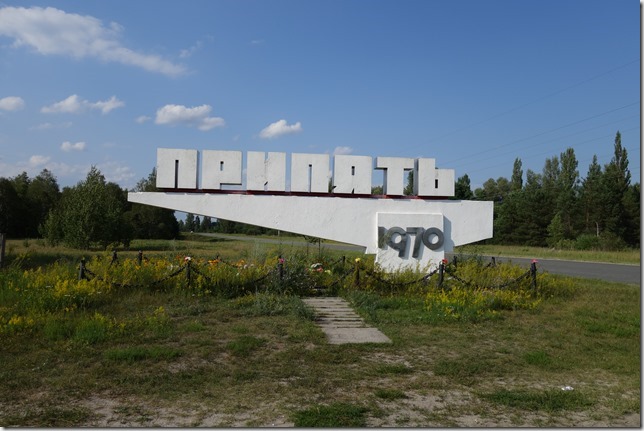 Some of the machinery used in the disaster recovery.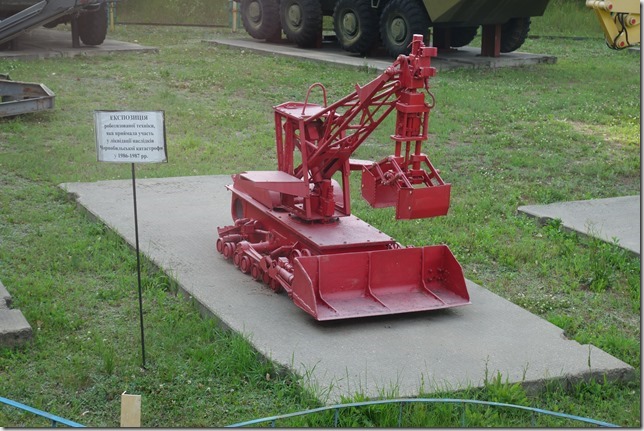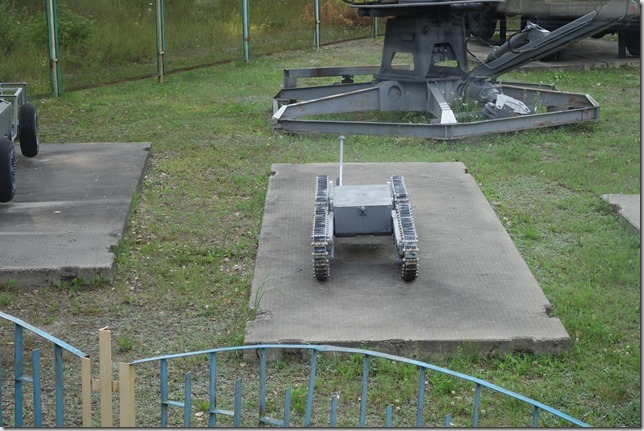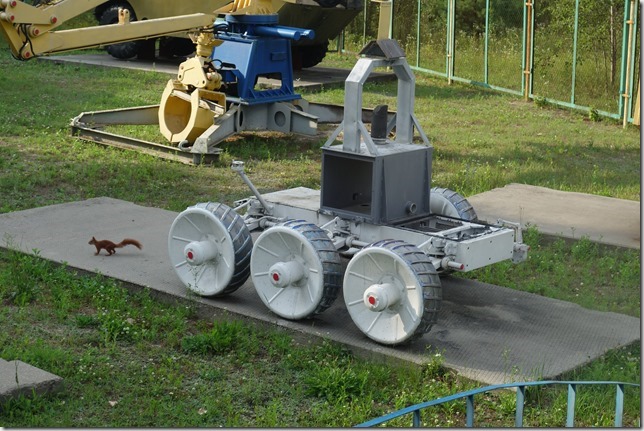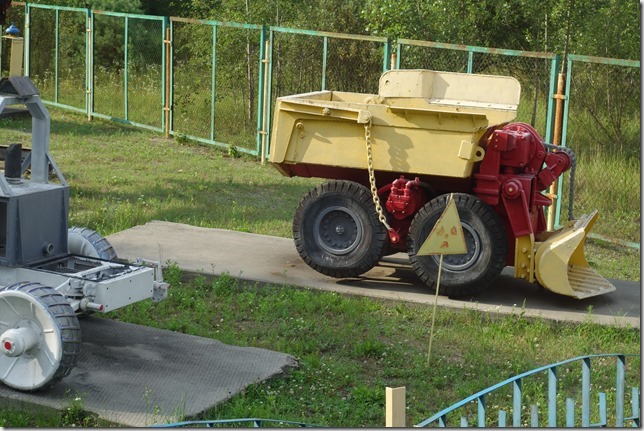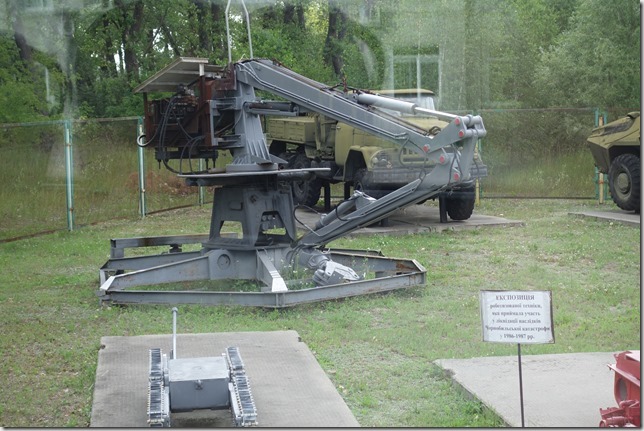 All in all, great trip which took us some 14 hours to finish so whole day.
Last stop was at the monument dedicated to fire fighters and especially for Leonid Telyatnikov.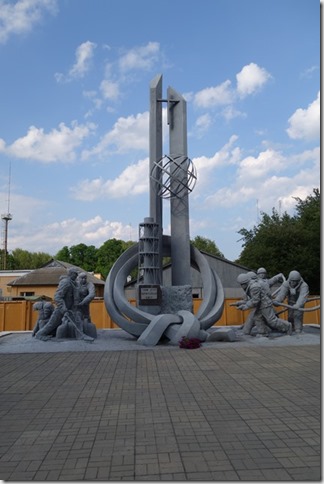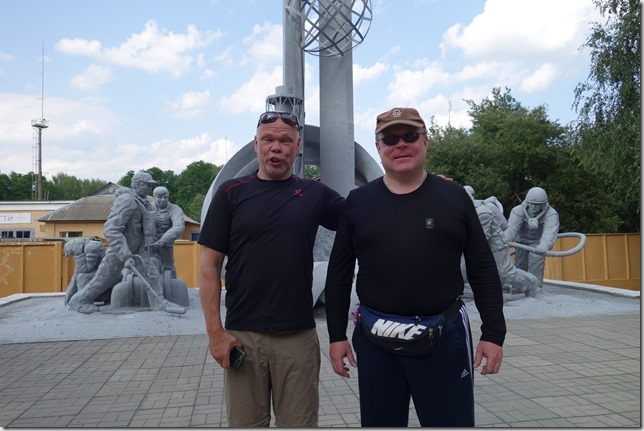 Lots of stories from the disaster and activities after that were told, interesting ones that I personally did not really know at all. Trip was well worth the money and would do this again.
After having dinner day was done.