For a change getting my GSA On The Road Again towards south.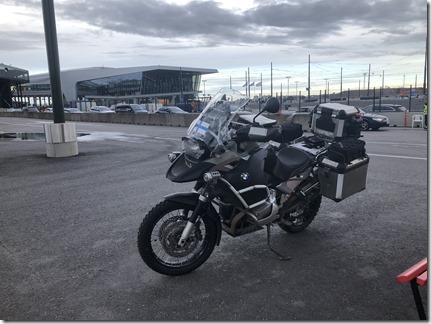 Had reserved an lounge place to get some coffee and snacks + get a place to sit and do work. Excellent choice.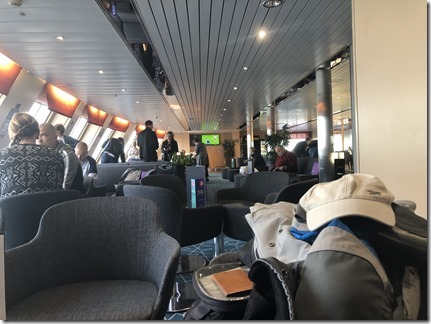 One stop for fuel in Pärnu: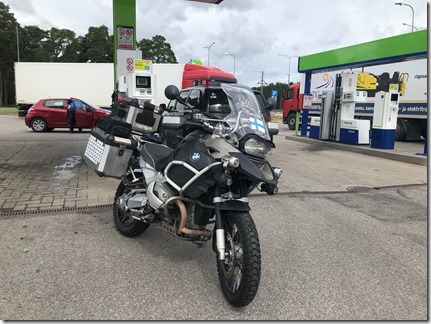 Started driving without any actual plan towards south and up until Riga weather was just fine but there started showing some signs of rain.
Stopped in Bauska for a snack and while I was there it rained a lot.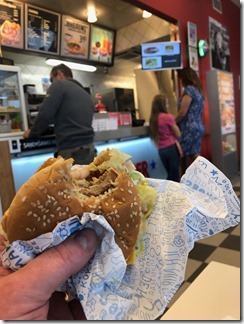 Decided to just continue without any rain suite on.
Continued until Kaunas where I met Petteri and Olga which were also on their way to south. We agreed to book a hotel in Kaunas and stay night over there in Hotel Centro.
Not a fancy building outside, but room was really big and ok.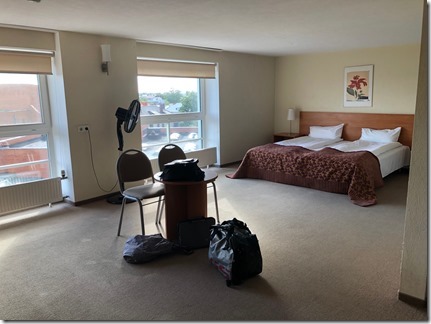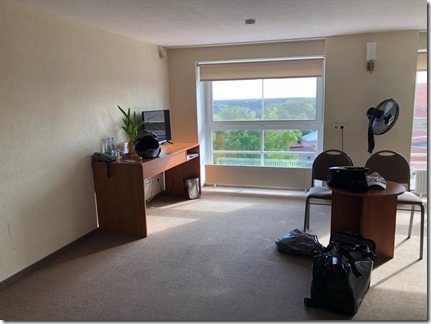 For the evening we took a walk to downtown, walking street was all under renovations so not much to see there except get a bite. Evening was quite cold already so decided to take a table close to heater.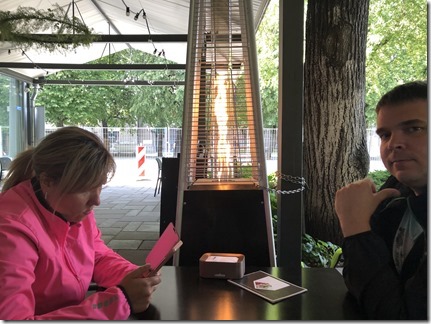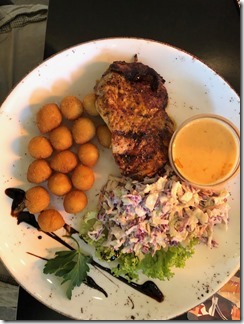 Some local art work on the way back to the hotel: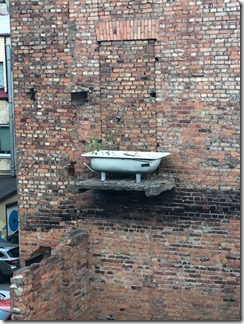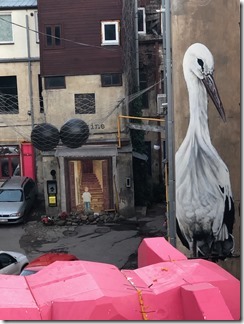 This day was 684km in 12 hours pretty straight down: