Day started a bit later due to recovery operation still on-going from yesterday. Managed to get breakfast which was quite ok and would take me through the whole day.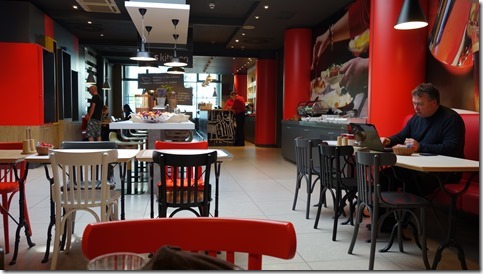 Packs packed, paid hotel and managed to get out from hotel just around 10:00.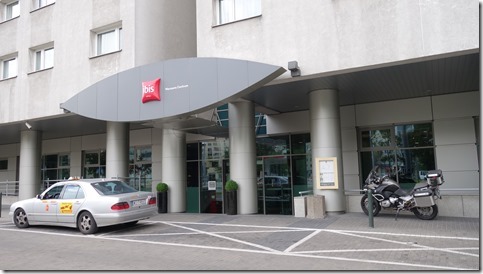 Road from Warsaw was again blocked by couple of road works so had to take some detours already inside the city. I had selected some bigger road out and a bit further away from Warsaw and then started getting into smaller and smaller ones.
Took some breaks on *very* nice looking P-places, here's one of them: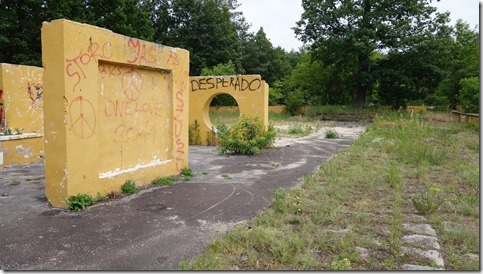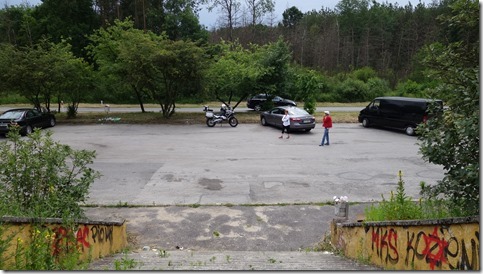 This had probably seen some better days.
At some point I managed select gravel roads as well which turned later on into soft sandy ones. So got some Sahara feeling already in Poland! These sand roads were really filled with soft sand and I had already some issues on keeping the bike going into right direction and not falling down.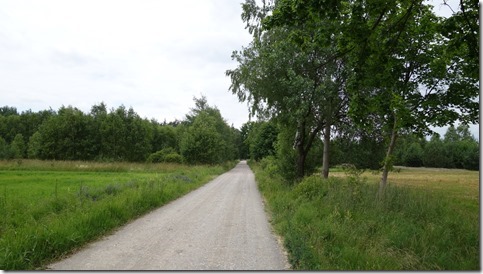 This day was really a learning experience on how the smaller roads look in the map and what to expect from them. Few ones I was planning to take were in such a poor condition that I would have needed my KTM to drive through! I think I had to turn back from 4-5 roads and find an alternative route. I had also couple of roads where there were some signs not to drive through. One of those ended on a bridge which once probably was used by cars but nowadays blocked and used only by walking. Lucky for me there was big enough hole in the fence so that I slipped through with my GSA!
Eventually I managed to get into Krakow and was really happy to see that the route I had taken took me directly into the city and almost without a any queuing in traffic.
Checked into hotel Swing a bit further from center. Quite nice modern hotel.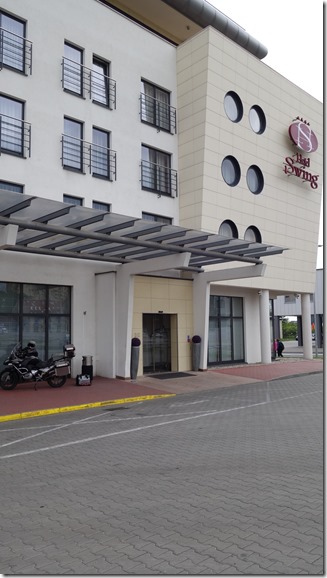 Once I got a shower I took a taxi into city center to walk a bit and find something to eat.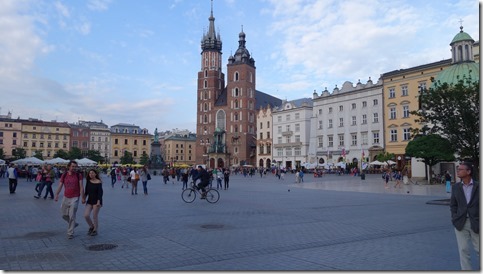 Found an Ukrainian restaurant and while looking at the menu outside there were couple Finnish people walking out and once talking to them I made a decision to give it a try. And was not disappointed by the food in there.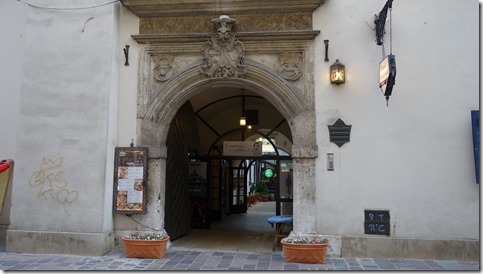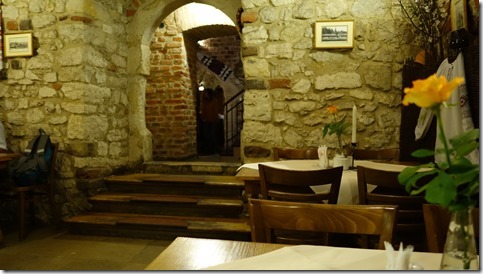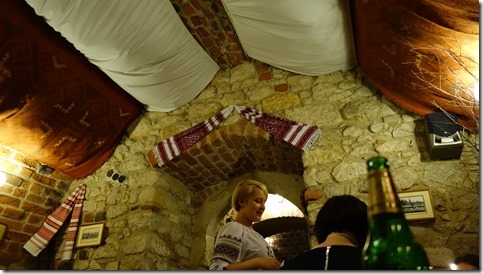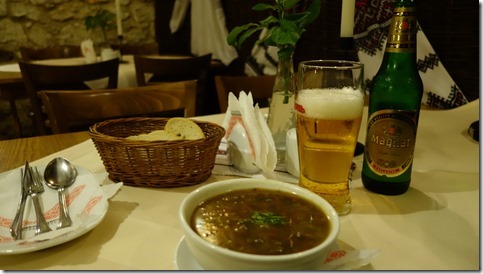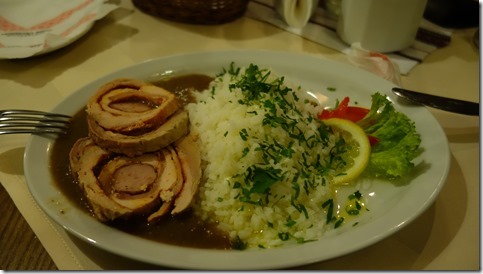 Once done this it was really a time to get back to the hotel and to get some more sleep.
Todays driving was 345 km in 6h 30m.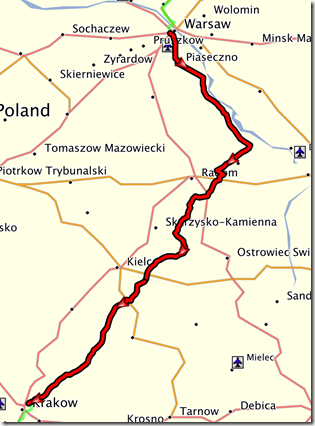 Total for the trip is now 1456 km.