Day started early in hotel Galli, breakfast at 7:30 and nobody else was there.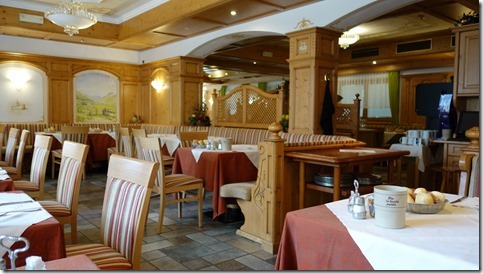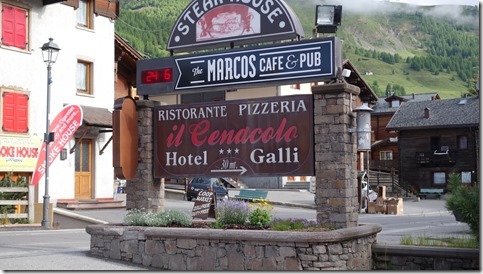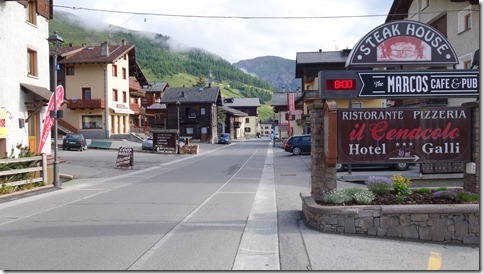 After breakfast I took the bike out from garage and continued planning for today's route and it took a while to decide… but finally it was ready, next hotel booked and packing started. At 9:30 I was finally On The Road again.
Morning was quite cold, only some 11 degrees. Some really nice pass over to Switzerland on the way.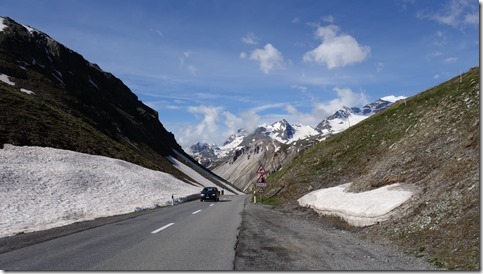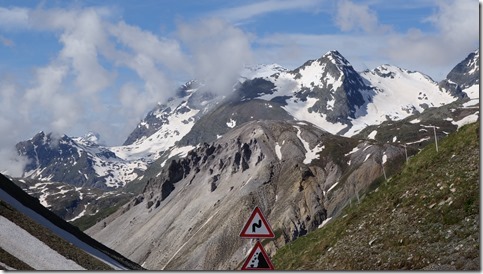 One quick stop after St. Moritz for fuel on the way.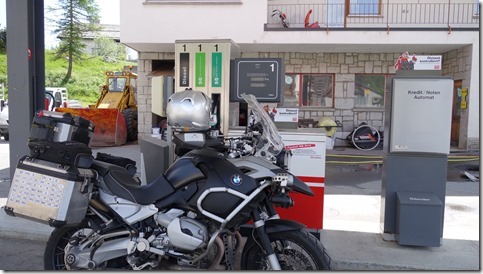 From Switzerland to Italy and back to Switzerland and then to Italy again, route was taking me along lakes and villages and speed was accordingly very low.
At the end some really nice smaller mountain roads which went through forests.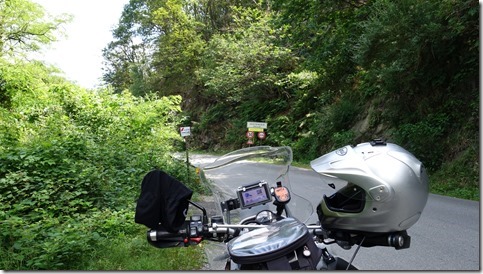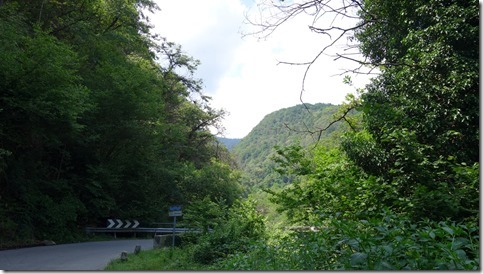 Weather was starting to look like rain again so I decided to skip some of the roads I had planned and escape via bigger and faster roads to destination. I still managed to catch some really nice and really small mountain road on the way.
After 361 km and a bit over 7 hours later I reached hotel Campo Base. Average speed for the day was only 50 km/h!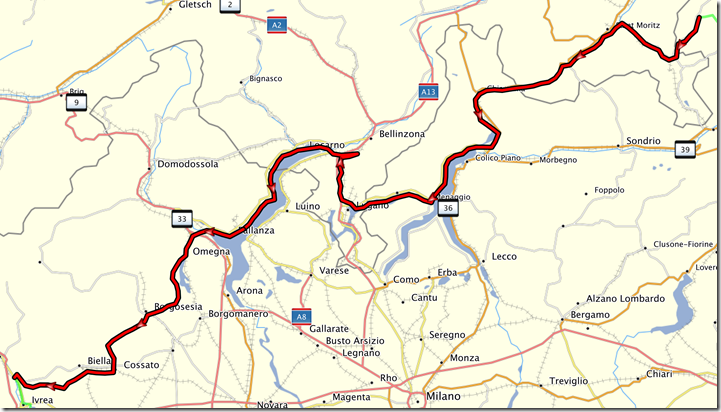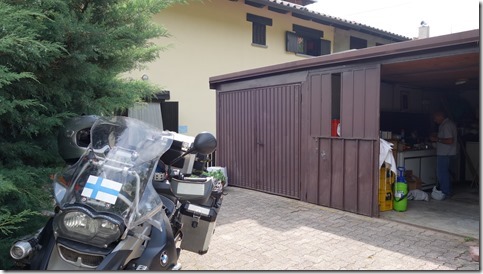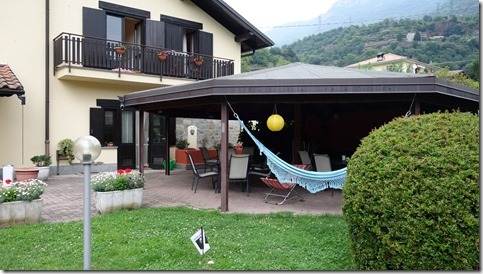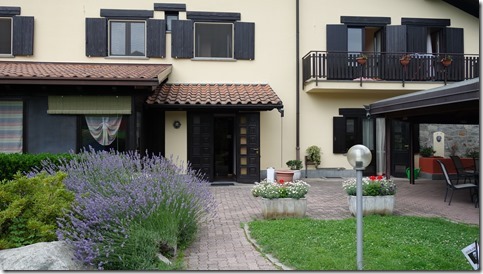 And once I got bike parked behind the hotel it started raining. There would have been option to park the bike inside a garage as well, but I did not really bother.
Some weird dinner at the hotel and day was done.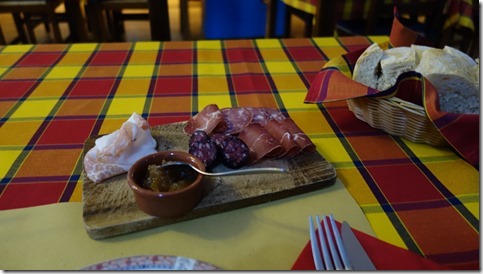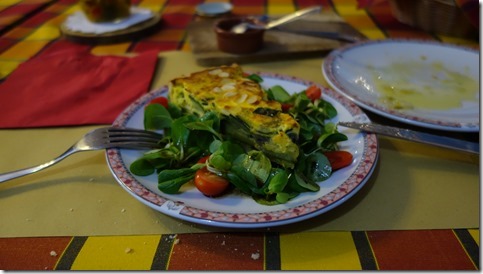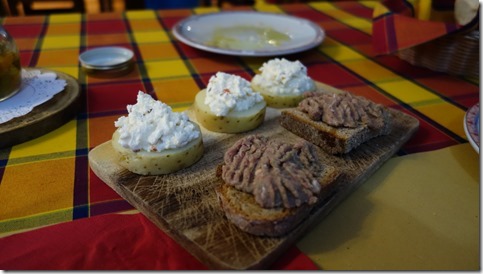 Hotel itself was quite basic and cheap but all that I would need to rest was there.
Total for the trip is now 3389 km.