Day started with a small continental breakfast and again started packing.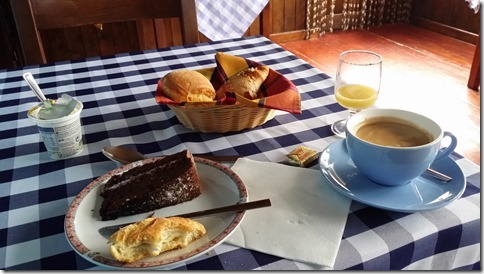 8:30 everything was ready again and On The Road again.
Had some smaller roads planned – again – and two of these were such that I needed to turn around as road just disappeared.
But found my way forward.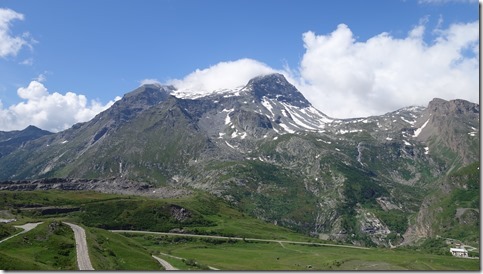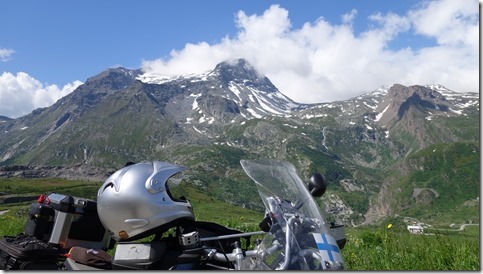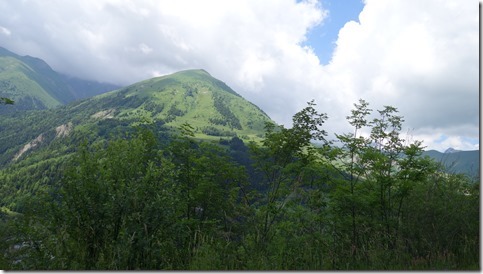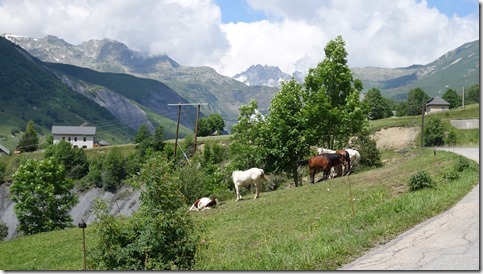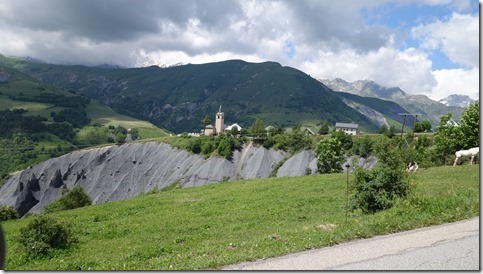 One one point I was seeing that road was about to turn into gravel road going across a next mountain, but as I was getting closer this was not the case. There was expecting a really nice small road ahead.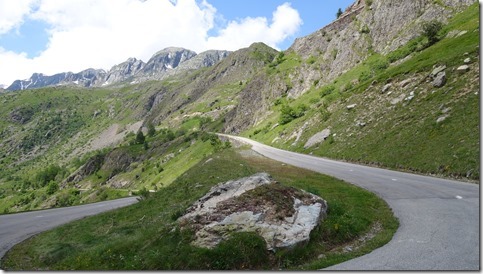 And on top I also met two German GS drivers and the one with older GS with broken final drive seal…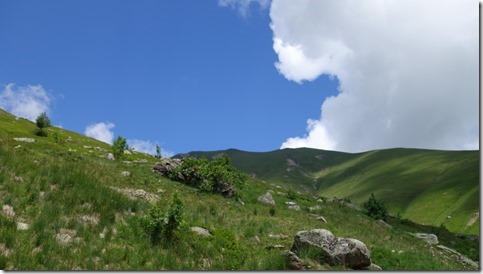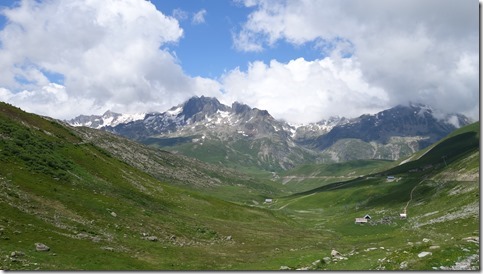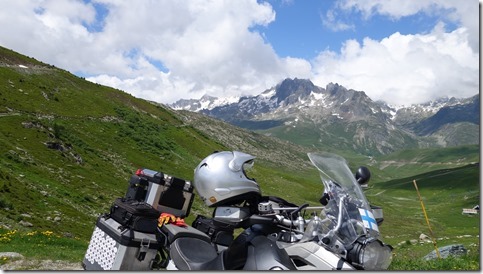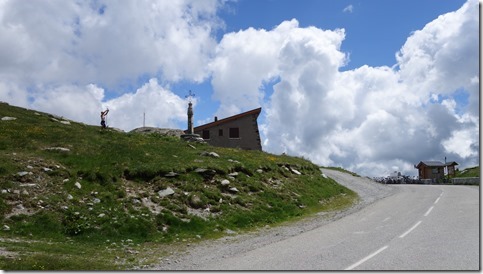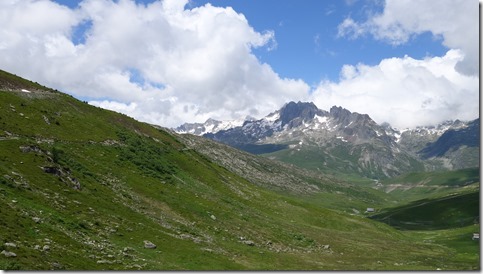 On the way down more spectacular views.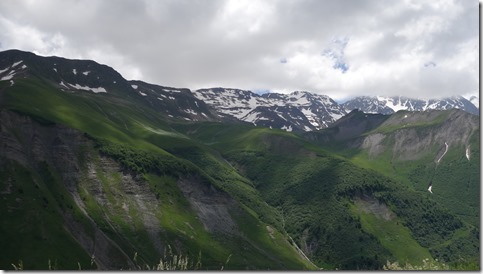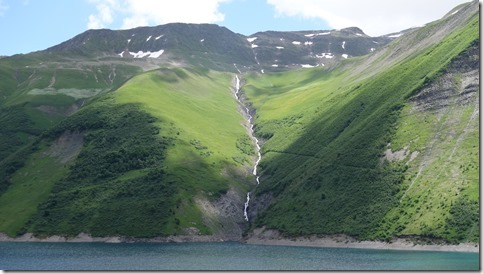 I had also had a hint of place called Vercors and managed to put that on the way. Really nice roads and I just had to give a few extra rounds there as well.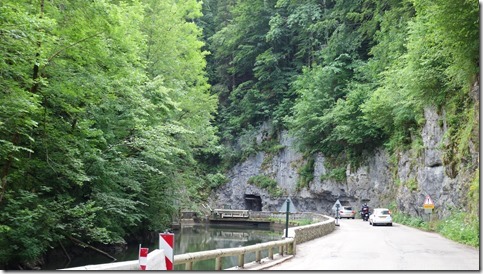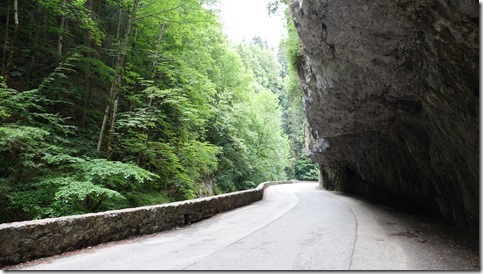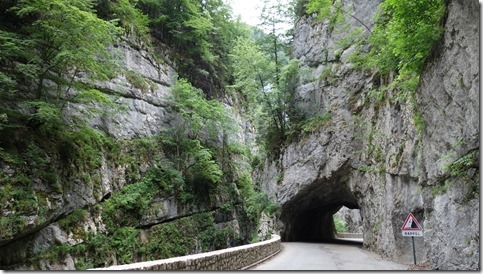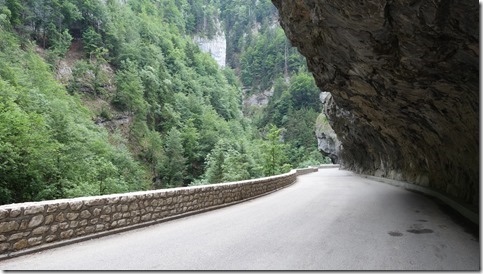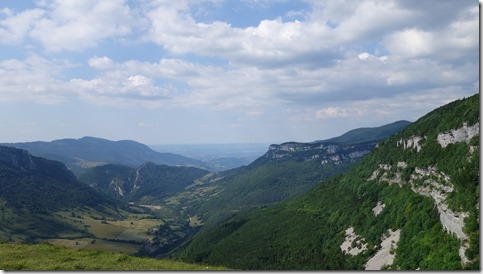 And some selfies as well: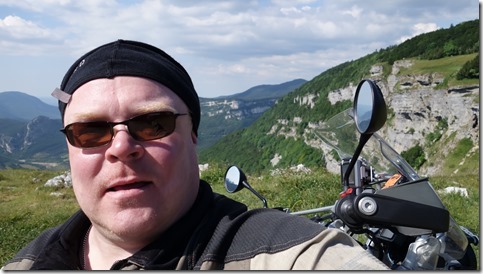 But all good must come to end for this day, many hours of driving behind and hotel Ibis budget Le Pouzin was waiting.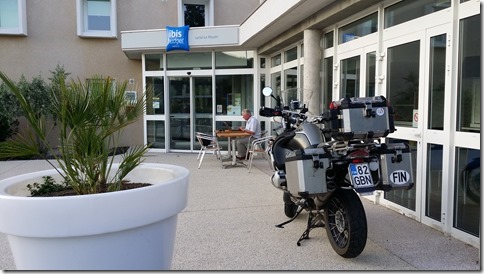 Had some pizza for dinner and day was done.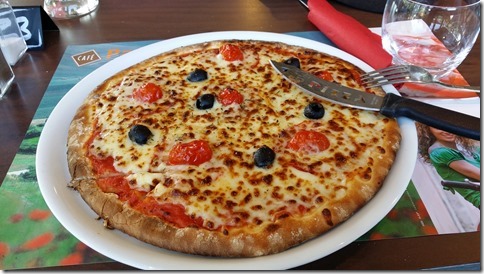 This turned to be 518 km in 10 hours.

Total for the trip is now 3908 km.