Breakfast was small, but enough.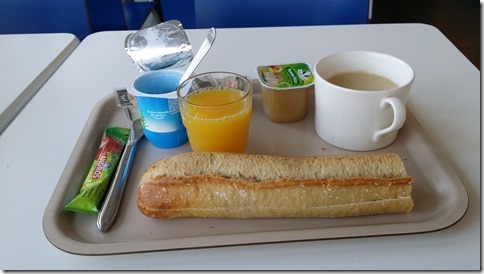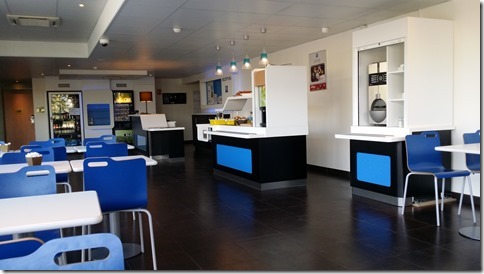 Quick packing and On The Road again.
Today's target was again to ride through some smaller roads and void bigger ones.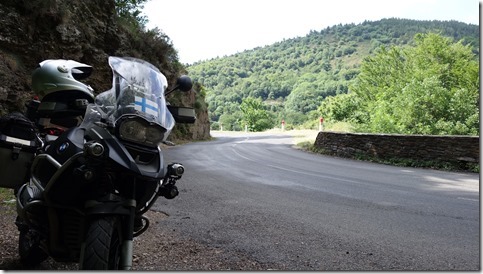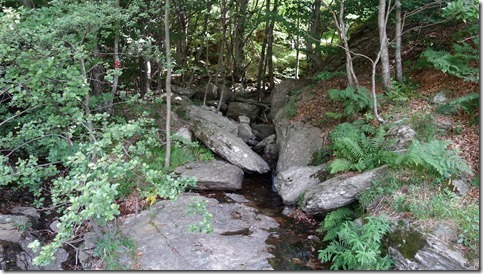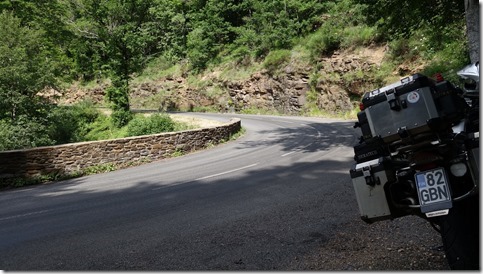 Managed to find some nice national park roads through small hills, very enjoyable ride.
Some apple as a snack.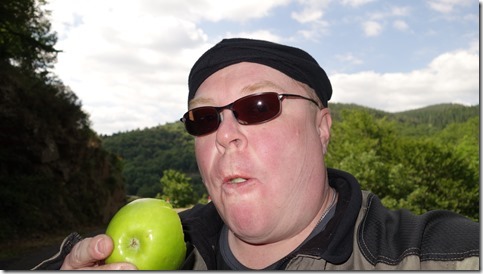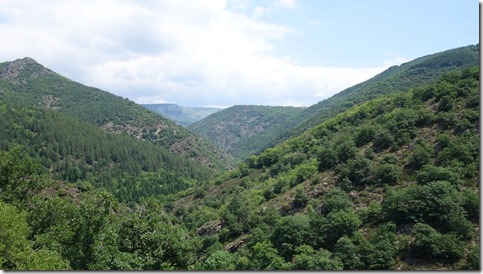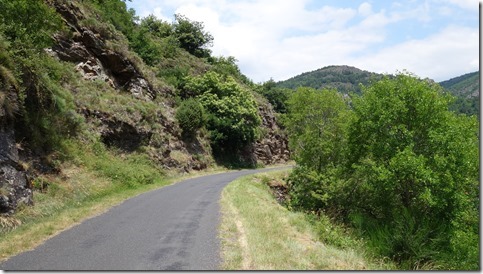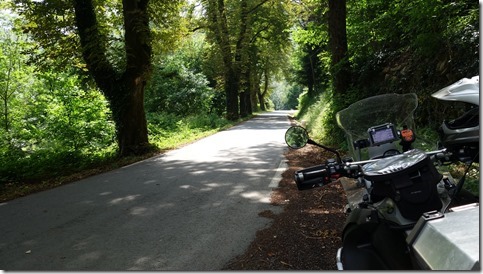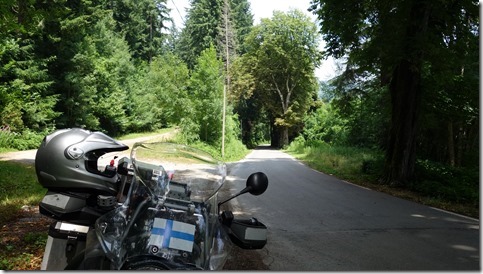 When approaching Andorra it started raining so first time I was ready to put rain suite on and escape from the rain. Closer to Andorra border rain stopped and I decided to drive over the mountain and not take the tunnel option. Last time I was in Andorra I was driving through the tunnel so that was already experienced.
Temperature dropped down to 6 degrees in Andorra so I was pretty much freezing.
Hotel Segle XX I had selected was very very cheap option: Room only 19 EUR with breakfast and dinner 10 EUR. Hotel was not in the city itself but I did not really mind as this was just a place to rest and plan for next day.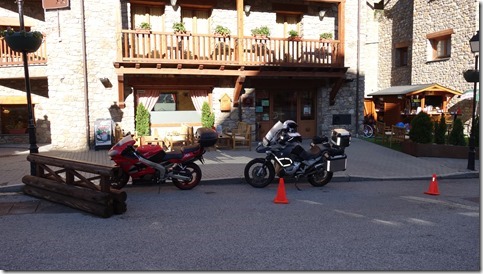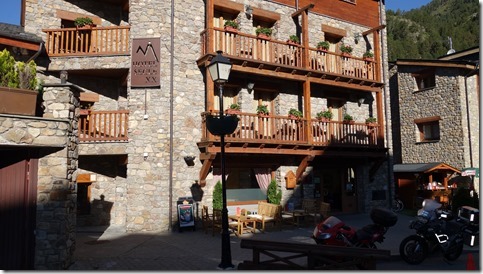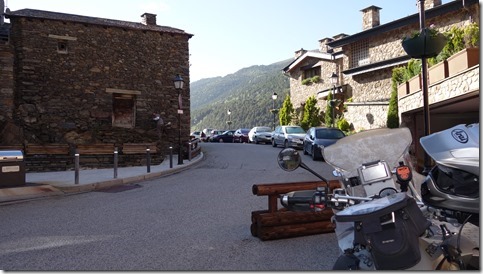 So after dinner time for a sleep.
Today's driving was 567 km in 10 hours.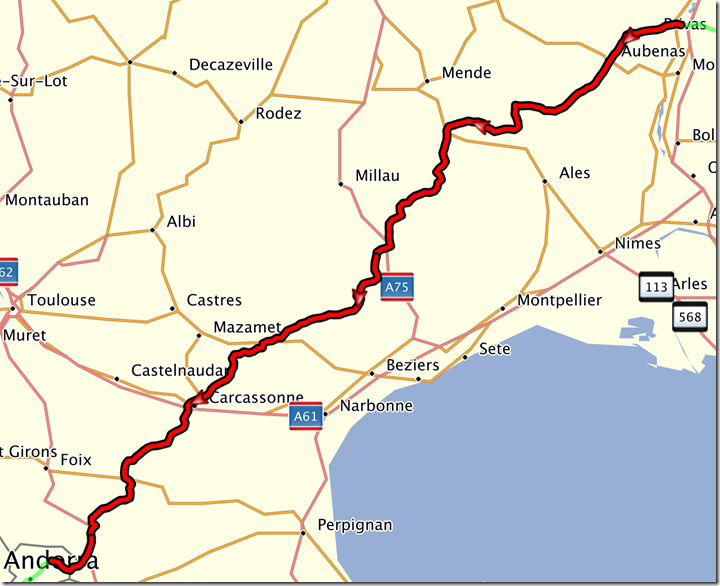 Total for the trip is now 4474 km.