I had a bit slow morning as breakfast was served only starting from 08:00 but it was worth waiting for. Not any buffet breakfast, but coffee, bread and other usual stuff. So just before 09:00 I was ready to ride again.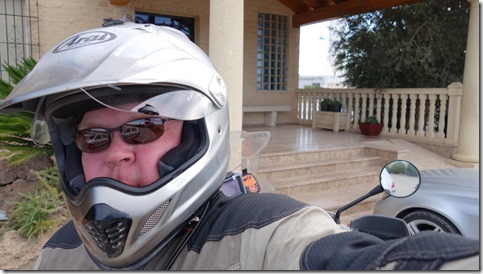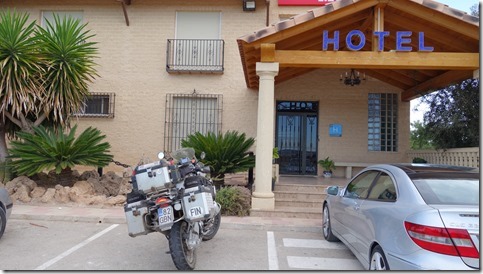 I had my route planned again it was going to take me again through mostly smaller roads. And those were again excellent choices.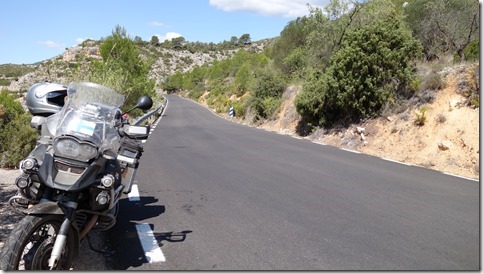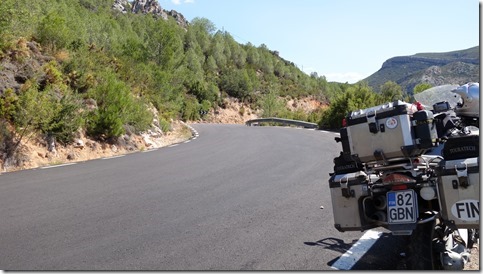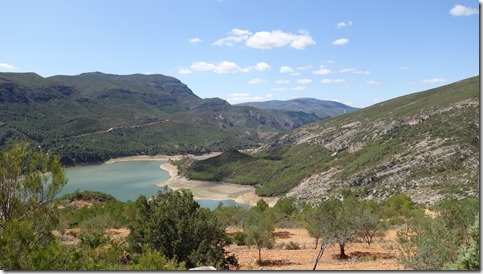 Very nice scenery on the way, could hardly stop every now and then to drink.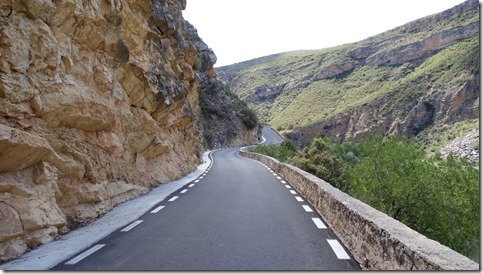 Parts of the road were really narrow, two cars were not able to pass by each other on these roads.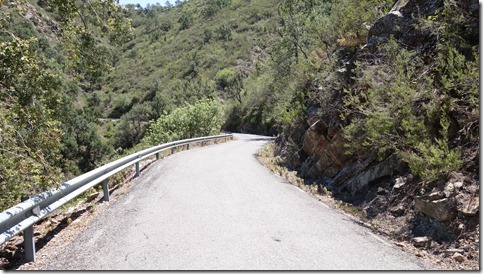 At the end needed to refuel again, usual amount of almost 32L.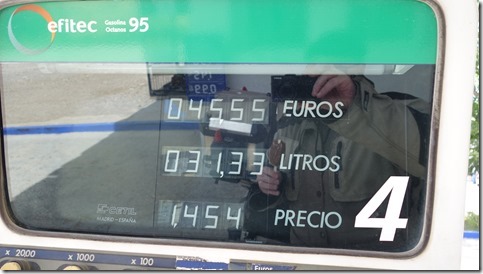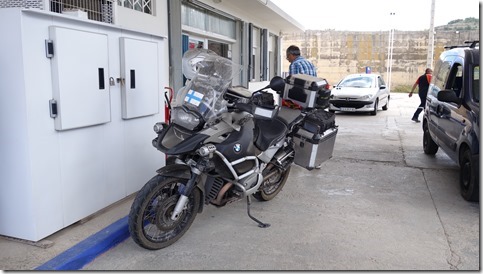 End of the day came in the Lleida where I checked into Hotel Ibis Styles Lleida Terrafarrera.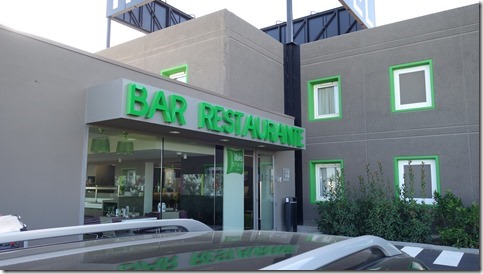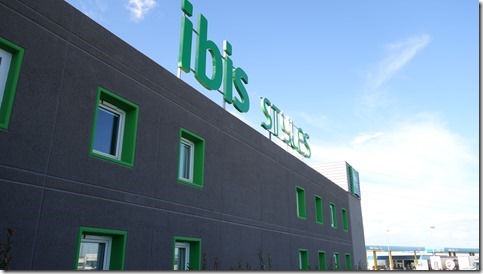 As there was no work desk in the hotel room I sat in the restaurant for some time to plan next day and to eat small dinner.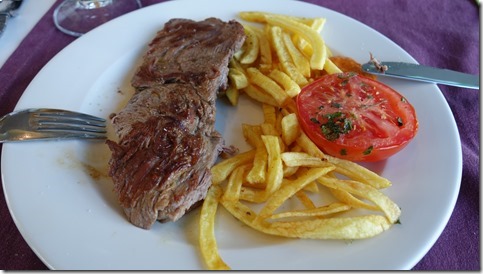 This day was 666 km in 10 hours.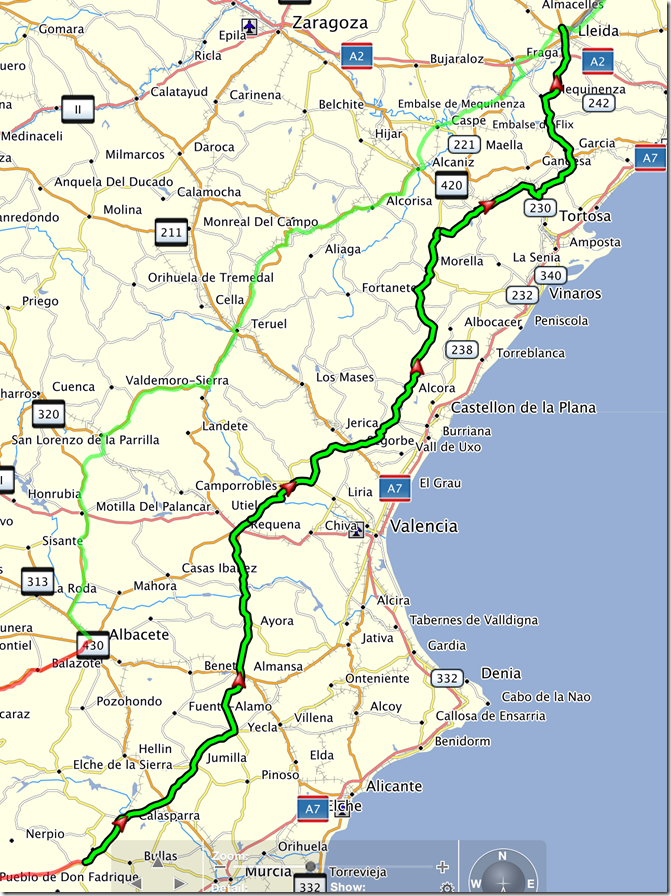 Total for the trip is now 9915 km.