This day was going to be an free one from driving, just relaxing and waiting all clothes to be dry. Started with breakfast, although we did not have any breakfast from Hotel Las Rampas, we went to the hotel breakfast, paid few euro's and got really nice buffet breakfast.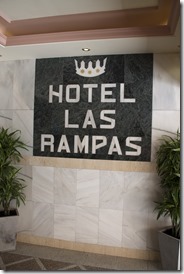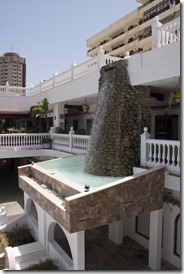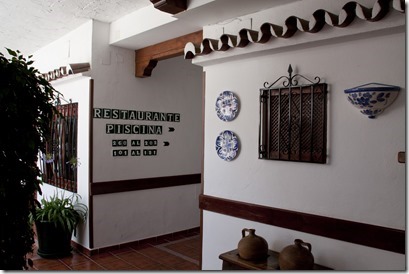 Janne also decided to stay for another night still in Fuengirola and not to continue towards Finland.
Rest of the day I did some work, walked a bit and had lunch. Janne went for a drive to get his stuff he had left behind when we left towards Morocco.
Internet connection was only on the lobby so I created my working place there. Connection was also breaking up every 5 minutes, but managed to read e-mails and answer those that needed some attention. And read news as well.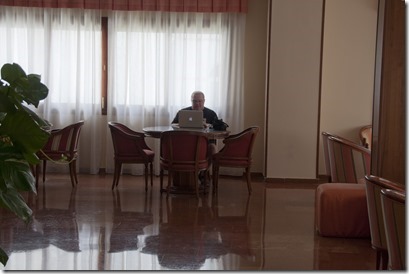 For the evening we went into restaurant La Leona that Janne recommended from his previous visit. Stake was quite good, but price level was over the Finnish ones, not really near the average restaurant pricing for the area.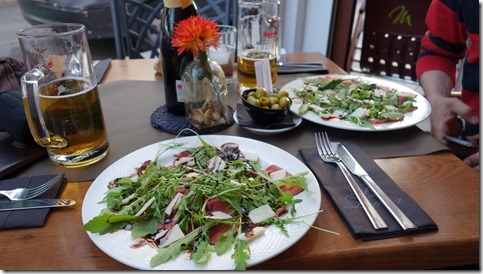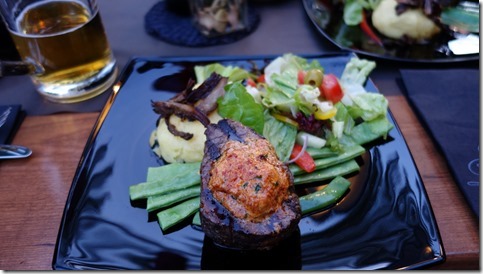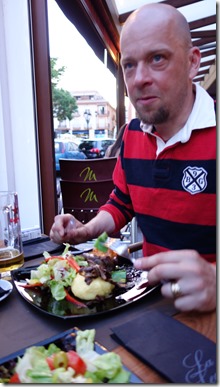 Normally I try to void restaurants where they try to get the food look *nice*, have had so many disappointing moments with these places where price/quality have not met. Food in this place was *good* but for that price not.
Had a quite long walk to this restaurant from our hotel so what was left for the evening was to pack all the stuff again to wait for tomorrow morning when driving starts again.