All things must come to an end and so was this event. Attended last part of it in the morning and then it was time to move forward.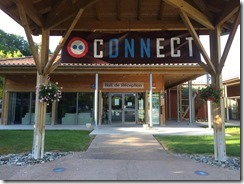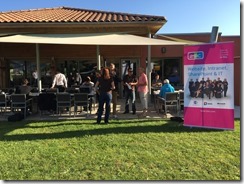 Before leaving I – once again – checked my tires. Have lots of issues with these Continental TKC70 tires, they are not behaving at all well on higher speeds.
Started driving around noon, first through smaller roads, but as I was kind of in a hurry to get into Germany by Monday evening I needed to get into bigger ones.
Took one quick stop for fuel and then continued directly to the hotel Ibis in Dole where I arrived some 6:30 hours later.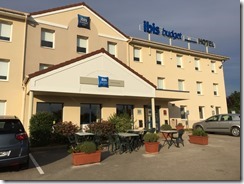 Dinner I got in the nearby grill where I had been on 2012. Place had since changed its name to Air Grill. Food looked the same as before.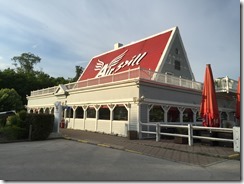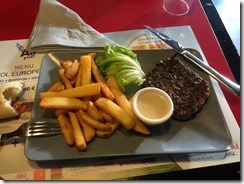 What was left was to plan next day and that was quickly done by finding hotel to sleep next two nights. Road was going to be just the fastest one to the destination.
This day was 504km driving in 6:30 hours.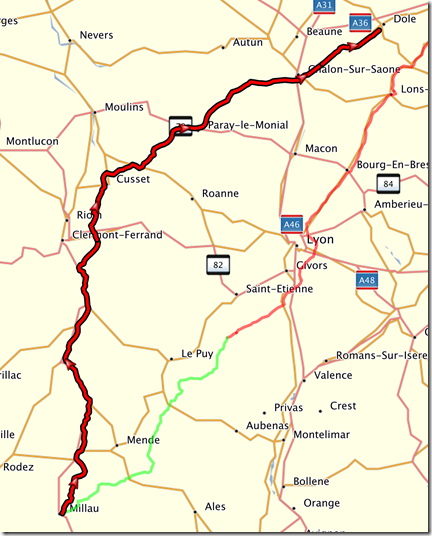 Total for the trip is now 3702 km.