Day started early again and I noticed in the morning that Hôtel Restaurant les Platanes had still heating on. All of the other hotels so far heating had been already switched off.
Had a quick breakfast and checked bike.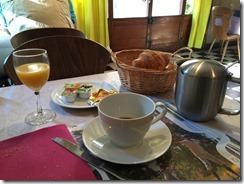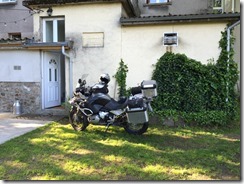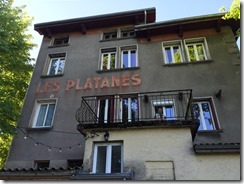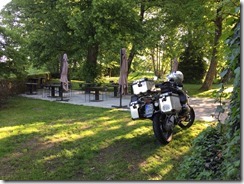 By 08:30 I was on the road again, this time only small and really small roads selected for the day.
Really enjoyed riding through these small mountains and canyon areas, those roads made for a bike like mine. Some parts had quite poor asphalt, but I did not mind on that.
After riding little over 5 hours and 259 km I was finally in a half way destination Domaine Saint Esteve in Millau. Millau is famous of its big bridge.
After I got bike parked by the Chalet, it was time to register me into DNN-Connect 2015 –event.
Rest of the day went smoothly by meeting other participants. I will be here until Sunday when meeting ends and then start driving back to Finland again.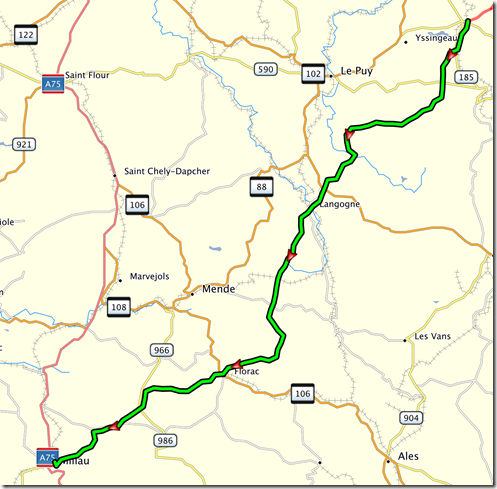 Total for the trip is now 3198 km.