Woke up early and managed to get breakfast already before 08:00 so pretty soon after 08:00 I was on the road again driving towards Tallinn.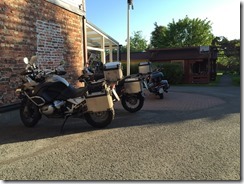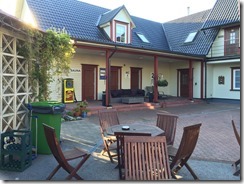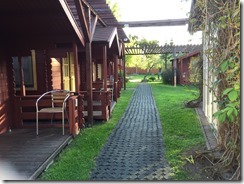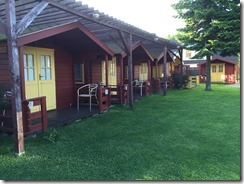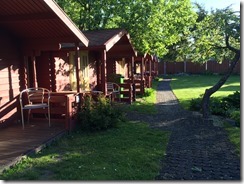 German couple was just waking up when I was leaving, Finnish guys were still sleeping.
After driving some 1:40 I reached Tallinn just before 10:00 harbor and started waiting boarding with other bikers.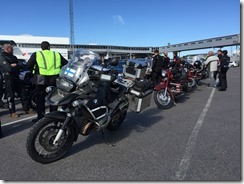 Ferry trip I spent on sleeping, found a quiet place for that.
After I got to Helsinki, I made a small detour to Allright to show my very very bad Continental TKC70 tires, but it turned out that all the persons who would know about it were somewhere else so I decided to come back later.
This days driving was only 170 km in three hours.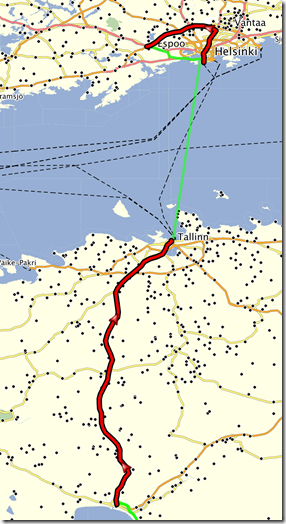 Total for the trip became 6339 km.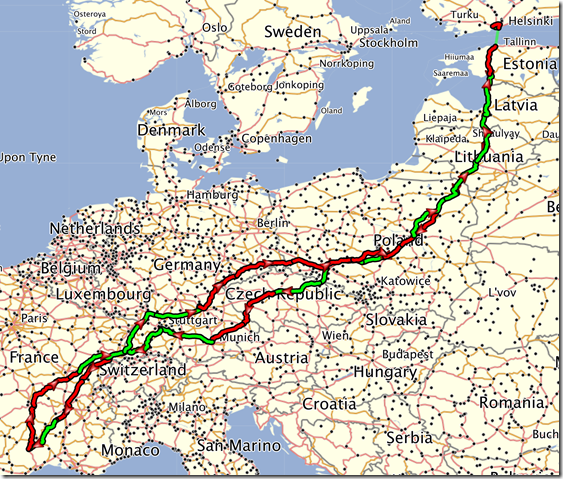 Next that is waiting after few weeks is the holiday trips for which planning starts now.