We still had seminar program until 12:00 so just before noon I was able to start again. Got everything packed before and after breakfast, just matter of jumping on to a bike.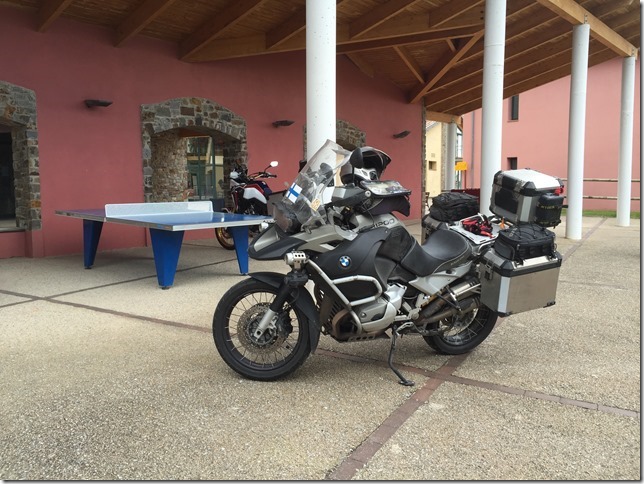 Because of late start, I decided to take toll roads and just drive as I had many kilometers cover for this day. This became a real transit day through bigger roads. Needed to cover many kilometers on this and following day.
Had few stops just for a drink as it was quite hot, over 30 degrees.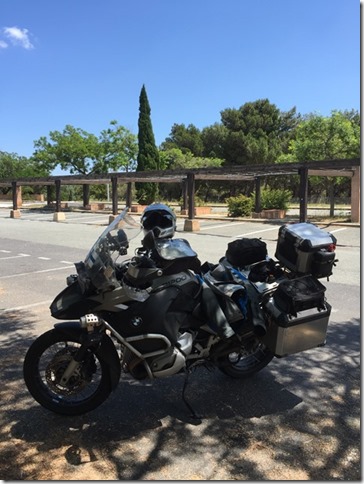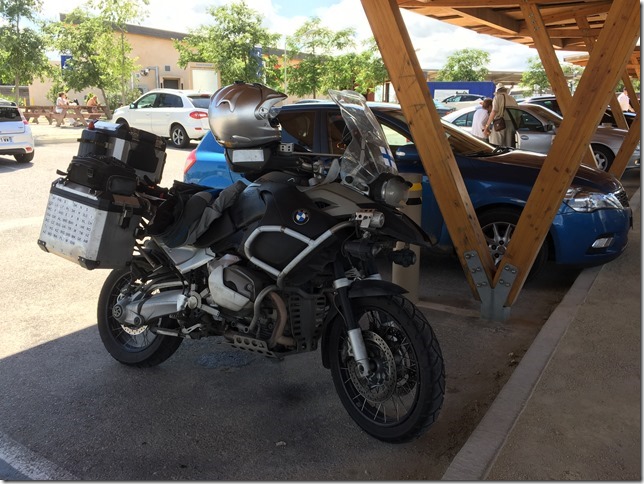 As I had some 100 km to go it started raining, I managed to get onto fuel station to put my rain gear on and soon there were couple of other bikers doing the same thing.
I tried to get some fuel as well but it was not available in this station due to the strikes.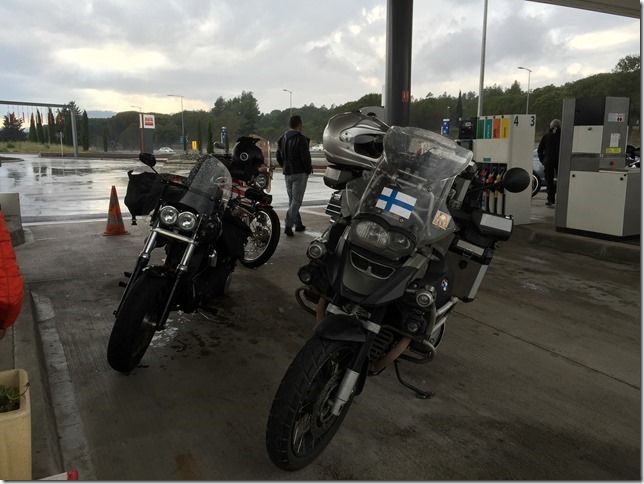 Needed to take an extra detour to a smaller village to get fuel which caused me half an hour. Without taking the highways I would have made it to Italy with the fuel I had on the bike. Well, would have made it anyhow, but without any extra fuel and alone I would have taken a risk that it would have ended and then I would have had even bigger delay…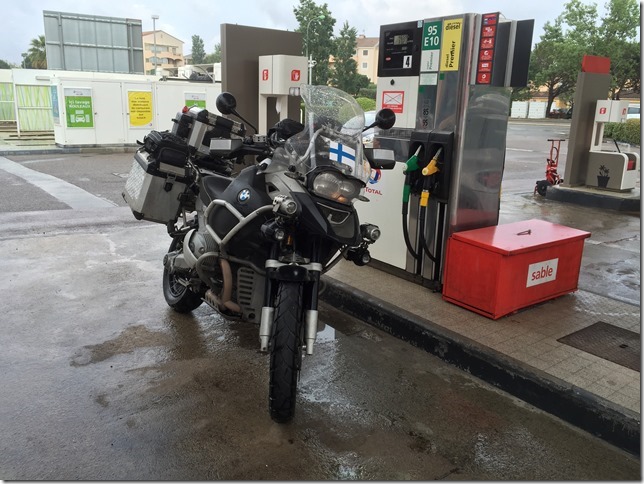 For dinner I just prepared a soap, did not really feel like going for a walk after hard boring driving day.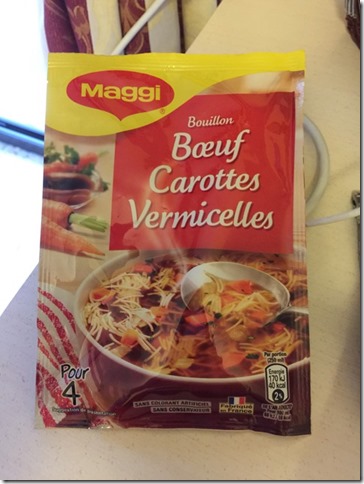 Hotel Mirelia in Bordighera was not a fancy one, but had an good offer and it had clean room with a bed. Just perfect one for me – again.
This day was 675 km long and took me 8 hours.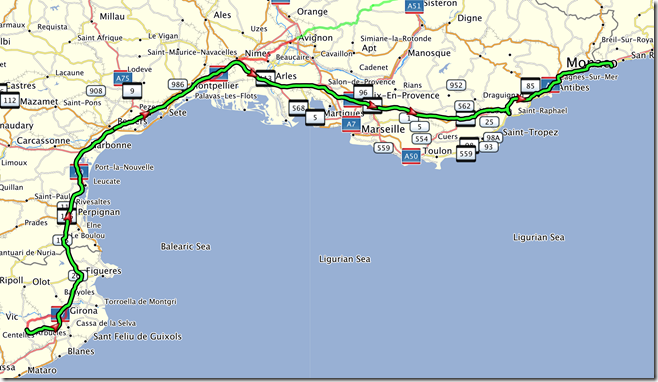 Total for the trip is now 4204 km.