Day started early again, got breakfast right after 07:00 and I was ready to ride by 07:45.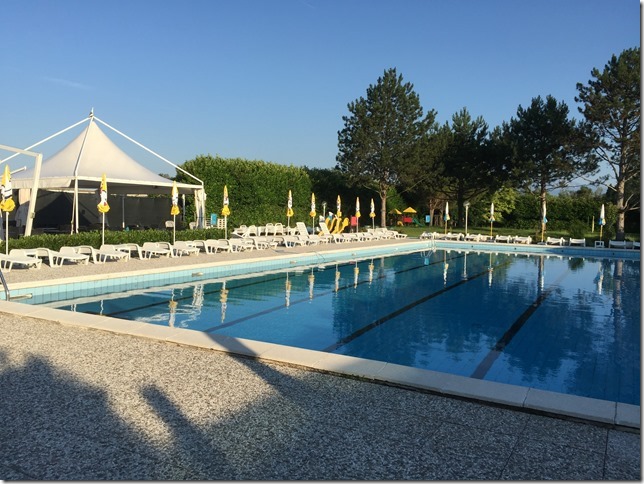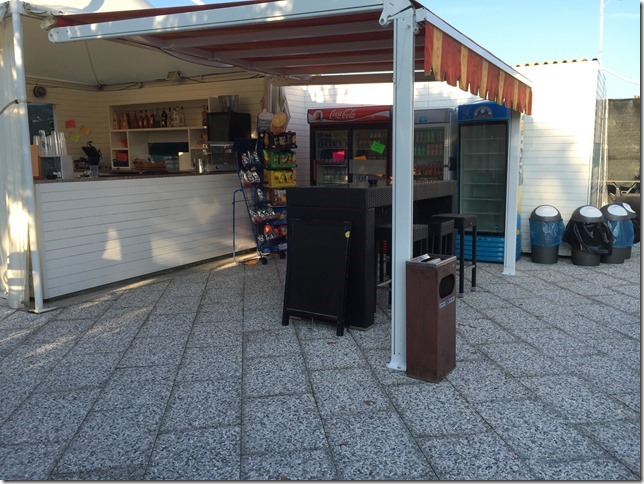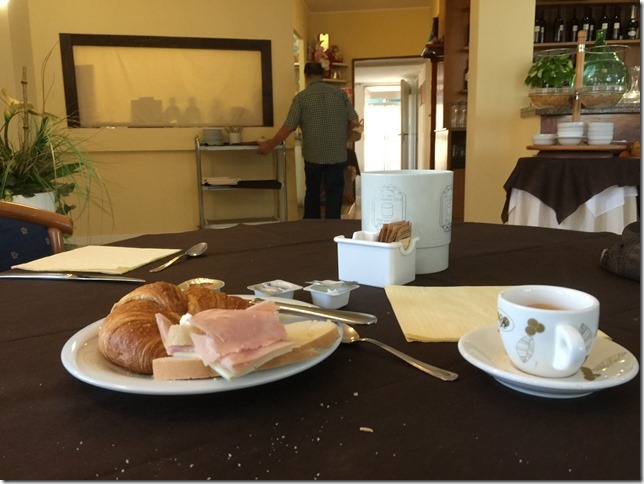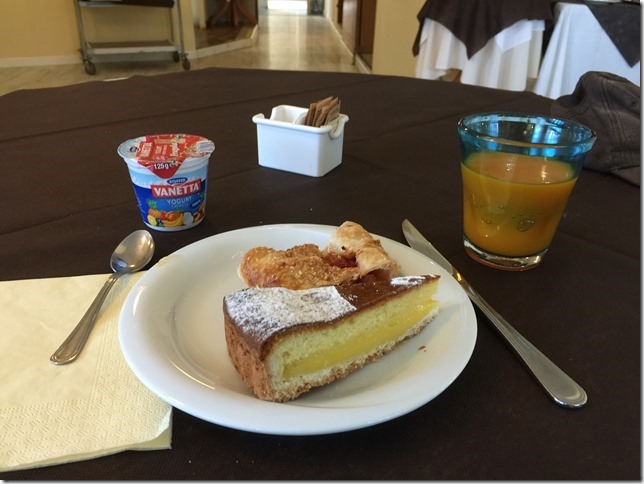 Bike was waiting nicely still in the shade for me.
Made two stops on the way to drink as day was quite hot, over 30 degrees.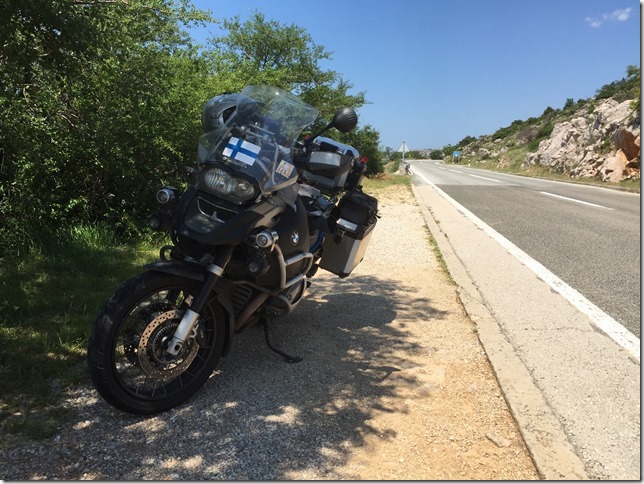 Coastal road in Croatia is really nice curvy road and it did not disappoint me this time either. For sure I'm more than happy to ride that road again in the near future.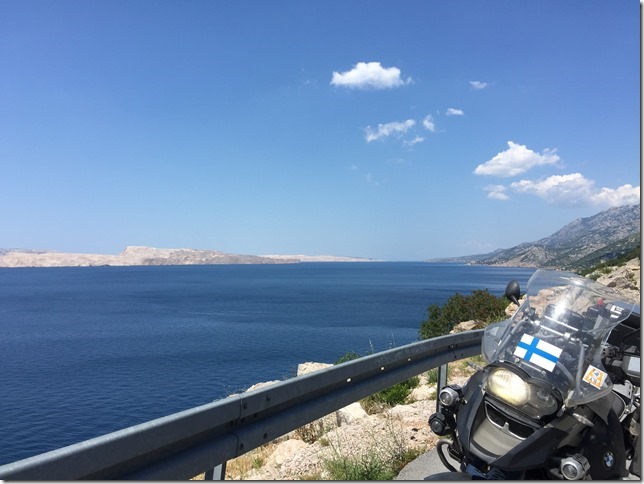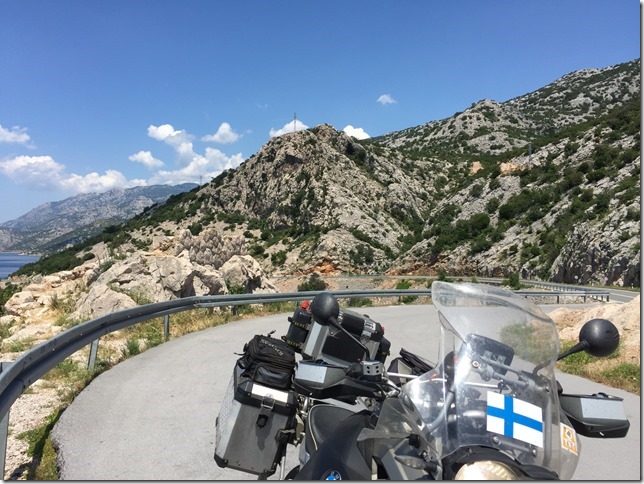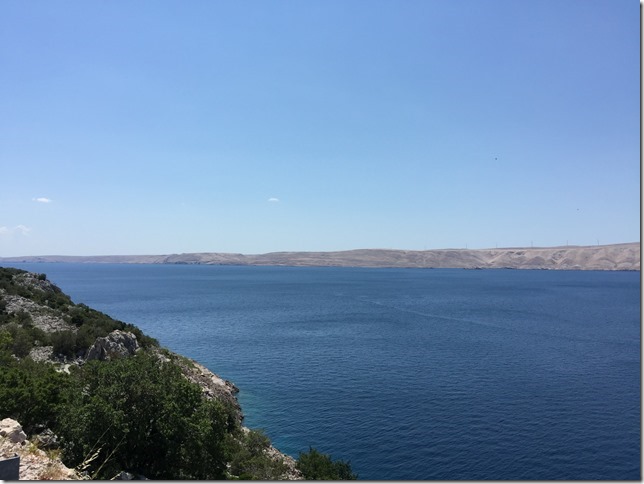 By 15:30 I finally arrived at Apartmani Mare in Trogir.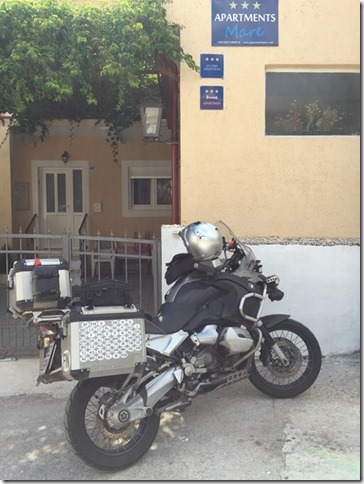 Got a place for my bike in the inner yard, well enough hidden from the sun and other people eyes.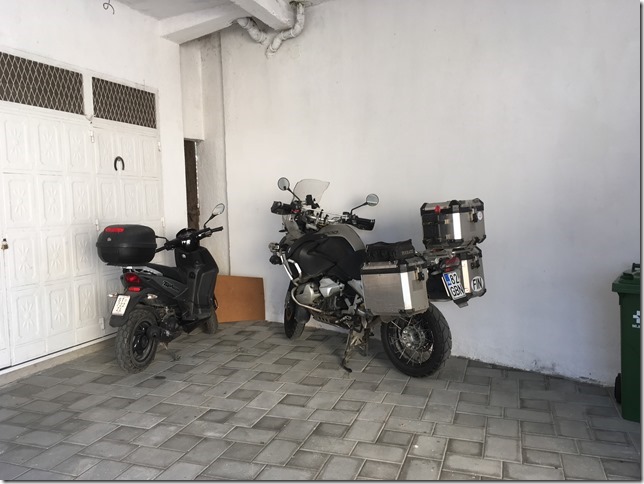 Next was to unpack and wait for my wife to arrive later on the evening.
Place I had reserved turned out to be very nice, one small room with mini kitchen to cook something and a balcony to enjoy sun and have a coffee etc.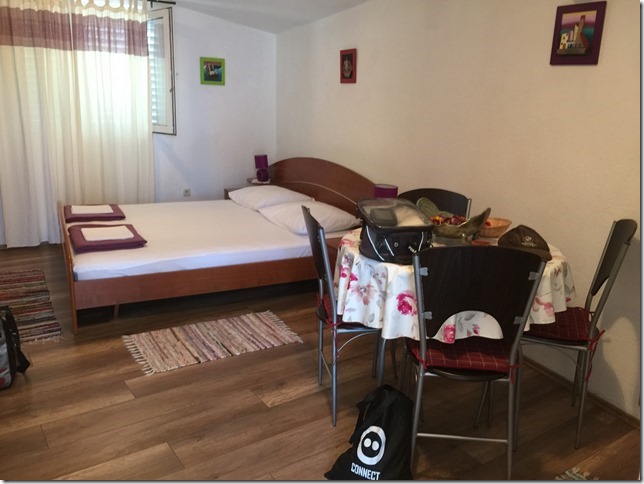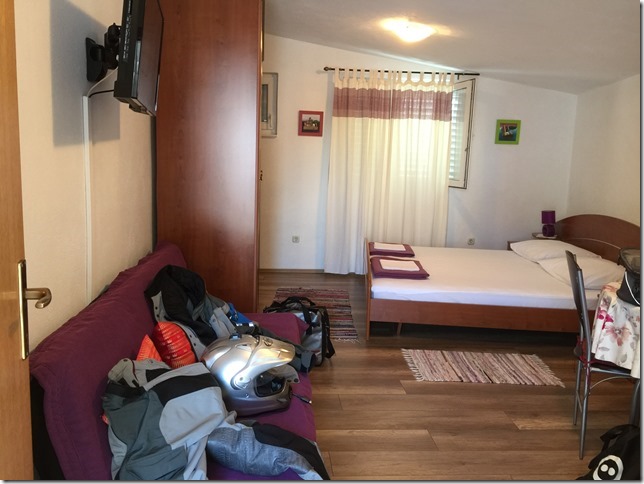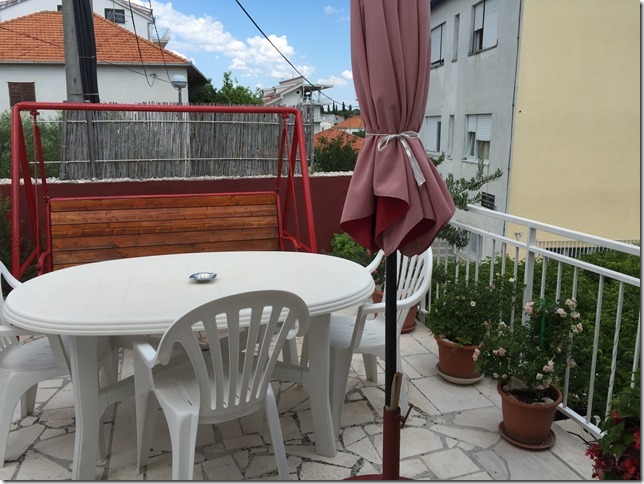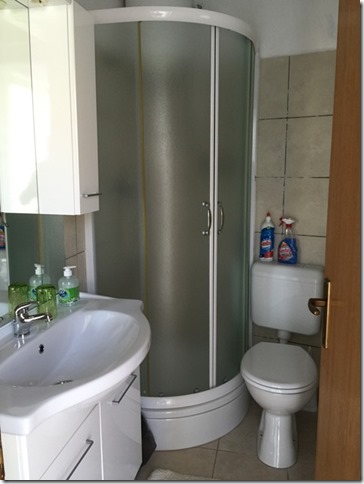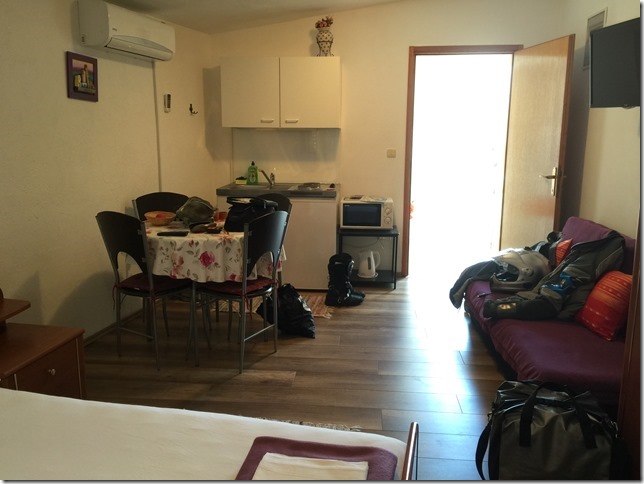 While waiting had a coffee with the owners, heard all the good things from Trogir area, where to go and what to see.
Rest of the evening went in old town once Anne arrived, had a walk and an late dinner and day was done.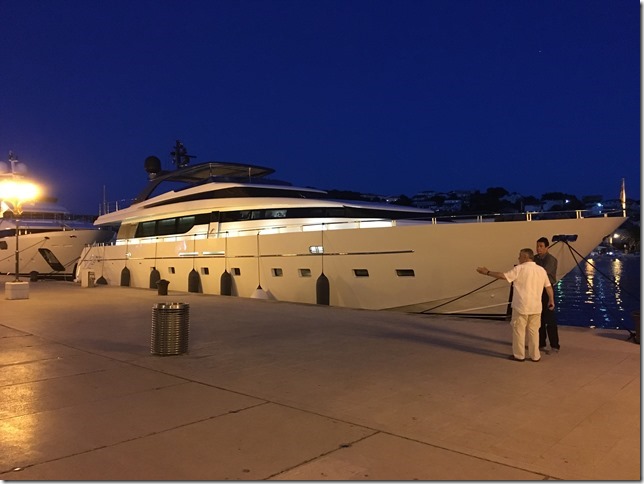 This day was 511 km in 8 hours.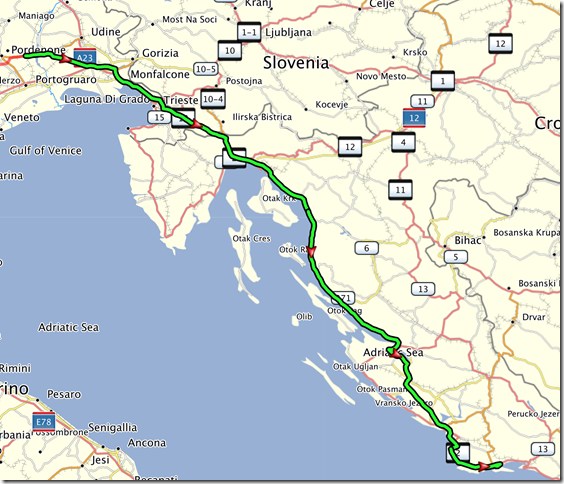 Total for the trip is now 5316 km.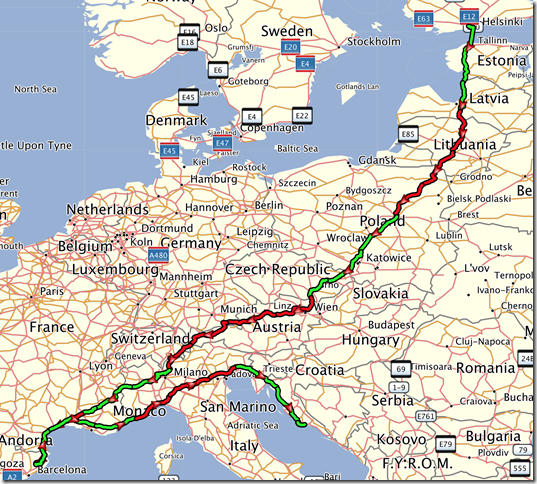 I will stay now in Trogir for a family vacation with wife and relax a lot, so trip to Mongolia will be on hold and continue again on 15th of June again.