Was at breakfast by 07:00, couple of others there as well, but still quiet after all.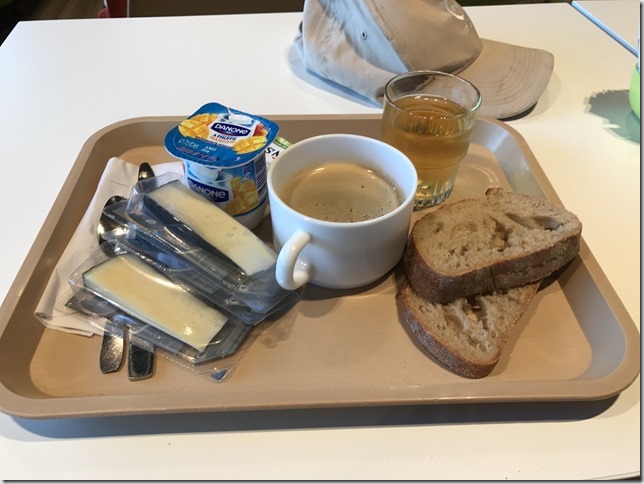 Room at Ibis as it has been, a bit weird concept but clean and works very well when travelling alone.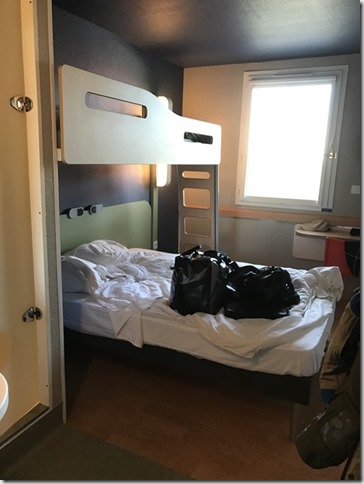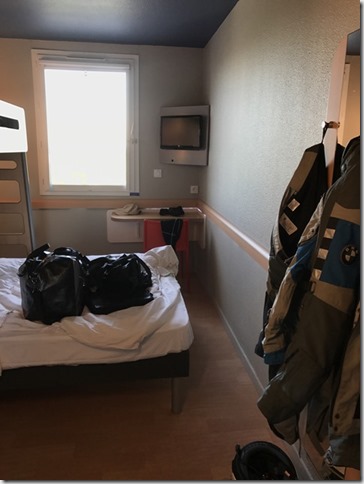 By 08:00 stuff on the bike and ready to ride again.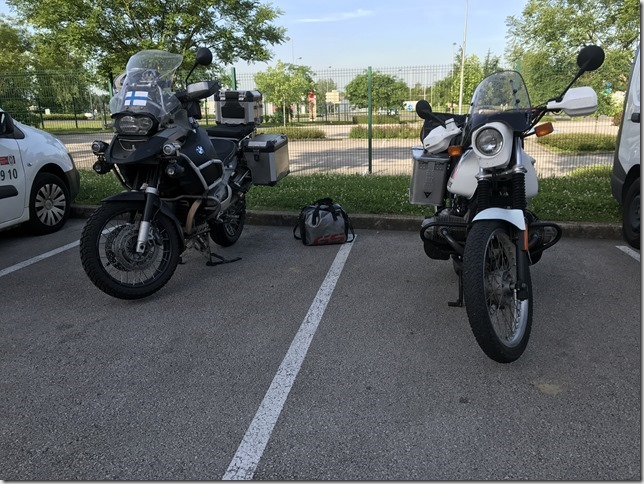 This was just a transfer ride to Spain, so first stop after 550 km for fuel. Not much sightseeing except the Millau Viaduct which I have seen couple of times already. Going via the bridge costs 7€.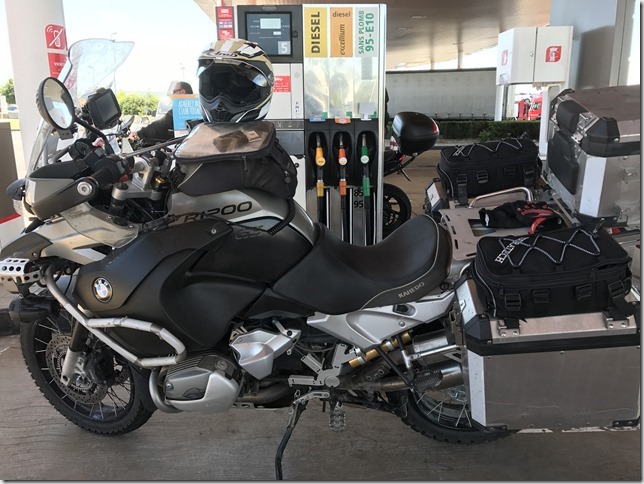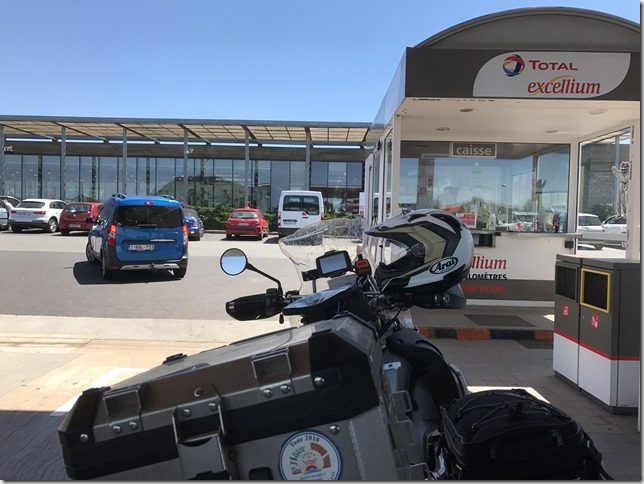 Second stop was for the fuel as well, in the village of Sankt Hilari Salcalm where my final destination was as well. Just taking the full tank so Sunday when leaving can ride directly.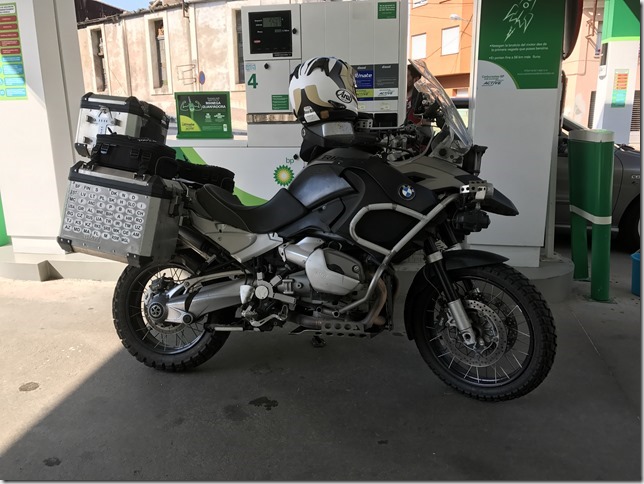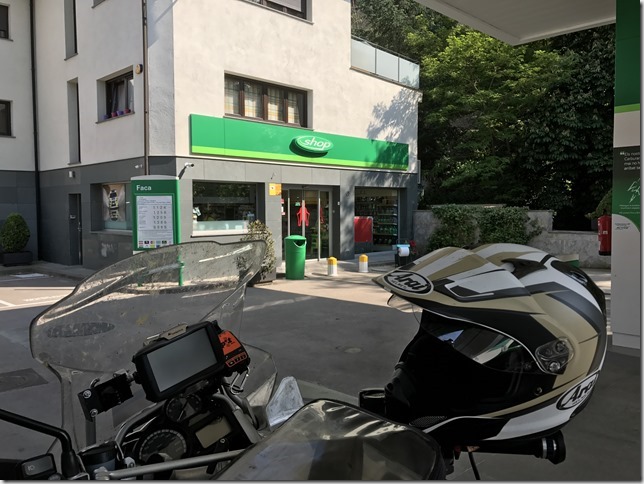 I decided to drive all the way to the venue in hotel Vilar Rural Sant Hilari Salcalm. As I arrived a bit unexpectedly a day earlier, I needed to wait a bit until they figured out into which room to put me. Probably did not get the room originally planned, but still managed to get a room so all ok!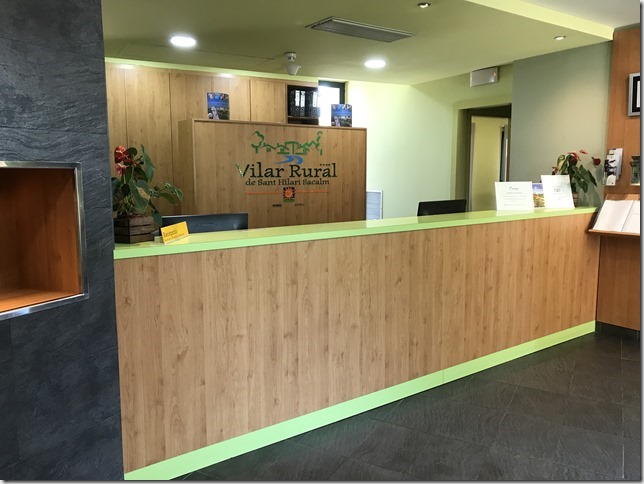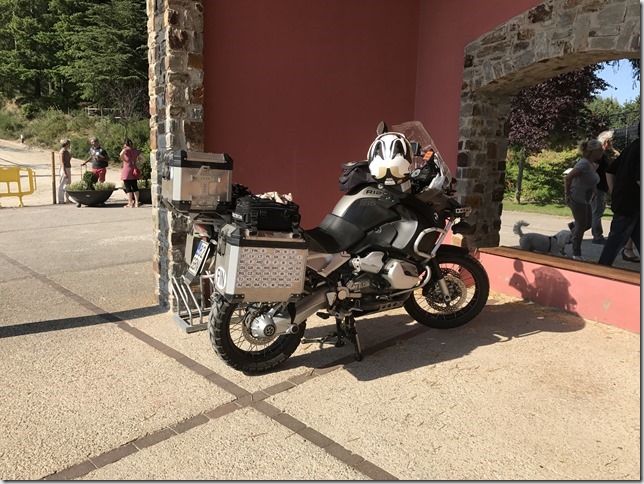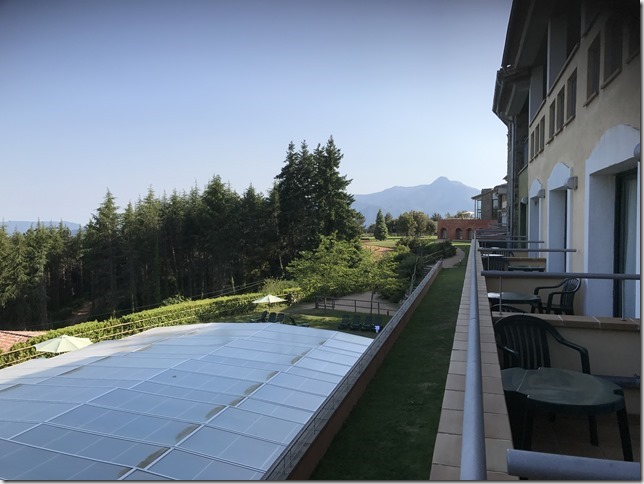 Quick unpacking, shower and then to meet others who had already arrived.
Some food later on, which was quite good at the place.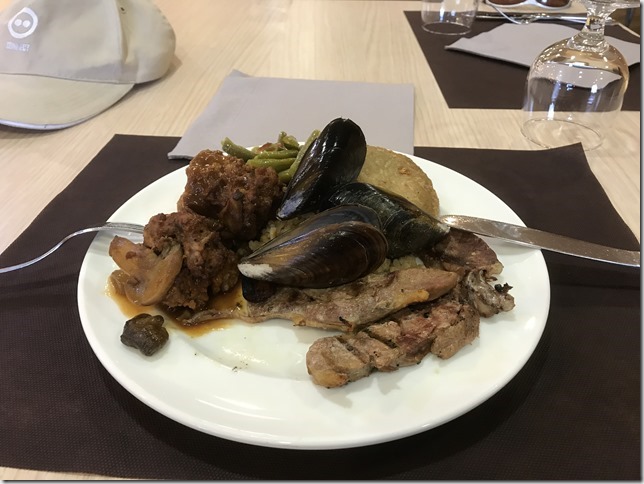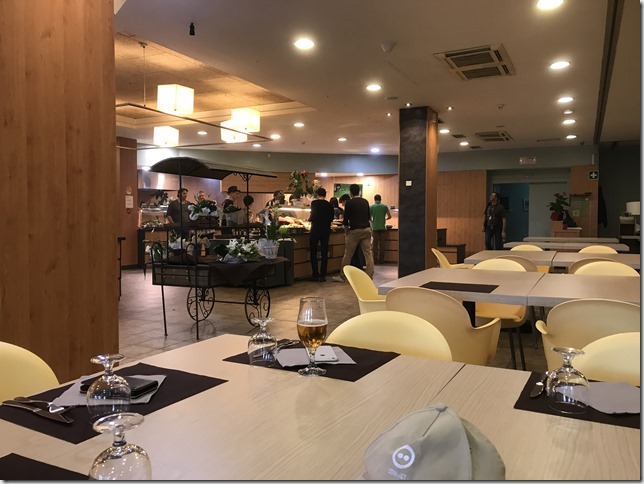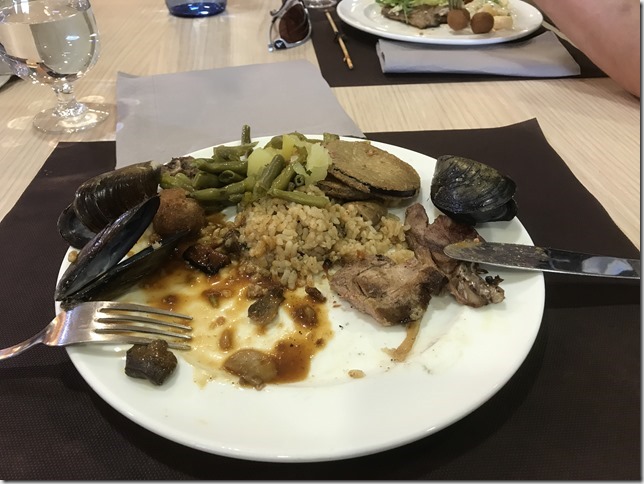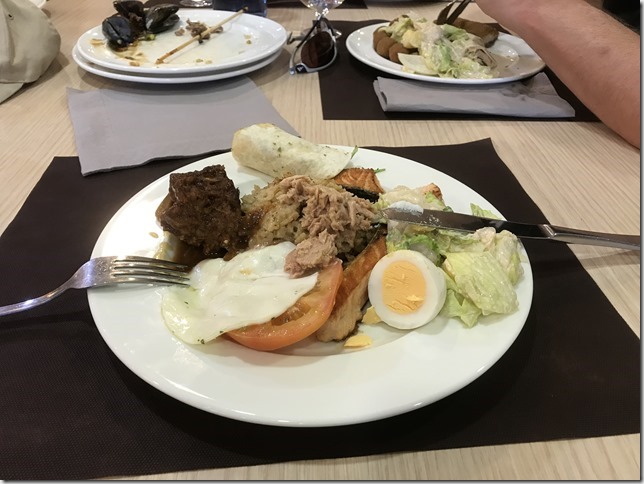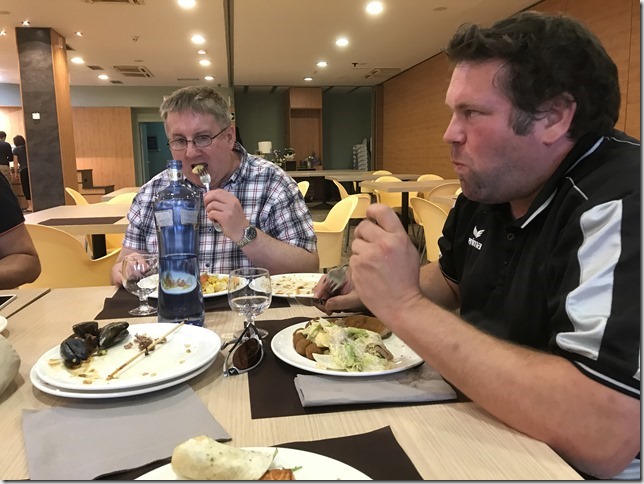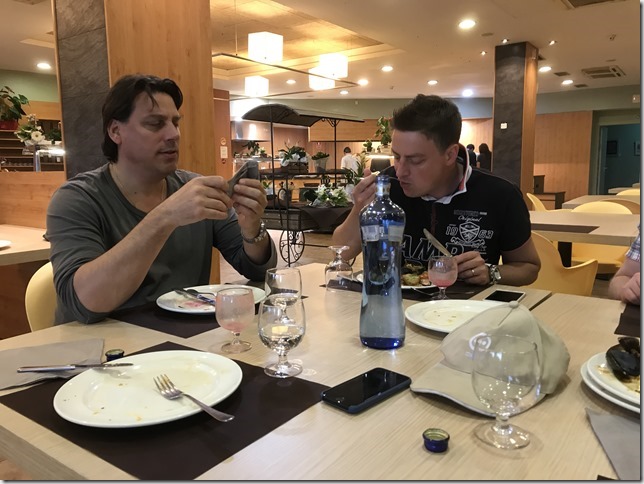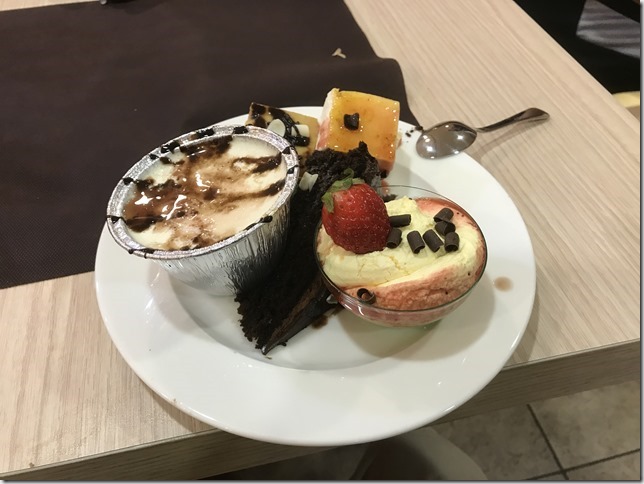 And day was done again, time to call it a day and have a sleep! Activities continue here then tomorrow until Sunday when heading back home.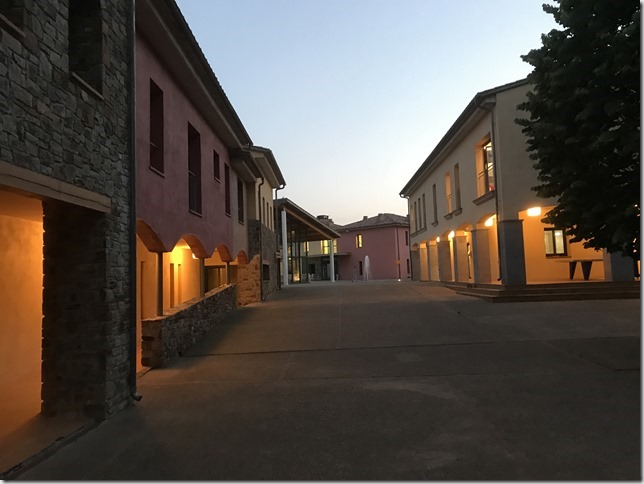 This day was 856 km in 9 hours.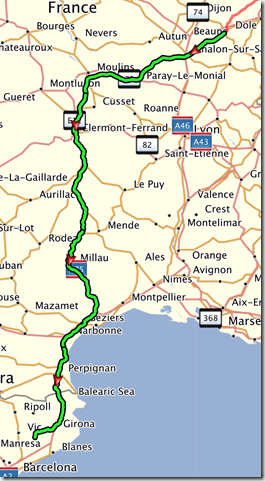 Total for the trip is now 5229 km.